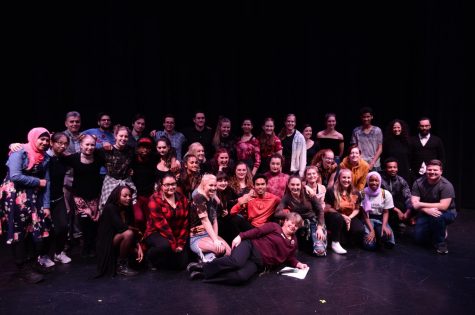 Quinn Kanner, Politics Editor & Staff Writer

November 19, 2018
On November 10, 2018, Champlain College hosted its third Nations United, a collection of speeches, performances, and presentations from the international members of the college's community. "I think it's important to embrace culture, and show that we have culture and lots of multicultural peopl...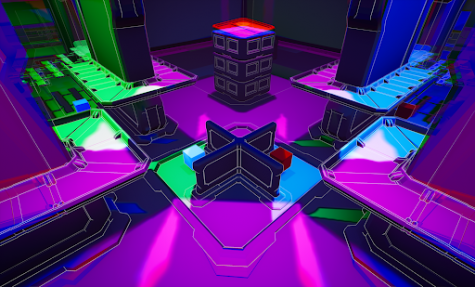 Quinn Kanner, Staff Writer

November 19, 2018
Every year, Champlain College's senior Game Studio students work together to create video games using the skills they've developed over their time at Champlain. Half of their teams will be cut in what's called "midmortems" tonight.