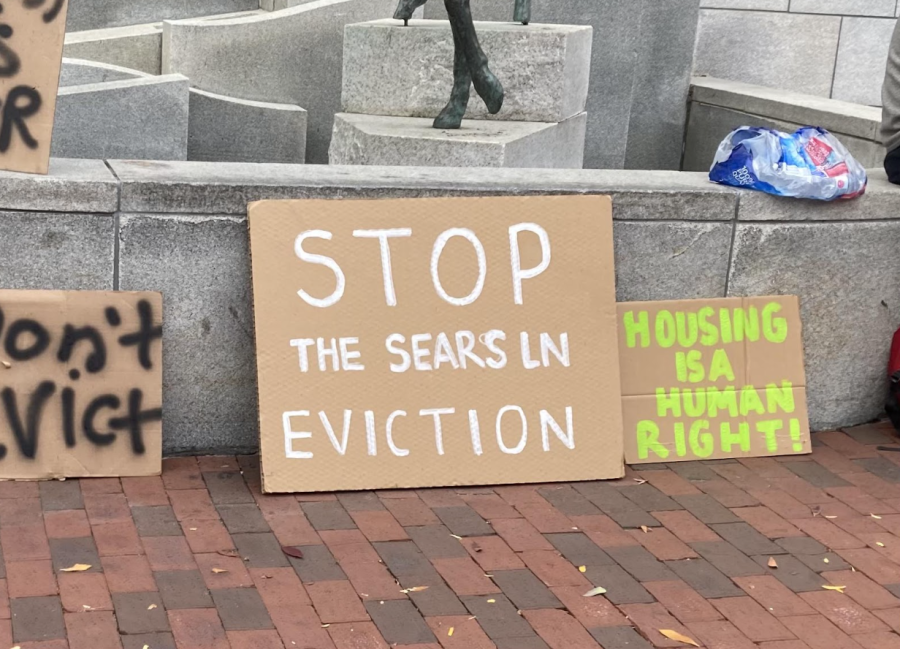 Bel Kelly, Associate Editor
October 19, 2021
On Sep 15, Burlington Mayor Miro Weinberger announced a plan to assist the houseless encampment at Sears Lane. Less than a month later on Oct 14, Weinberger went back on that...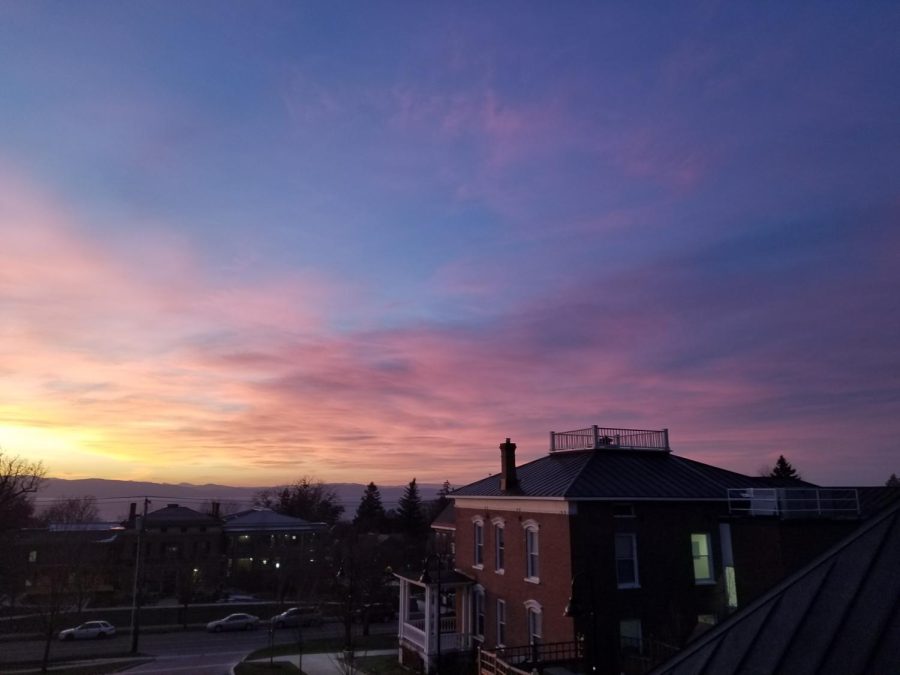 Rebecca White, Staff Writer
October 18, 2021
In March 2020, COVID-19 forced all study abroad students to return home early and finish the remainder of their semester online. The entirety of Champlain College's study...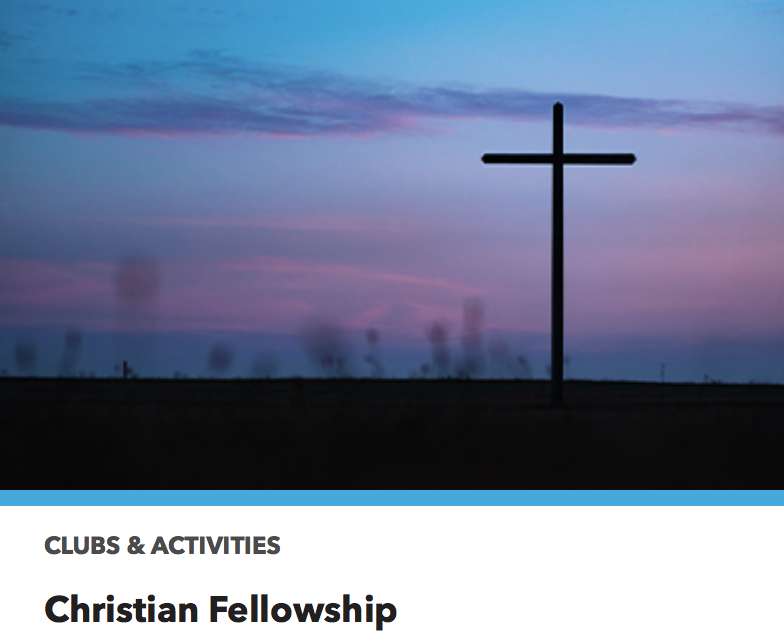 Haley Seymour, Editor in Chief
October 7, 2021
Friday, Sept. 17, students reported feeling uncomfortable and attacked by members of a church visiting campus on behalf of the Christian Fellowship. The New King Church members...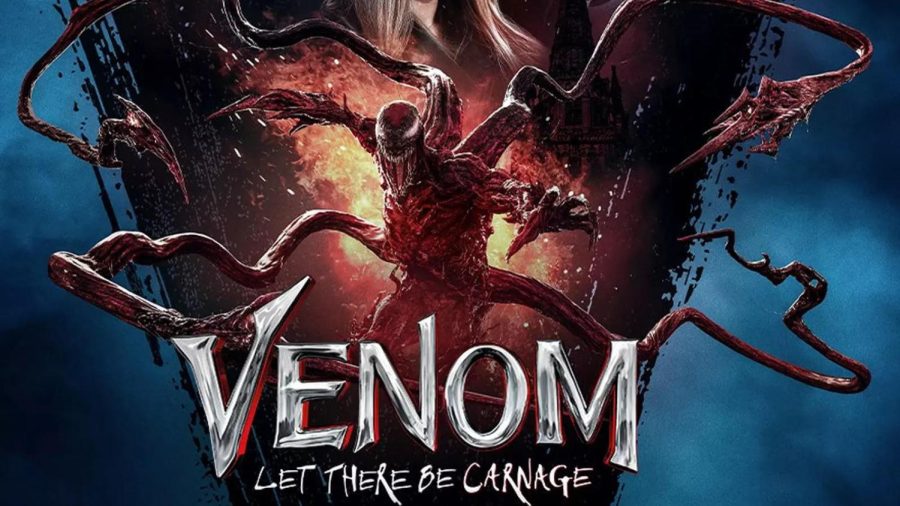 Noah Phillips, Staff Writer
October 20, 2021
Of all the comic book movies to be released in the past decade, few were as insane as Venom (2018). Despite receiving terrible reviews from critics, the film not only grossed...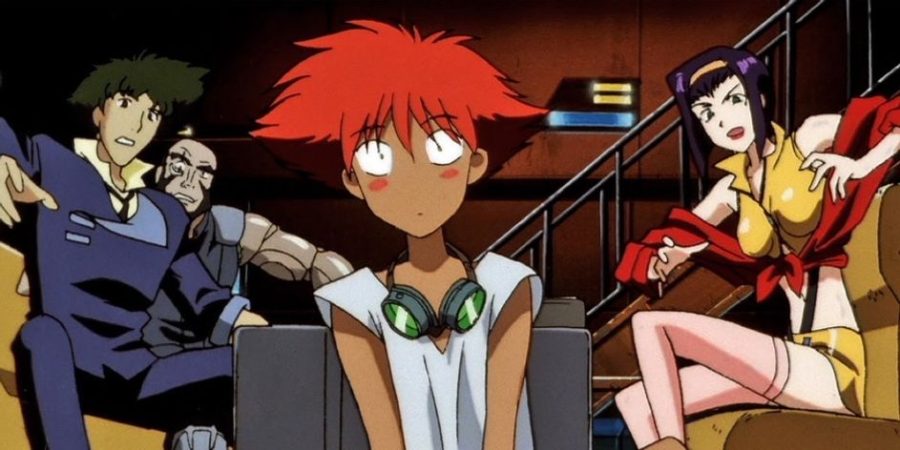 Eric Banks, Staff Writer
October 14, 2021
On September 3, 2001, the first episode of Shinchiro Watanabe's Cowboy Bebop aired on Adult Swim, exposing American audiences everywhere to a show that can only be described...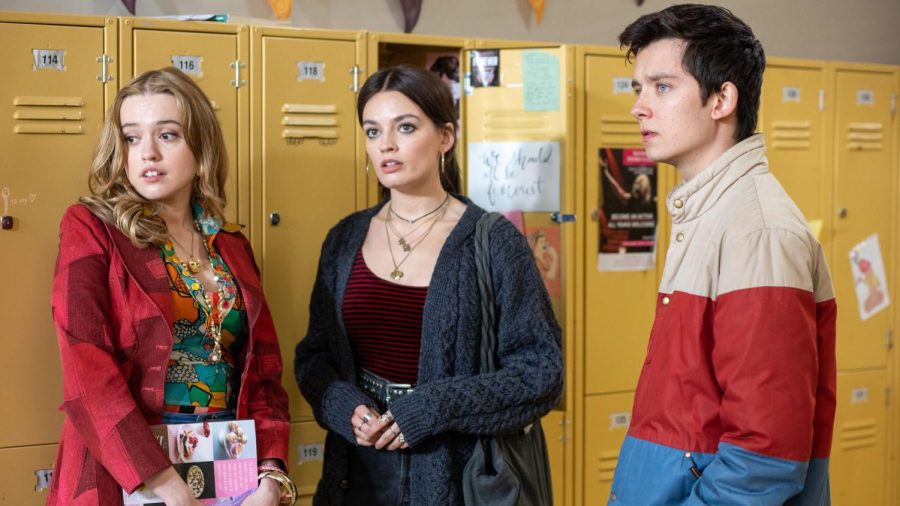 Sammie Lee Wilhoit, Contributor
October 4, 2021
Netflix's Sex Education released their third season on September 17. The show's second season was released prior to COVID on January 11, 2020. Fans have been eagerly anticipating...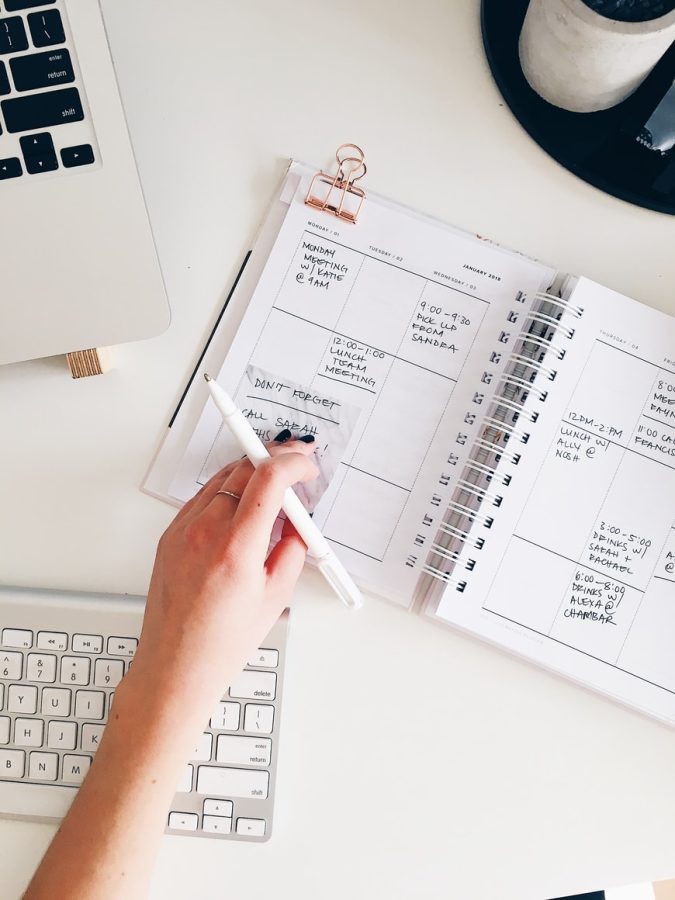 Haley Seymour, Editor in Chief
October 12, 2021
Canvas, the course management system used at Champlain College, is a great tool to help students and faculty interact, keep up with assignments, and provide feedback. The...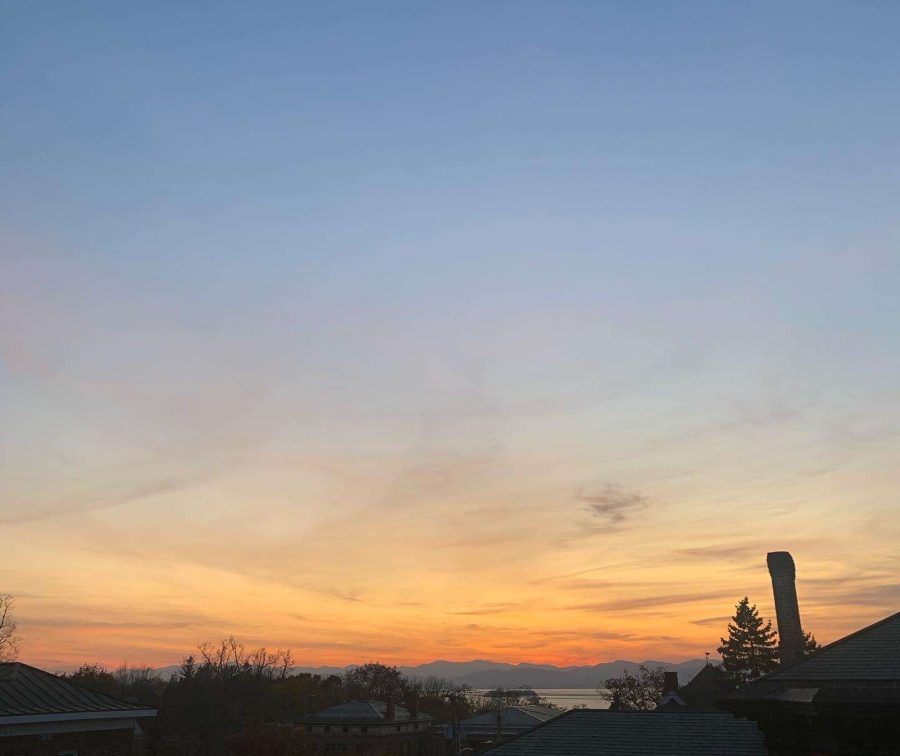 Elizabeth Marando, Staff Writer
October 1, 2021
Facing emotional crises isn't uncommon for college students as many encounter important aspects of their lives, such as mental health and politics, in unexpected ways. Nearly...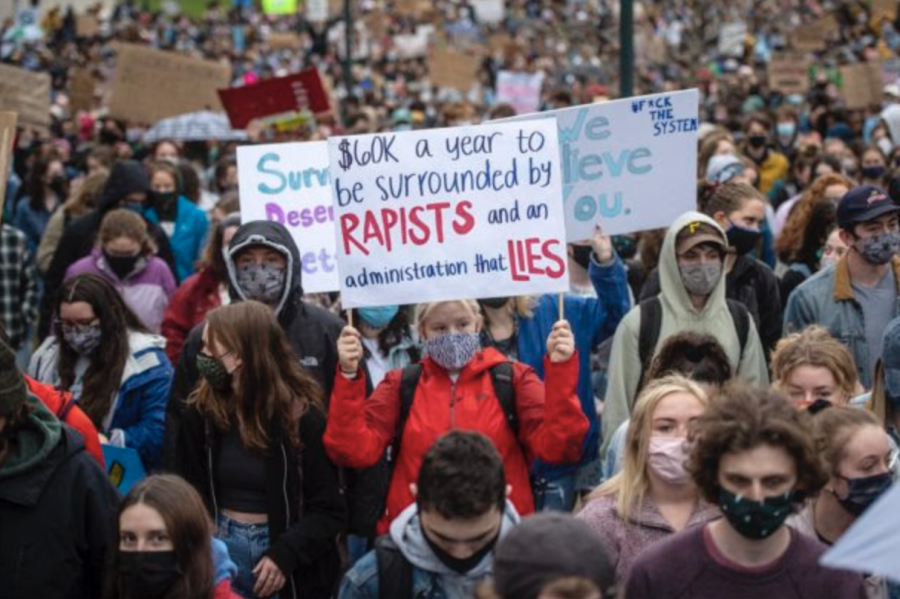 Bel Kelly
, Associate Editor •
October 6, 2021
Content Warning: discussion of sexual assault, mentions of suicidal ideation. April 25, 2021: University of Vermont (UVM) student Athena Hendrick shares her story...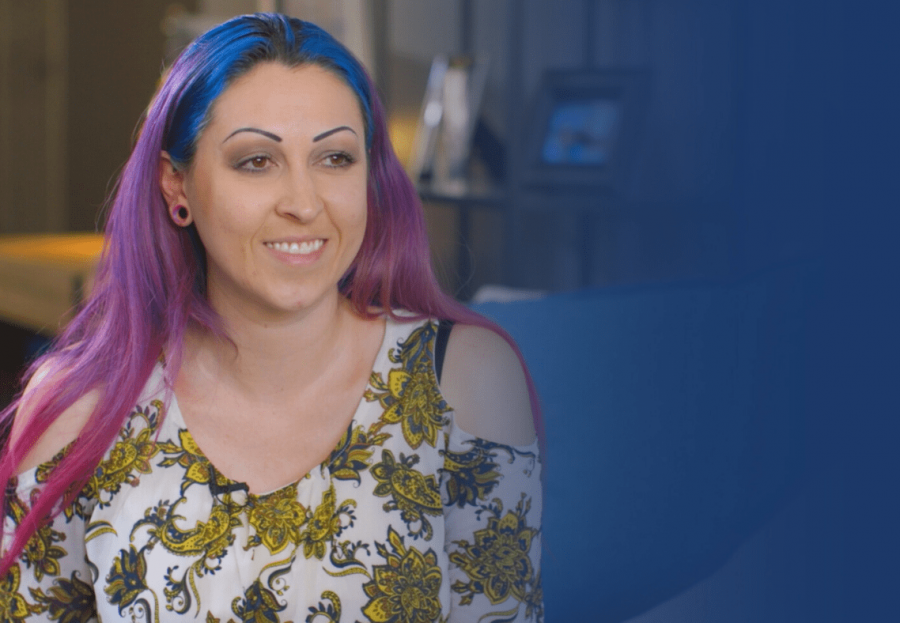 Dissociative identity disorder, DID, is a condition where a person's personality is fragmented, resulting in different personalities forming and a person switching among...