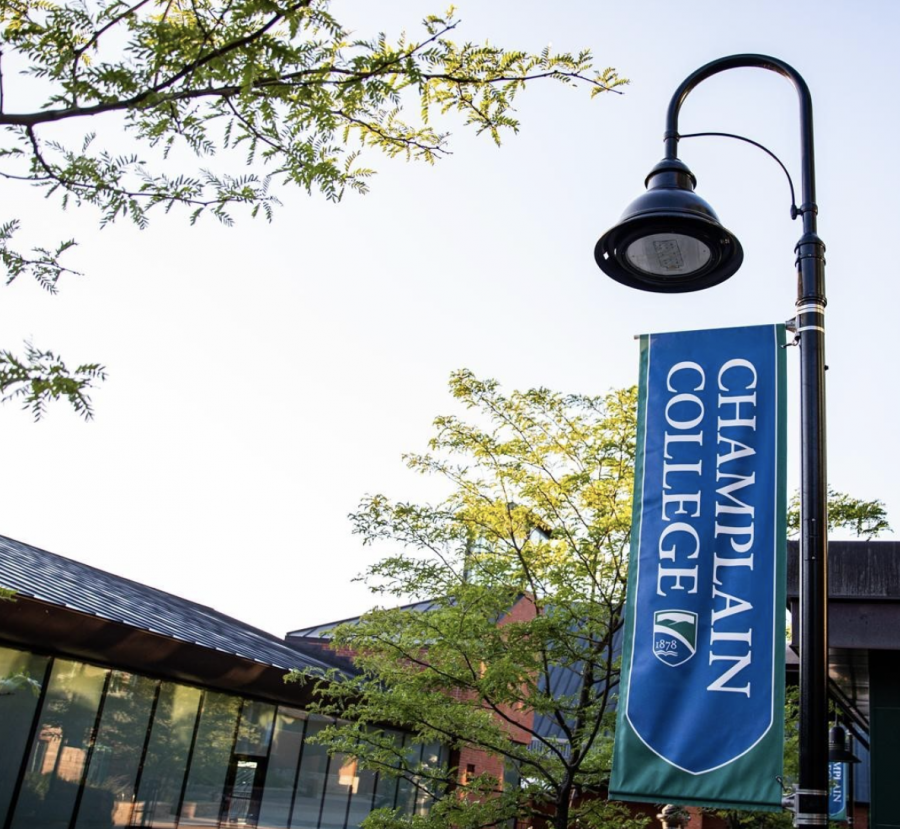 Rebecca White, Staff Writer
May 7, 2021
"How are students going to be able to take advantage of Champlain's well-marketed and inflated study abroad programs if the entire Office of International Education staff...
May 3, 2021
Tanya Lee Stone, Professional Writing Program Director, has just completed a semester-long faculty fellowship with the Emergent Media Center, with the primary goal of evaluating...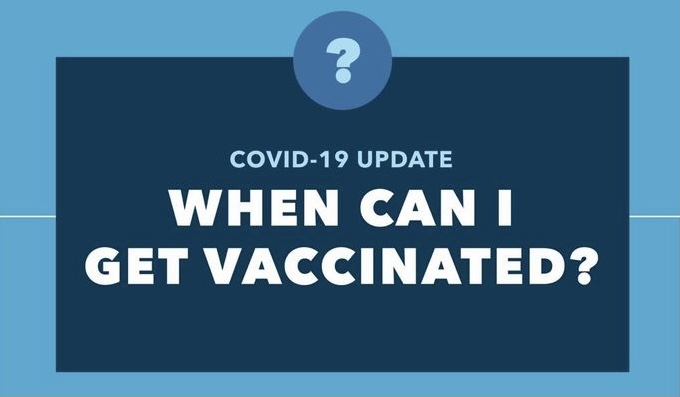 Haley Seymour, Editor-in-Chief
April 19, 2021
As of Monday, April 19, Vermonters ages 16 and older are eligible to make an appointment to get the COVID vaccination.  Vermont hopes to open vaccine eligibility to college...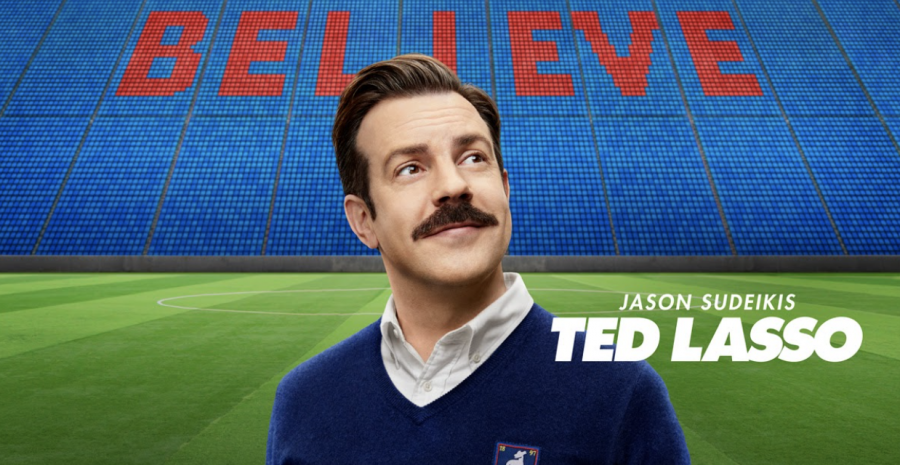 Zoe Leone, Staff Writer
September 14, 2021
"I suspected I was going to hate #TedLasso, but I was legitimately shocked at just how unwatchably fucking shitty it actually turned out to be. No jokes, no plots, just...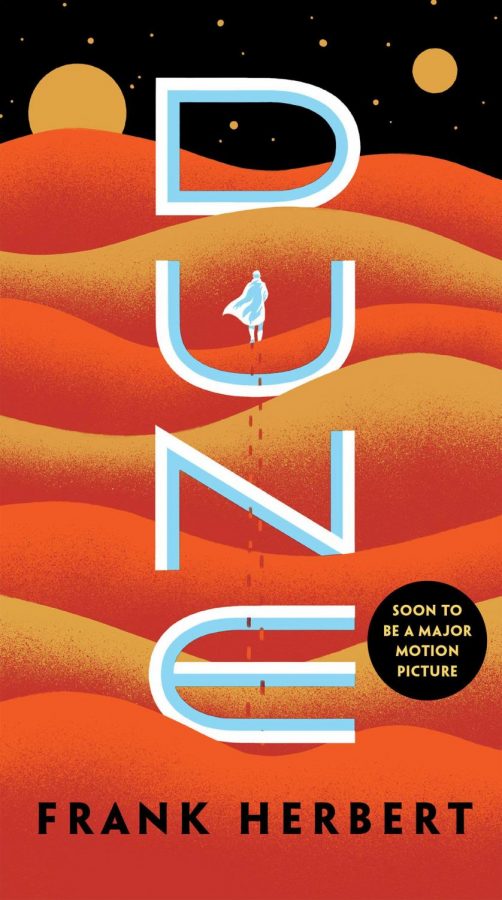 May 6, 2021
Haley Seymour, Editor in Chief- Where the Crawdads Sing by Delia Owens was probably my favorite book I read last summer. The book follows Kya Clark, or "Marsh Girl," if...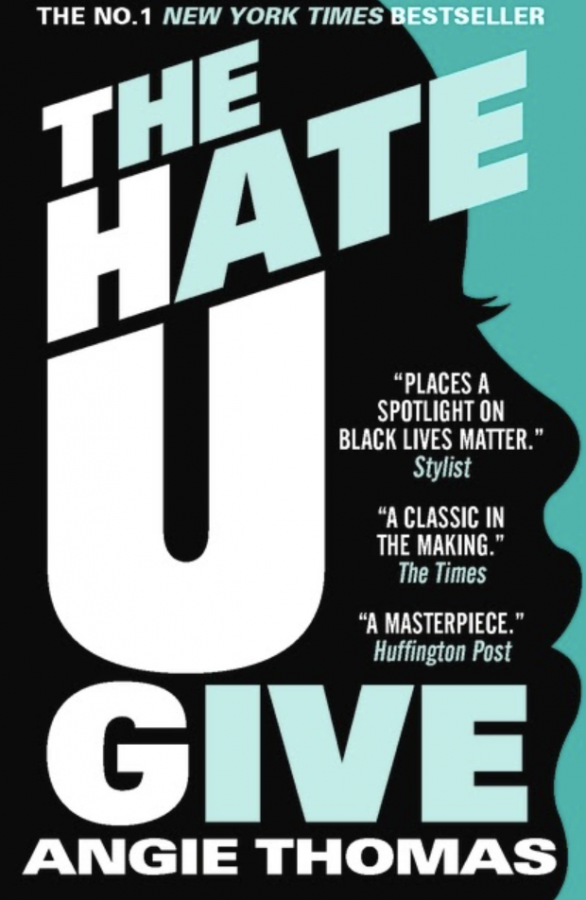 Bel Kelly, Associate Editor
May 4, 2021
In Feb. 2017, Angie Thomas published her debut novel, The Hate U Give. Now, just over four years later, it's more relevant than ever.  When The Hate U Give first hit...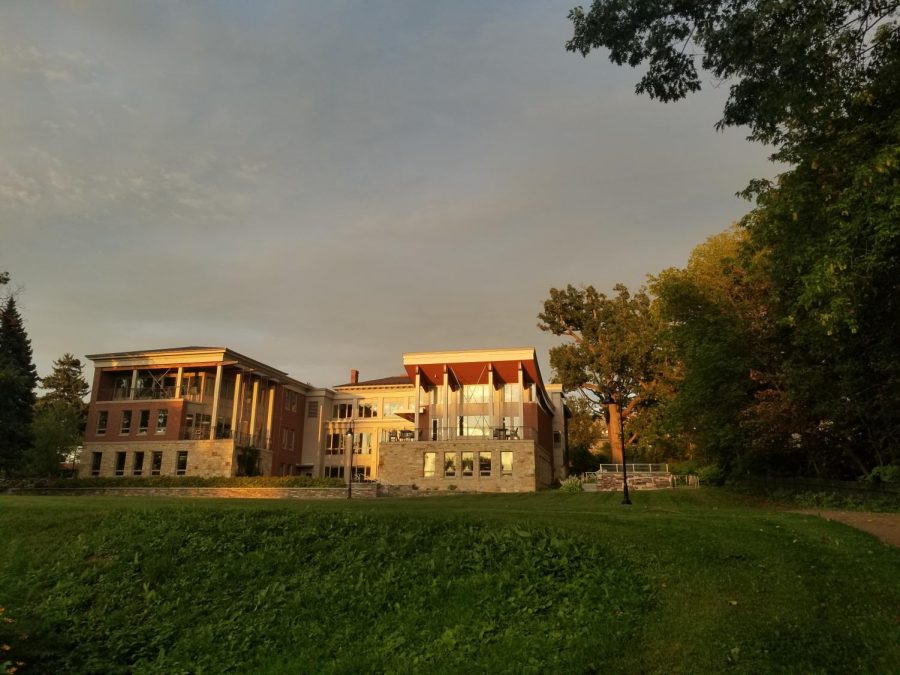 Haley Seymour, Editor-in-Chief
May 7, 2021
Dear reader, I sincerely thank you for keeping up with The Crossover over the past year. It's been a wild one to say the least, but we've persevered and come...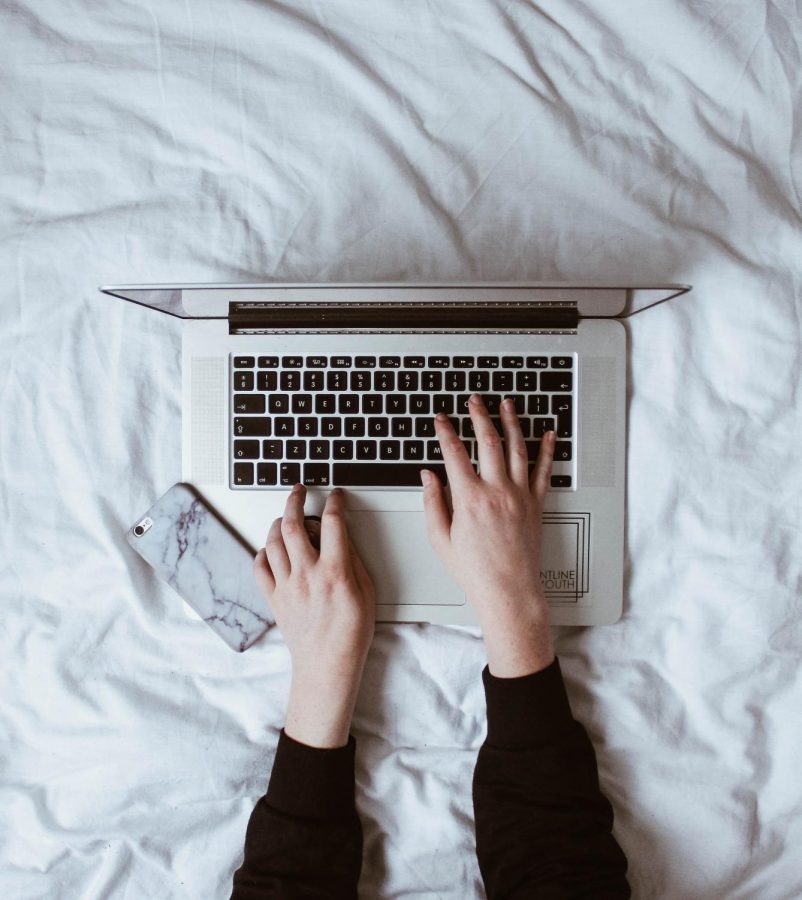 Ella Quinlan, Contributor
May 6, 2021
Educational institutions around the world closed their doors to prevent the spread of COVID-19 in March of 2020, causing a major disruption in student learning. Teaching did...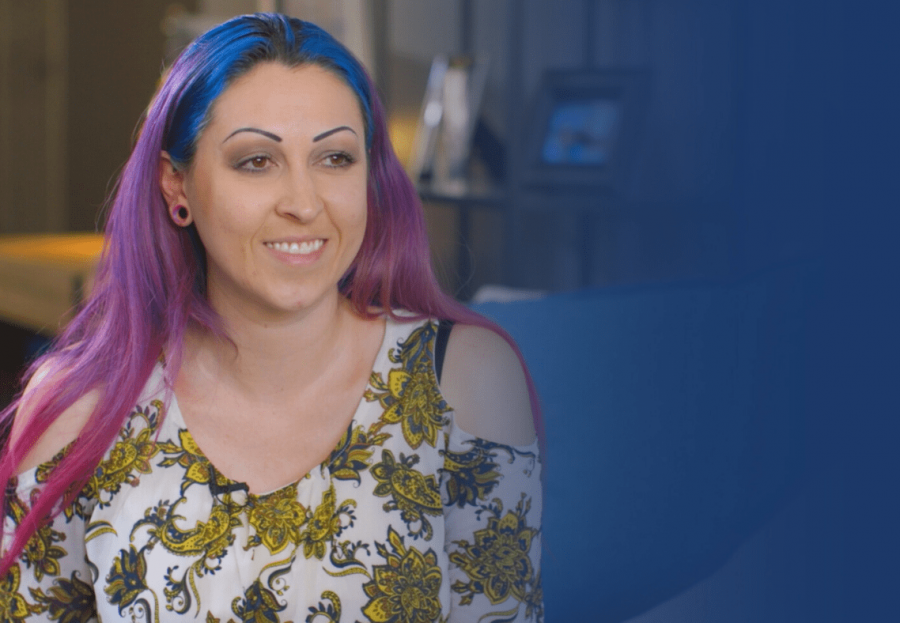 Dissociative identity disorder, DID, is a condition where a person's personality is fragmented, resulting in different personalities forming and a person switching among...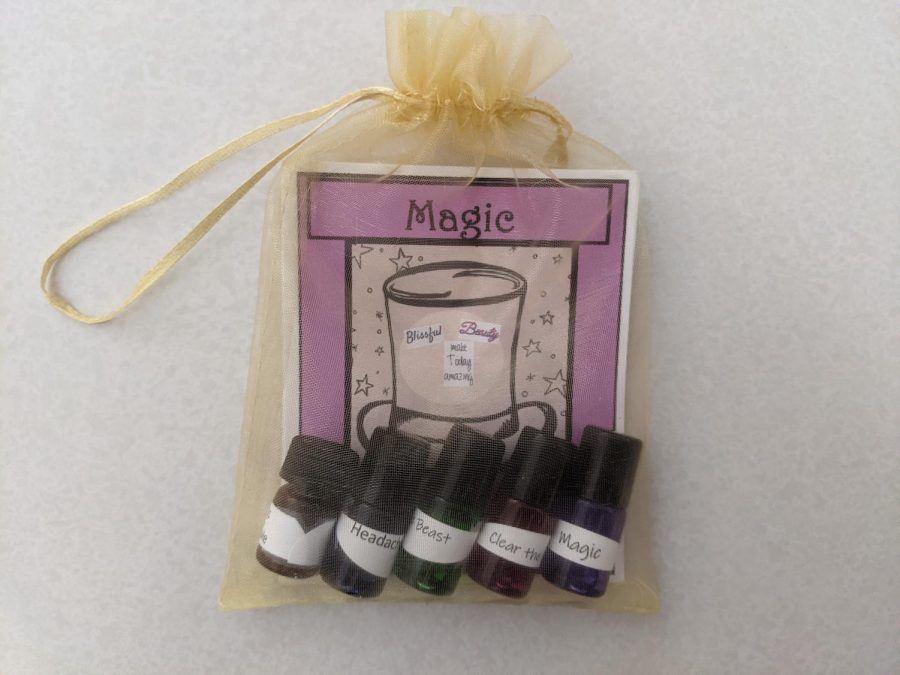 Lorrie Fisher, 45, who lives in Bozeman, Montana, was fed up with unnatural store-bought cleaning supplies. "I'm like 'why am I breathing all these chemicals? Why?'...