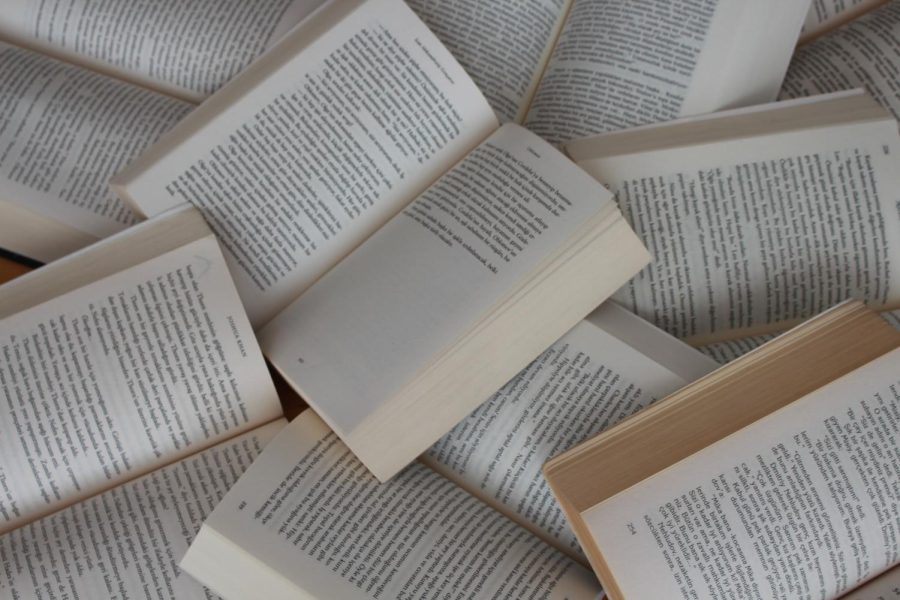 Brigid Barry, Staff Writer
September 23, 2022
This weekend marks the beginning of Vermont's very own Green Mountain Book Festival (GMBF), a three day long event consisting of panels, readings, book sales, and more....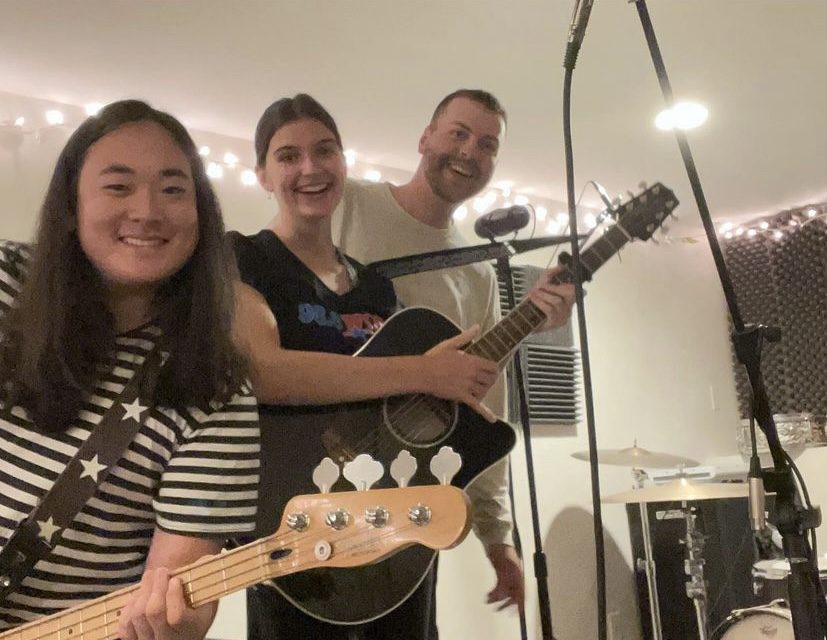 Haley Seymour, Editor in Chief
September 22, 2022
Champlain College students Abbey Berger-Knorr ('24) and Jack Googins ('24) have both had a passion for music from a very young age. On Oct. 1 at 7:30 p.m., they will join...
Haley Seymour, Editor in Chief
September 9, 2022
Tanya Lee Stone, award-winning author and program director of the Professional Writing program at Champlain College, is set to release her new book, Peace is a Chain Reaction...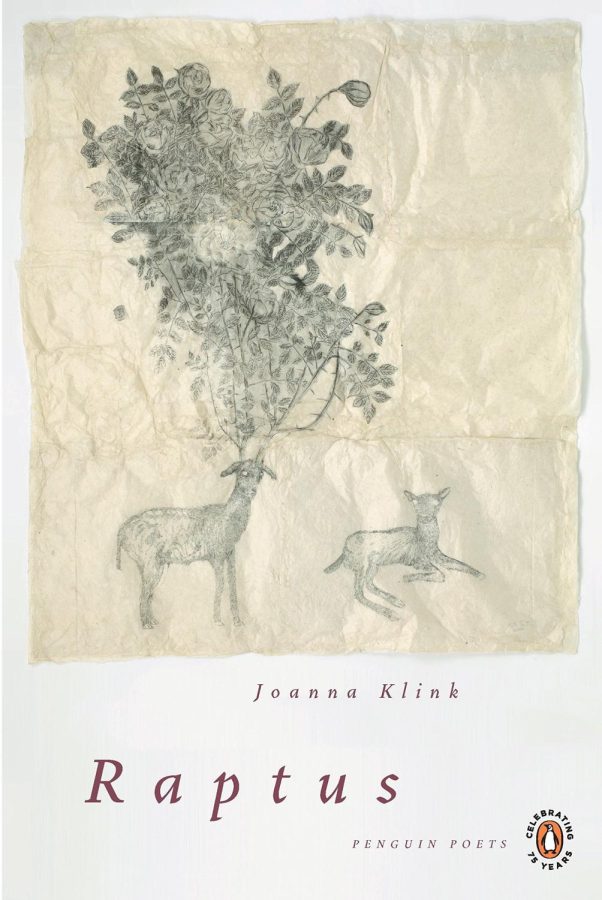 May 13, 2022
Haley Seymour, Editor in Chief - I Killed Zoe Spanos by Kit Frick is a young adult mystery that will have you getting whiplash from the amount of plot twists. I pride myself...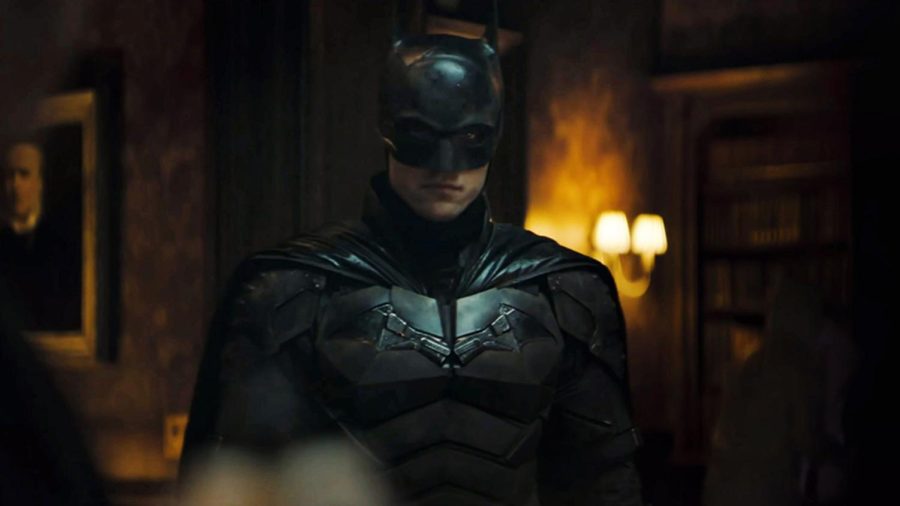 Eric Banks, Staff Writer
May 4, 2022
Studios love superheroes. They've cranked out countless comic book movies throughout the past decade, almost all of which have been box office smashes. And perhaps no hero...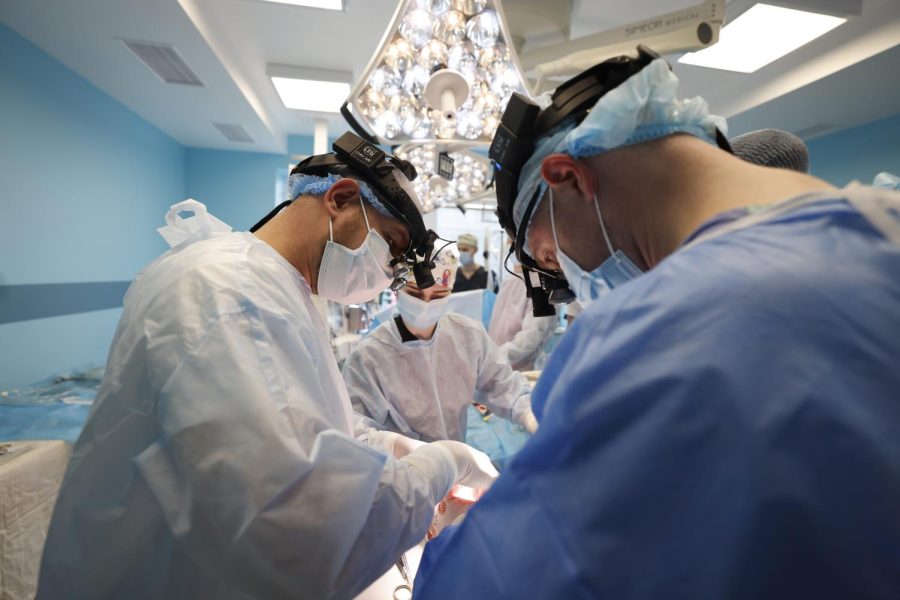 Haley Seymour, Editor in Chief
May 2, 2022
"I watched that one person, this donor, you know, very gracefully, give up his organs and die. And then I watched those give life to the next person," James Buck said,...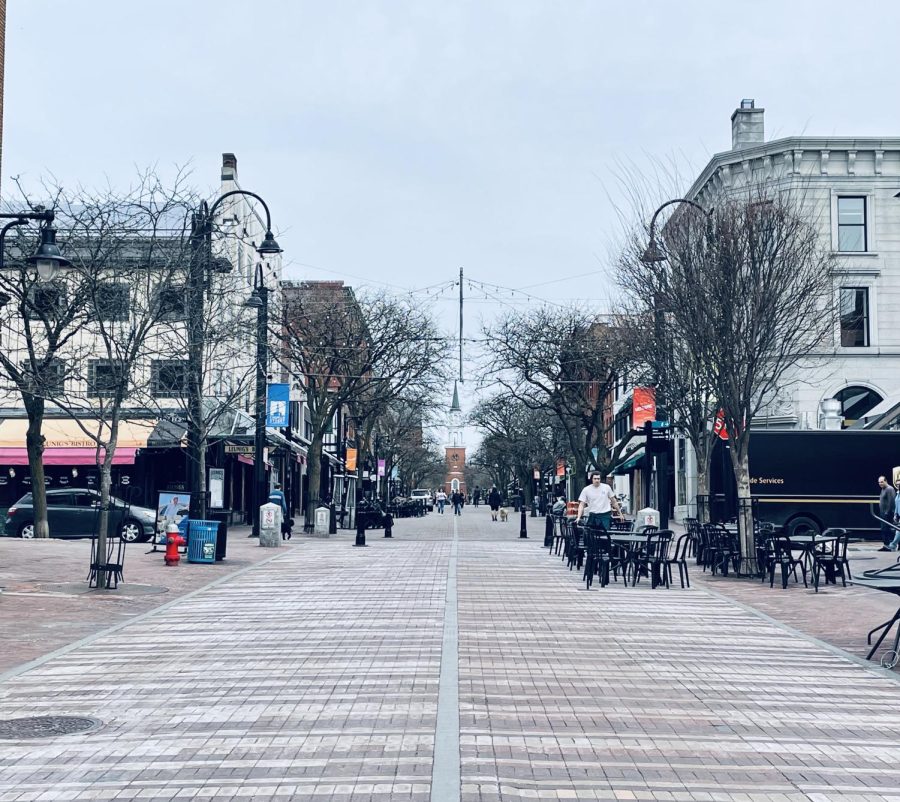 Logan Young, Contributor
May 3, 2022
Church Street Marketplace is the most popular shopping destination in the beautiful city of Burlington, Vermont. The marketplace is a district of restaurants and shops, located...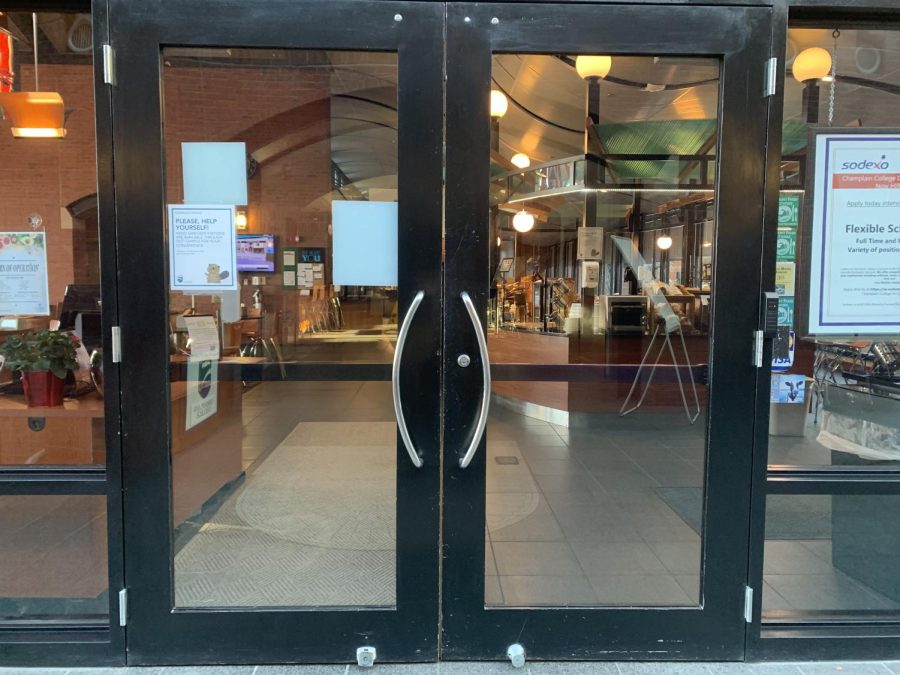 John Player, Contributor
April 29, 2022
In the fall semester of 2021, waves of student-produced Google surveys populated Champlain discord servers and email inboxes seeking to gather student opinion on Sodexo, the...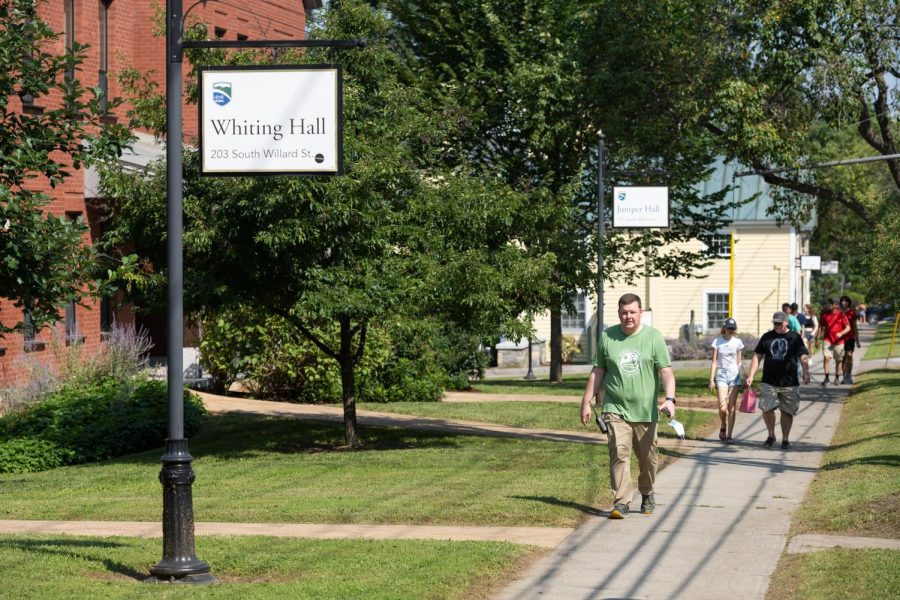 The first time a resident came to her while having suicidal thoughts, Cara Benjamin, a resident advisor at Champlain College, knew the protocol.  Even though she has a...

Griffin Therrien attended Vermont Tech Jam on October 23, an event allowing college students, entrepreneurs, job seekers, FIRST robotics coaches and teachers, and others to...