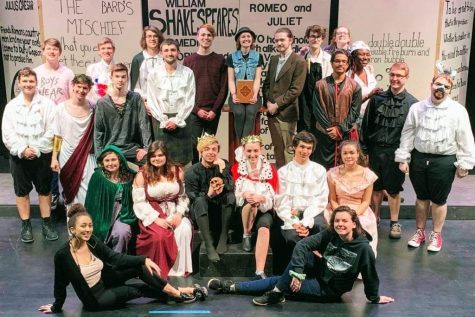 Quinn Kanner, News Editor
April 19, 2019
Champlain's student-run drama club, The Champlayers, will be performing "The Complete Works of William Shakespeare (Abridged) at 7:00 p.m., Friday, April 19, and Saturday, April 20 in Alumni Auditorium.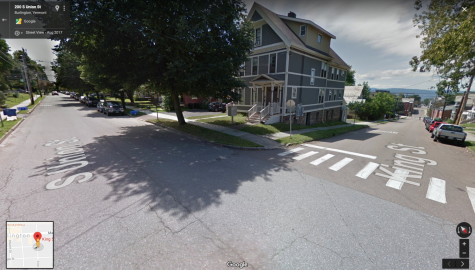 April 17, 2019
At approximately 12:20 p.m., Wednesday, April 17, the new Lakeside shuttle hit another vehicle at the intersection of King Street and South Union Street. According to a...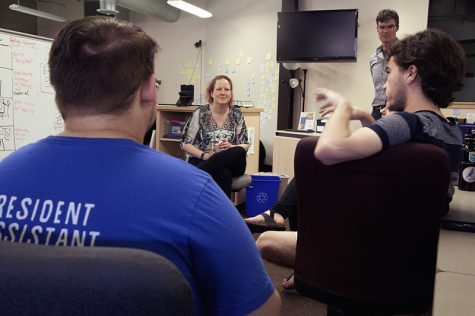 Gillian English, Editor in Chief
April 9, 2019
One thing that CCM Filmmaking professor Julia Swift notes about her work in Hollywood is that she was always the only woman in the room. It made it hard for her to speak up...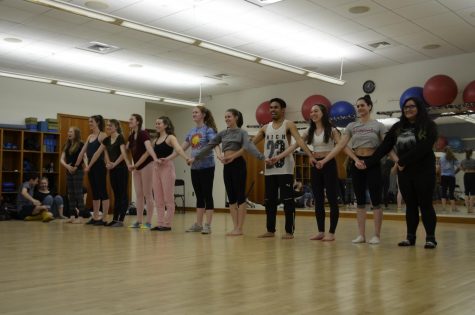 Champlain College Dance Team To Host Spring Showcase
April 4, 2019
At 2:00 p.m. Saturday, April 6, the Champlain College Dance Team is putting on a Spring Dance Showcase in Alumni Auditorium.
SGA Election Results Announced
April 3, 2019
On Tuesday, April 2 from 8:30–11:00 p.m., Champlain College's Student Government Association hosted a disco-themed election results party in the IDX dining hall to announce the new President, Vice President and Representatives.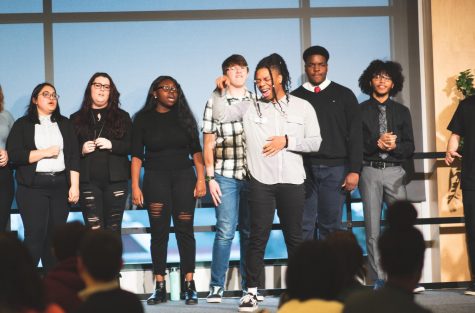 Champlain SGA Celebrates Student Leaders
March 5, 2019
On Saturday, March 2nd, student leaders came together for the 7th Annual Student Leadership Celebration in the Champlain Room.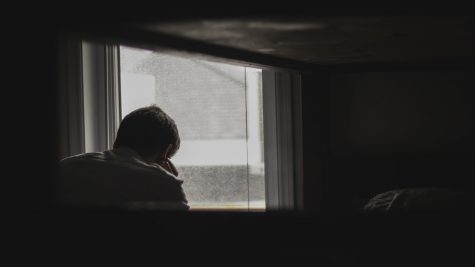 Haley Smoody, Contributor
March 28, 2019
I am a very anxious person. I have struggled with anxiety my entire life, and after a very long and anxious summer, I vowed that I would enter into on-campus counseling upon...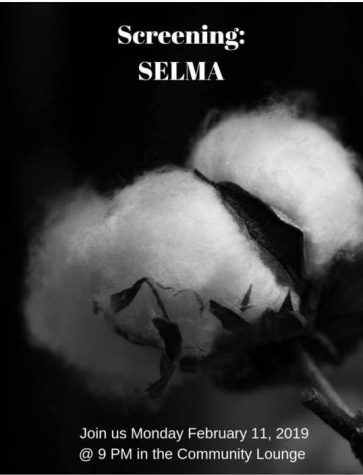 February 13, 2019
Racism is always wrong regardless of the time, place, or situation. During Black History Month, it's a slap in the face. Our campus is no stranger to racist and biased incidents....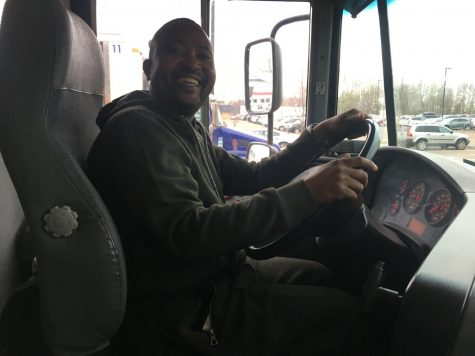 Kevin Luo and Cat Butrick
April 11, 2019
I constantly miss talking to friends face to face, eating food from back home, and waking up in my house. How do I deal with feeling homesick? - Missing NY From a Shuttle...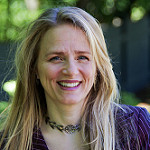 Kevin Luo, Advice Column Editor
February 8, 2019
"I'm kind of a reserved dude and I can't talk to girls. Help!" - Filmfreakcheesecube From a Professor: "Based on the way this person framed this question, my assumption...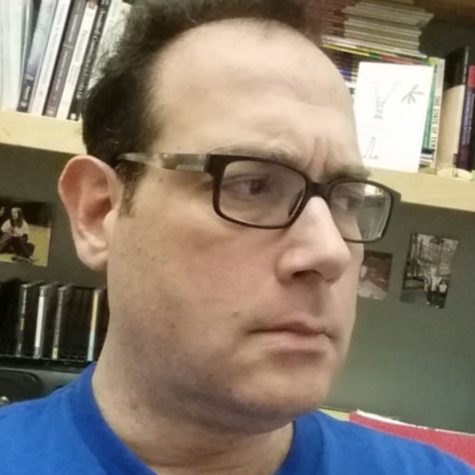 Ask a Professor: Advice From Eric Ronis
December 14, 2018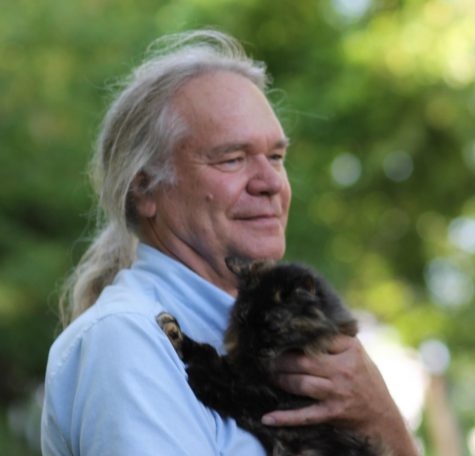 Ask A Professor: Advice Column
November 19, 2018