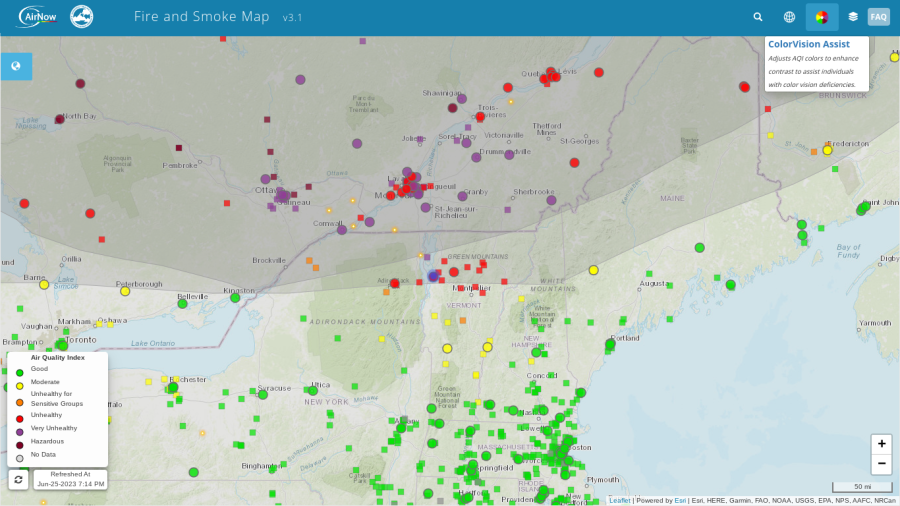 Kelley Lebahn, Editor in Chief
June 25, 2023
Burlington's Air Quality Index (AQI) reached an all-time high of 202 as of 8 PM Sunday causing a dark orange sun and grey haze to settle over South Burlington. Because of...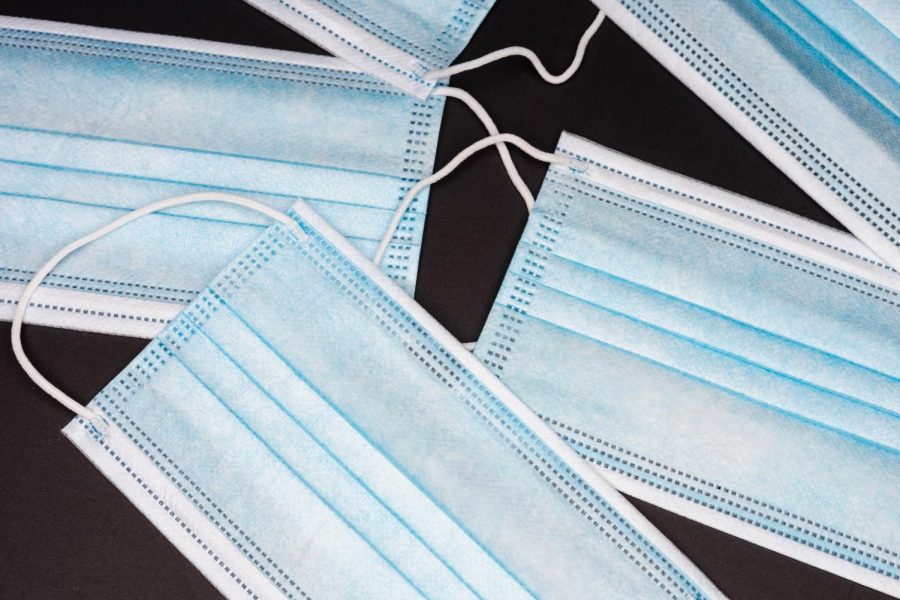 Haley Seymour, Editor in Chief
April 26, 2023
The Office of Student Affairs, Diversity, and Inclusion issued a statement to the Champlain community on Monday, Apr 24 on changes to Covid-19 policies. They claimed that...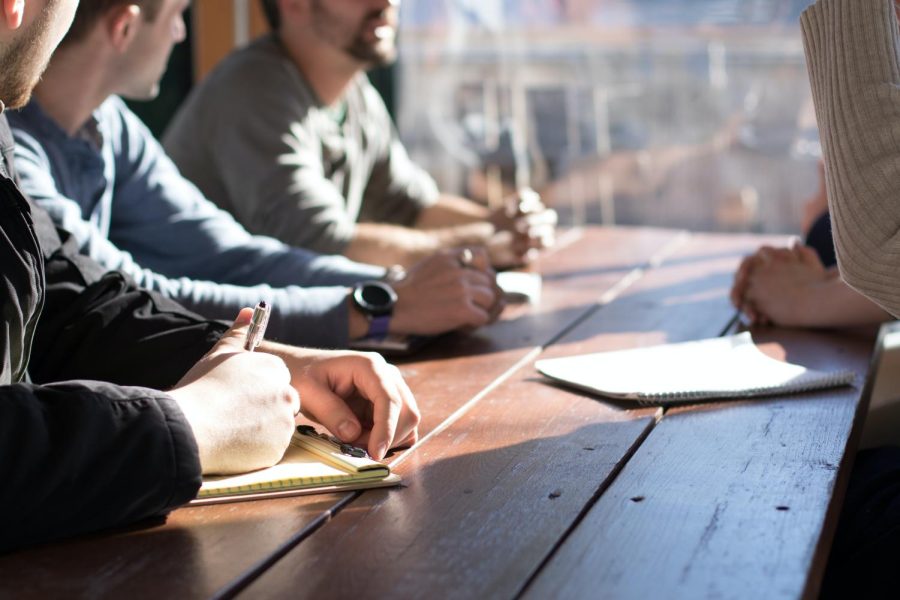 Amanda Woods, Staff Writer
March 29, 2023
When coming to college, most people look forward to meeting new people and using it as a time to make new friends. Now, students will be able to do just that. Throughout the...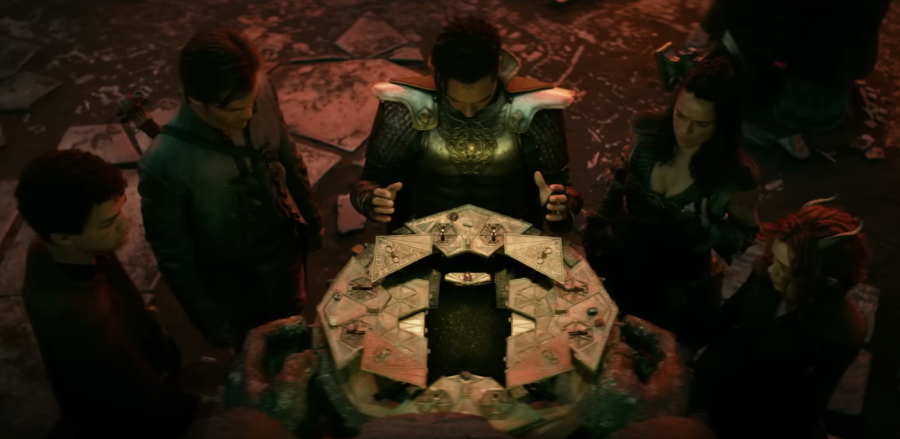 Eric Banks, Staff Writer
May 5, 2023
Chances are, Dungeons and Dragons: Honor Among Thieves wasn't your most anticipated movie of the year. Making a D&D movie in the first place is a fool's errand. The...
May 2, 2023
Haley Seymour, Editor in Chief My top pick of this year (so far) has to be The It Girl by Ruth Ware. Ruth Ware is one of my favorite authors, and I was lucky enough to interview...
Adrian Randall, Staff Writer
April 12, 2023
Death impacts us all. As a writer, I've been influenced to create because of death in the past. Others have made their magnum opuses out of their pain and grief. Examples...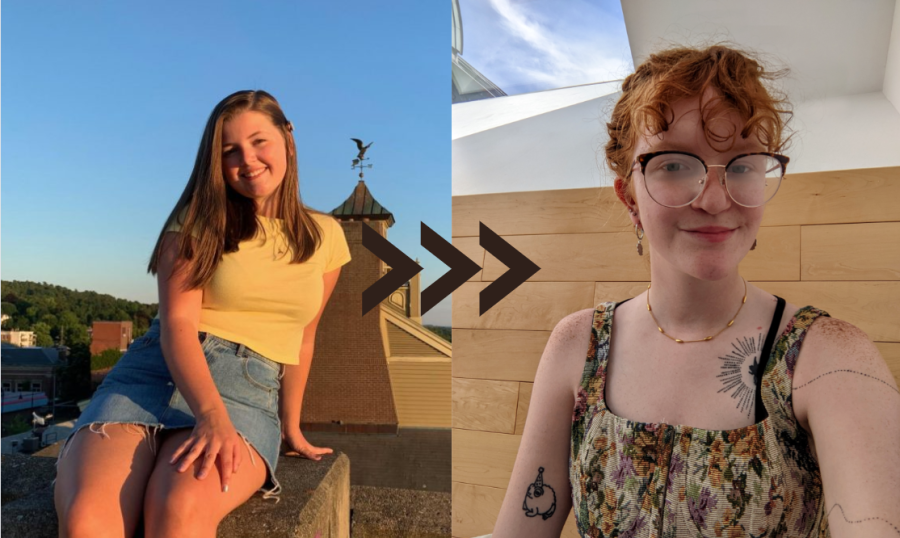 Haley Seymour, Editor in Chief
May 8, 2023
Dear Crossover readers, Thank you so much for taking time to enjoy The Crossover this year. I have now been Editor in Chief for three years, and I'm immensely...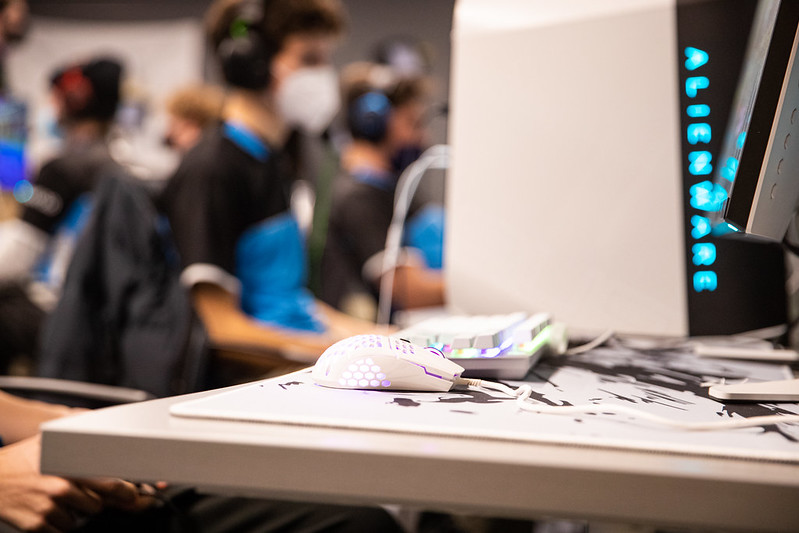 Kelley Lebahn, Staff Writer
May 1, 2023
"If students live like they need to work 60 to 80 hours a week during their four years of college, their health will have serious consequences."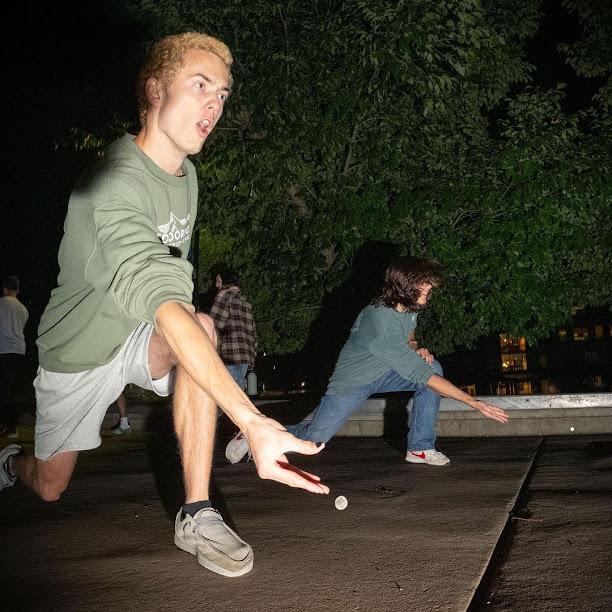 "Three, two, one, GO!" is the countdown Walker Mack and Jacob Dwyer give at the beginning of each race that sends coins flying. On a Saturday night, with a sign-up table,...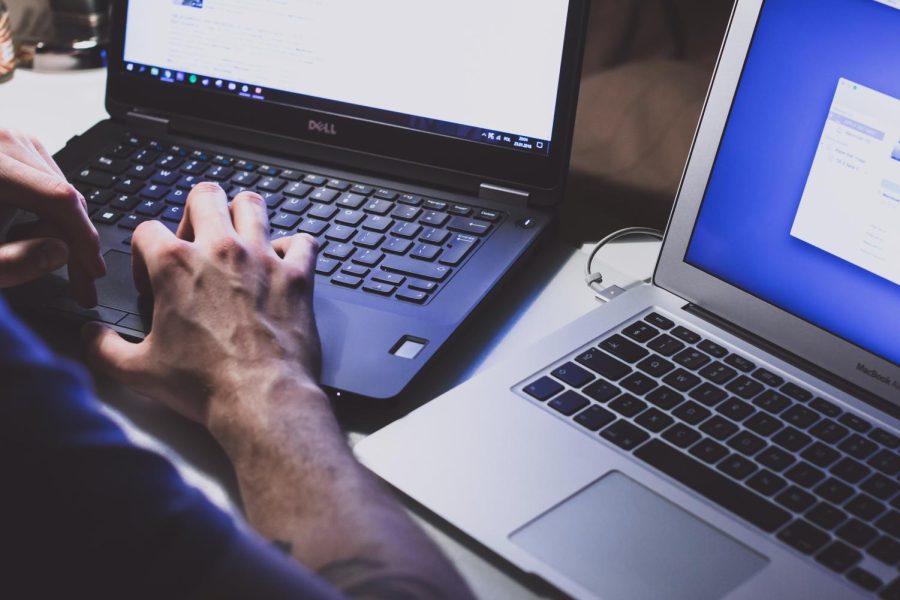 On Feb. 16, 2023, an email was sent to the students of Vanderbilt University regarding the recent mass shooting at Michigan State University. In the email, the Peabody Equity,...