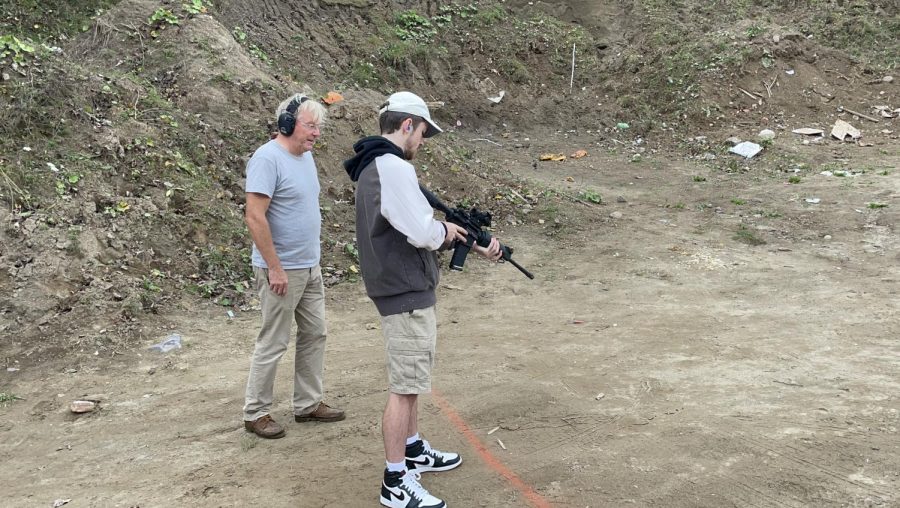 Haley Seymour, Editor in Chief
December 8, 2021
The Champlain Shooting Club is a new club on campus in which students learn about gun safety and regulations, as well as attend a gun range biweekly. This has become one of...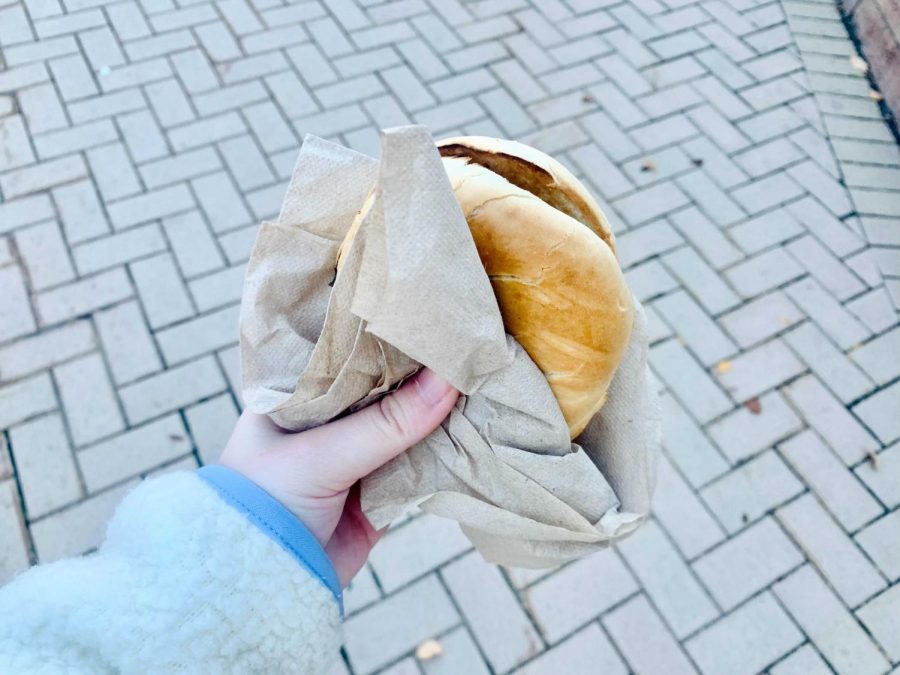 Katherine Townsend, Staff Writer
November 5, 2021
On Monday, Nov. 1, 2021, the Champlain College Student Government Association announced on Instagram that they, with the approval of Sodexo, had slightly changed the dining...
Katherine Townsend, Staff Writer
October 25, 2021
With the extreme amount of change that both students and staff of Champlain College have experienced in the past two years, students on the meal plan want to cling onto some...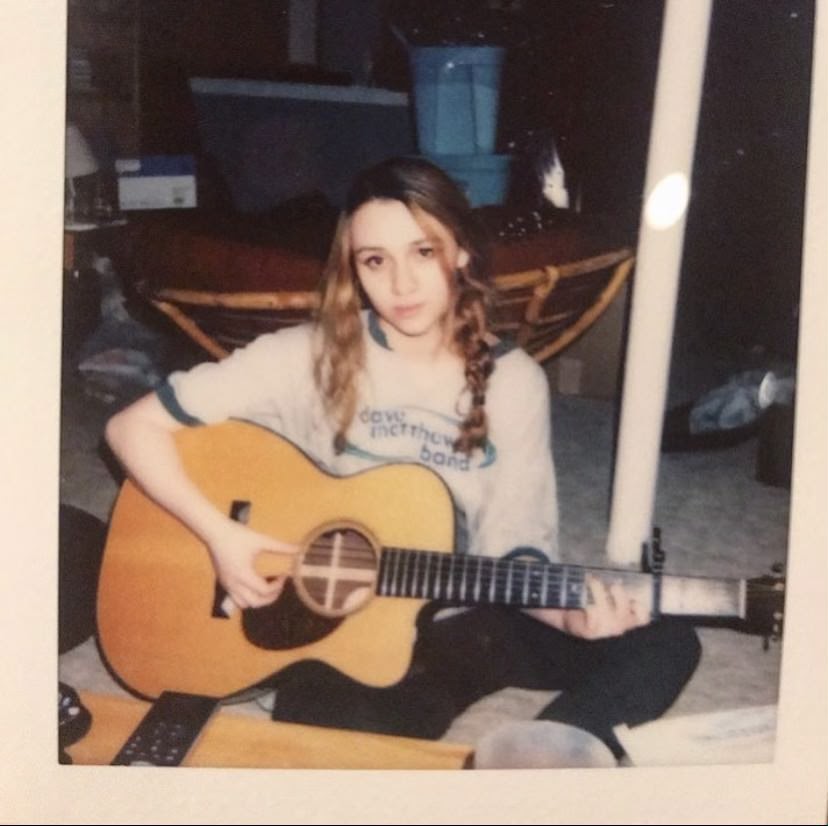 Bel Kelly, Associate Editor
December 6, 2021
Writer, actress, model, poet, and singer-songwriter behind Piccarda; Birdie Bergeron has done it all. Now, she's gearing up to finish the fall semester at Champlain College...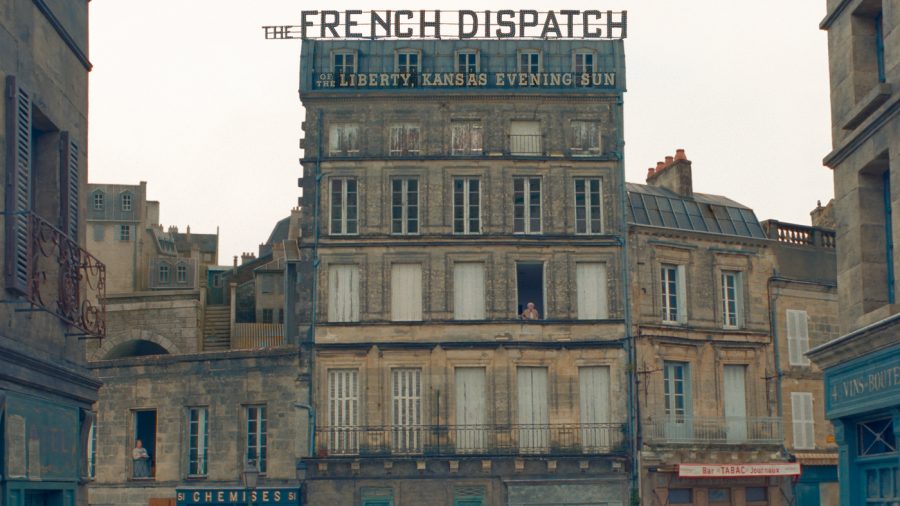 Sammie Lee Wilhoit, Contributor
December 2, 2021
Wes Anderson's The French Dispatch was released on October 22. The film explores the articles in the last issue of an American news magazine. It is a collection of stories...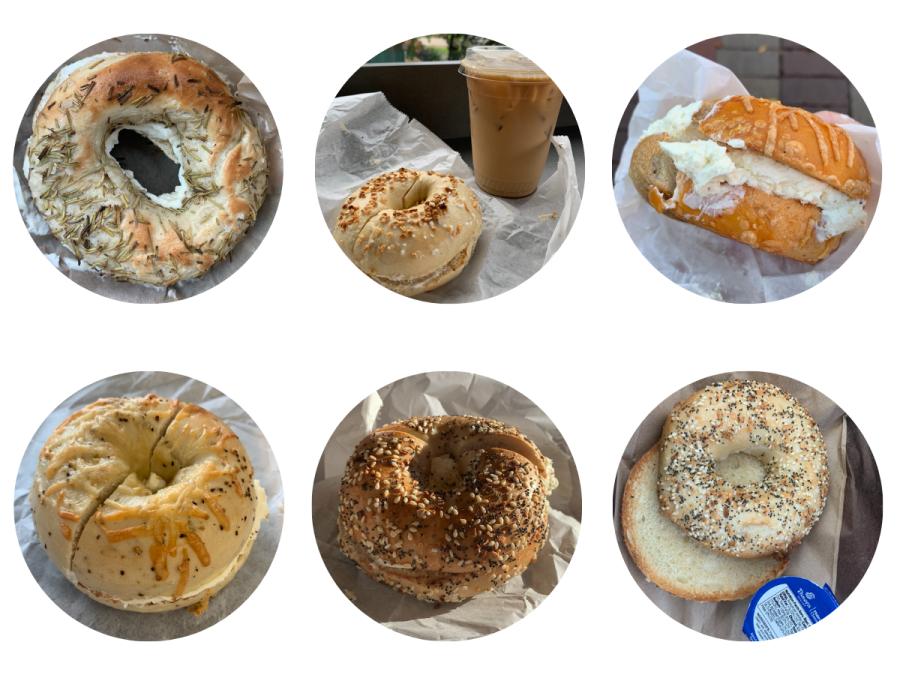 Katherine Townsend, Staff Writer
December 1, 2021
If you grew up like me, eating store-bought Thomas bagels and the occasional Dunkin Donuts on a good day, then the Greater Burlington bagel scene will absolutely blow you...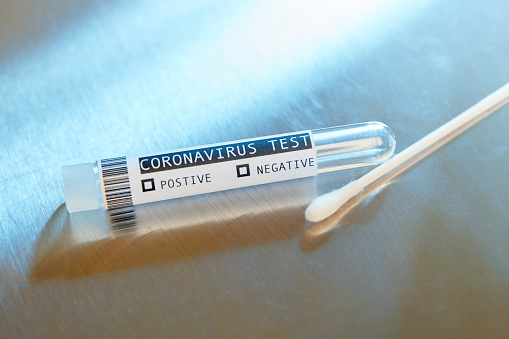 Haley Seymour, Editor in Chief
November 15, 2021
The last thing I ever expected when I took a rapid Covid-19 test on Oct. 21 was that it would be positive. I had no symptoms and had just come home from a long day of classes....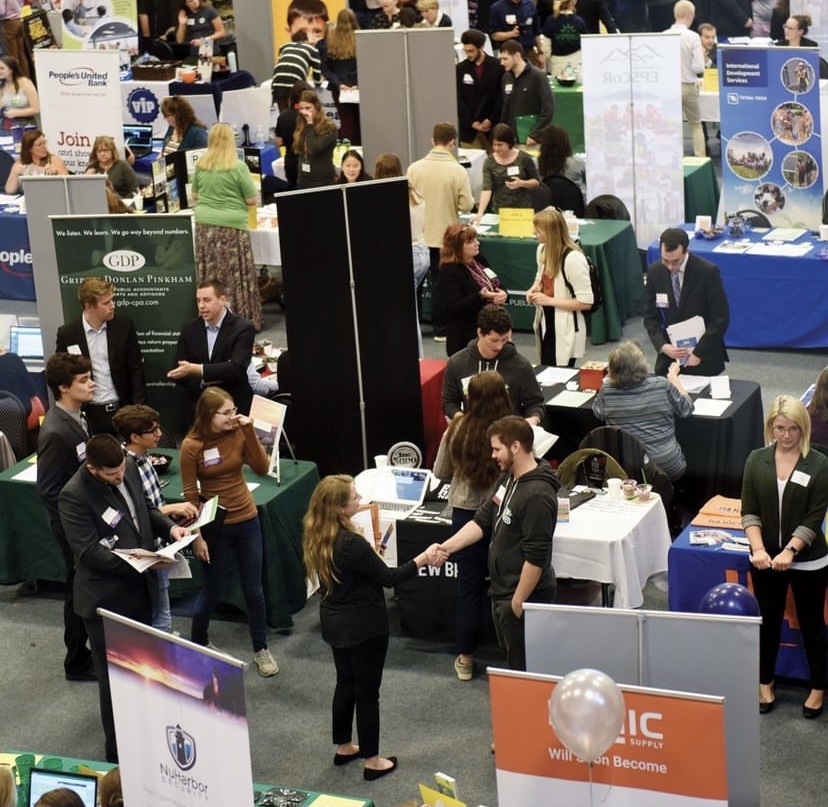 Haley Seymour, Editor in Chief
November 9, 2021
The Insight program at Champlain College is meant to better prepare students for the future in their field. Each August, students are given a set of tasks to complete over...

Griffin Therrien attended Vermont Tech Jam on October 23, an event allowing college students, entrepreneurs, job seekers, FIRST robotics coaches and teachers, and others to...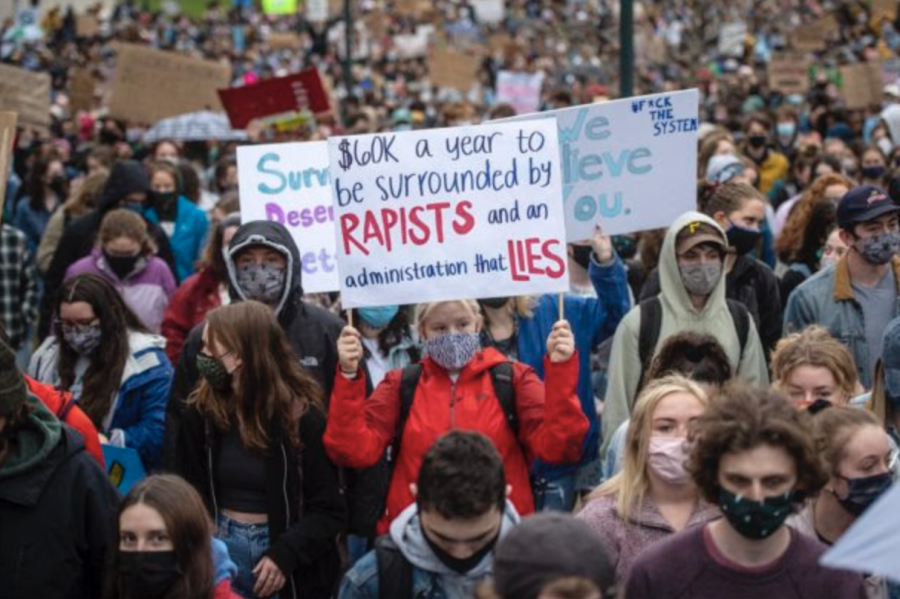 Bel Kelly
, Associate Editor •
October 6, 2021
Content Warning: discussion of sexual assault, mentions of suicidal ideation. April 25, 2021: University of Vermont (UVM) student Athena Hendrick shares her story...