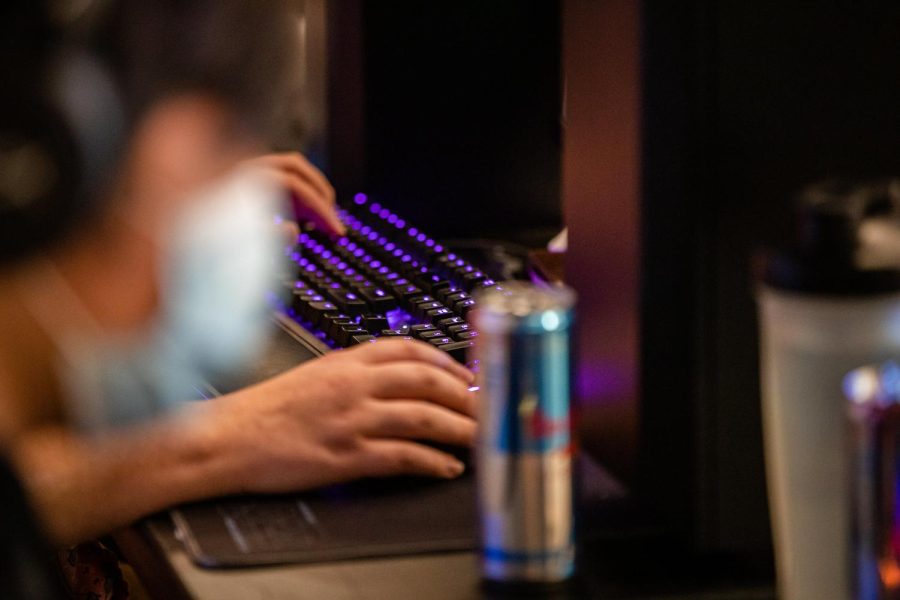 Amanda Woods, Staff Writer
December 8, 2022
Students filled Champlain's esports facility Nov. 11 through Nov. 13 to participate in the center's Extra Life charity event. During the course of the weekend, donations...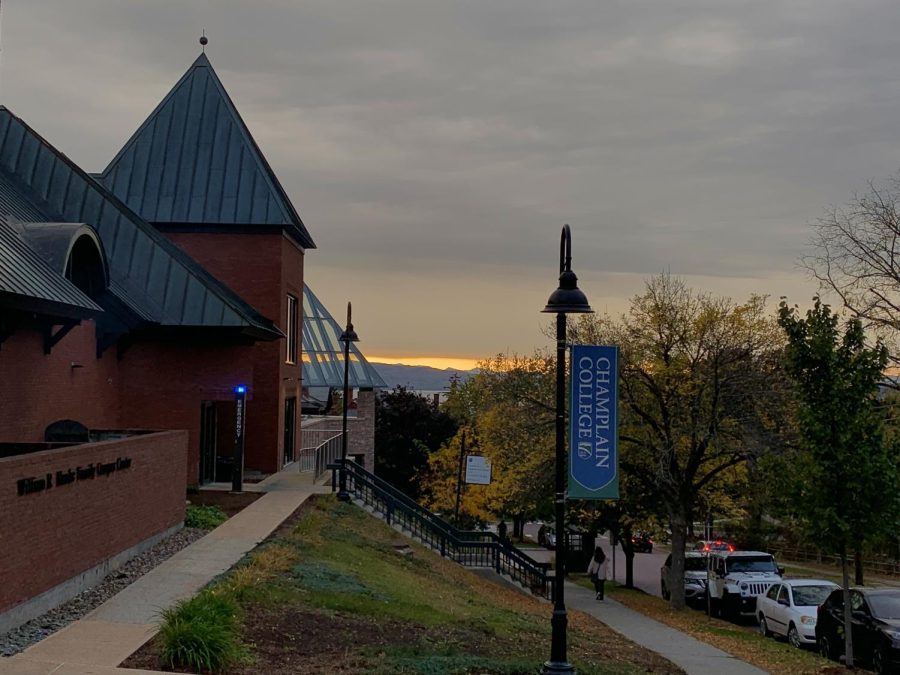 Haley Seymour, Editor in Chief
December 1, 2022
Champlain's Student Government Association (SGA) hosted a forum on Nov. 2 to explain and accept questions from students regarding several updates to their overall processes...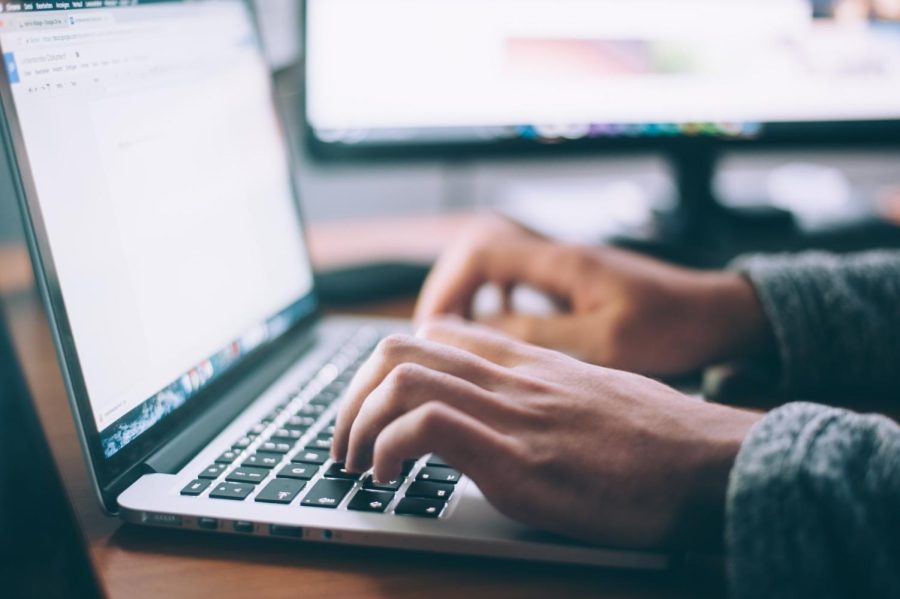 Haley Seymour, Editor in Chief
November 1, 2022
In August, the Biden Administration announced its goal to forgive between $10,000 and $20,000 of federal student loan debt for low-to-middle income borrowers. The application...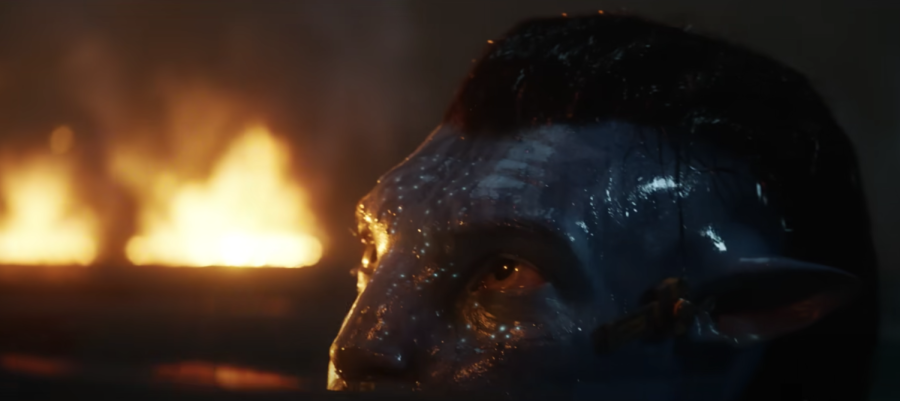 Tyler Cataldo, Contributor
January 20, 2023
For the last 13-years, Avatar was a joke—a movie that had cultural impact for the year it came out then faded away. Mere days after the film passed $1 billion at the box...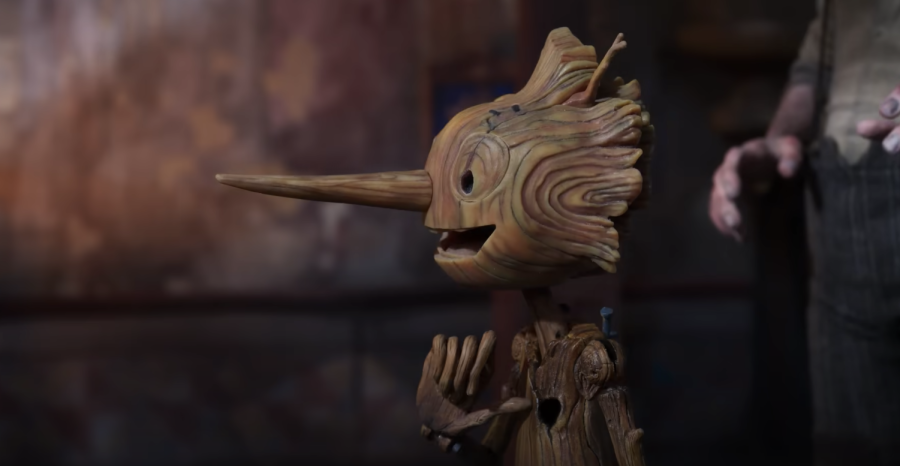 Adrian Randall, Staff Writer
January 18, 2023
Stop-motion truly is the one form of art that remains timeless, and it is one for all ages. However, stop-motion is also a hit-or-miss form of art. Not every film can be a...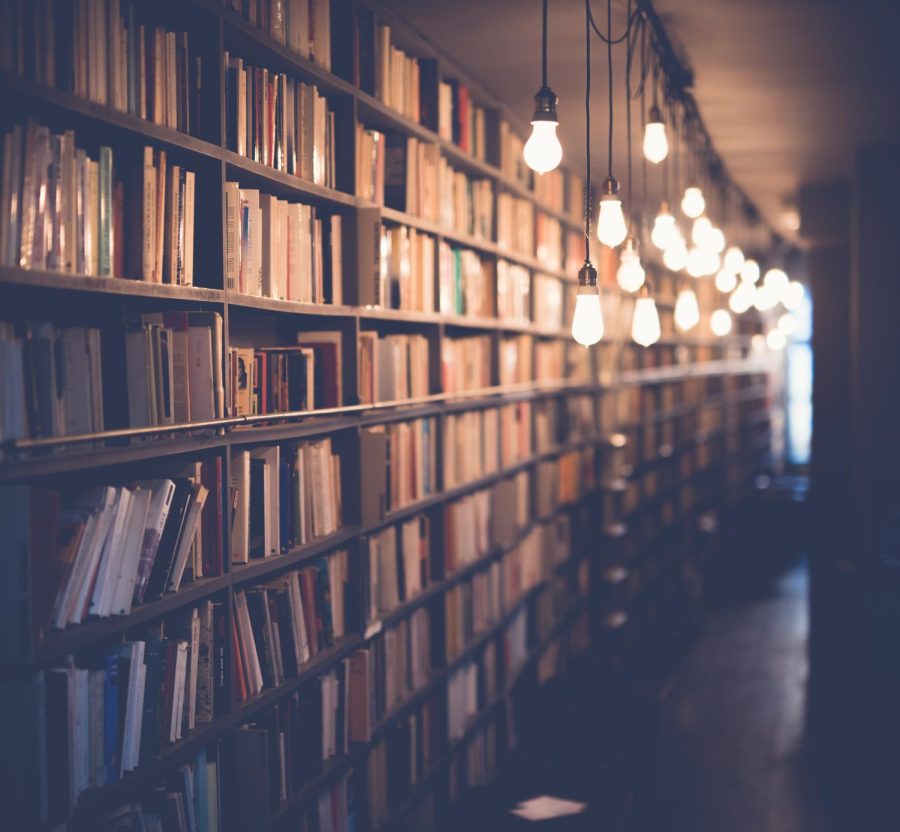 December 16, 2022
Haley Seymour, Editor in Chief - Over the summer, I read The Seven Husbands of Evelyn Hugo by Taylor Jenkins Reid. This story follows Monique Grant, a reporter for Vivant...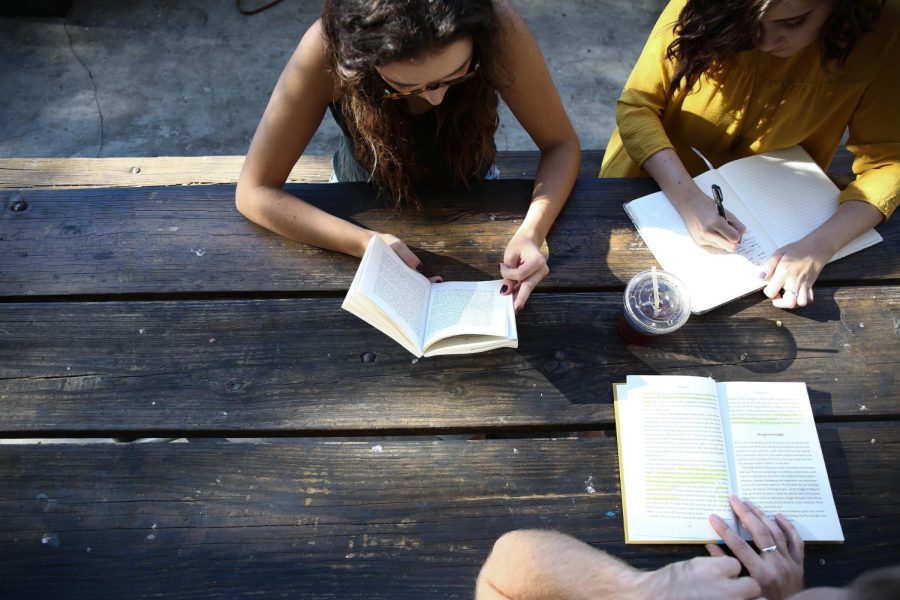 Kelley Lebahn, Staff Writer
November 10, 2022
Champ 101 is Champlain's newest curriculum required for first-year and transfer students. According to the school's New Student Experience page, the goal is to "Help...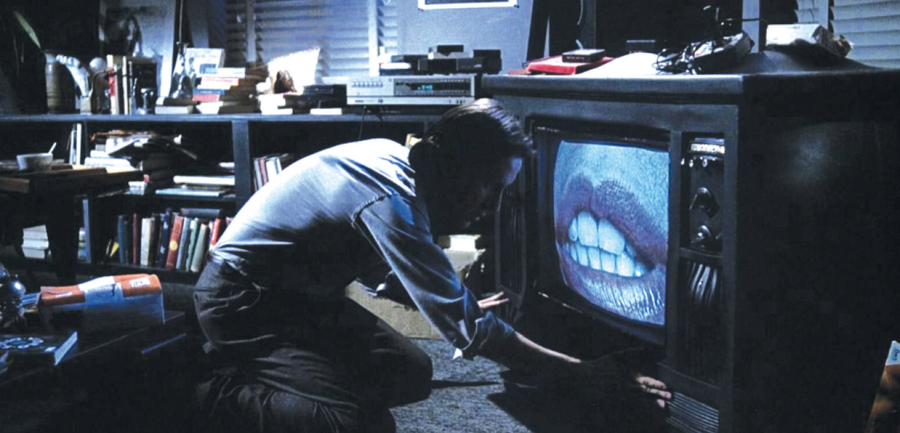 Bel Kelly, Associate Editor
October 21, 2022
Humans need to face the facts: through our technological advancements, mostly over the past sixty years, we have created a world we are no longer scientifically suited for....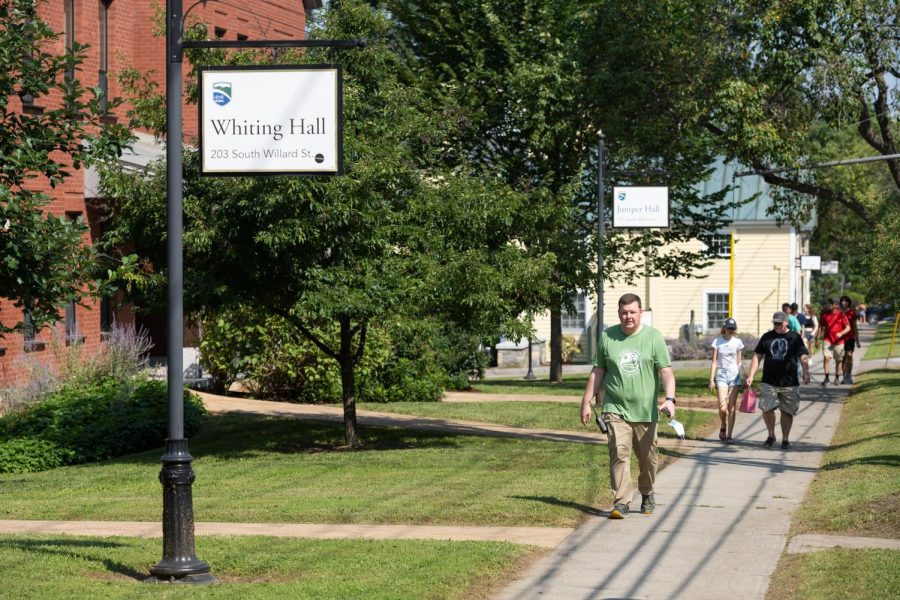 The first time a resident came to her while having suicidal thoughts, Cara Benjamin, a resident advisor at Champlain College, knew the protocol.  Even though she has a...

Griffin Therrien attended Vermont Tech Jam on October 23, an event allowing college students, entrepreneurs, job seekers, FIRST robotics coaches and teachers, and others to...