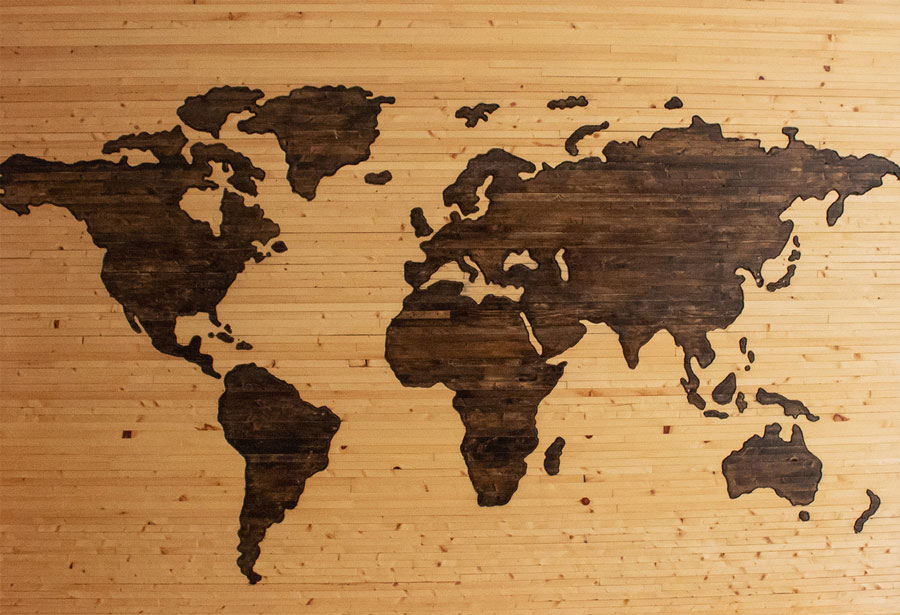 Erika Brown, Editor in Chief
March 11, 2020
Champlain College extended its spring break through March 20, 2020, amid rising concerns over the coronavirus, or COVID-19. Traditional undergraduate classes will resume on...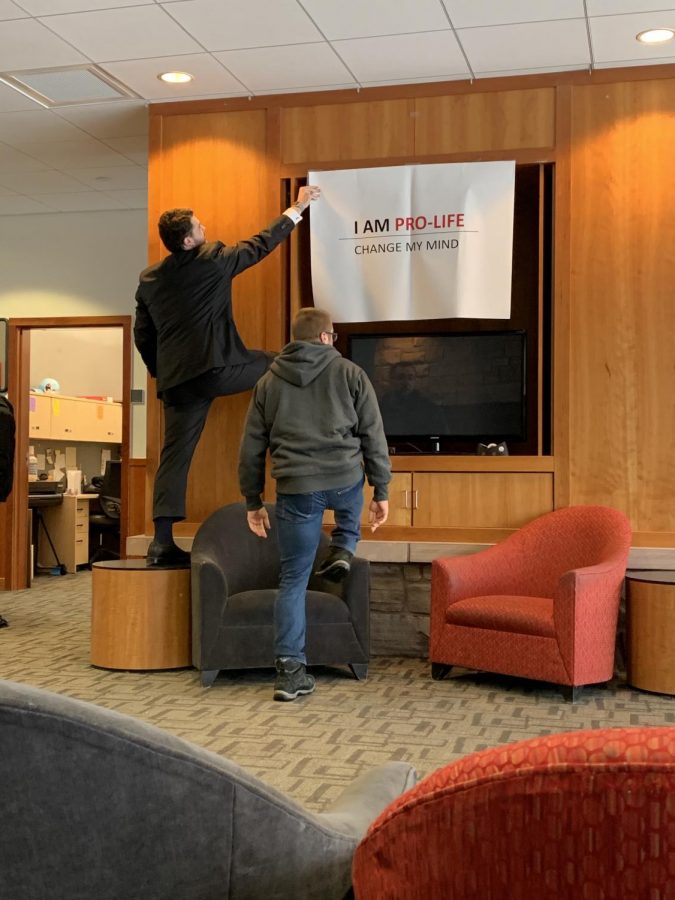 Cat Gullotta, Section Editor
February 18, 2020
On Thursday, February 13, the Republican Club held an event entitled "I Am Pro-Life, Change My Mind" in Fireside Lounge from 11:00 am to 12:00 pm. The event was structured...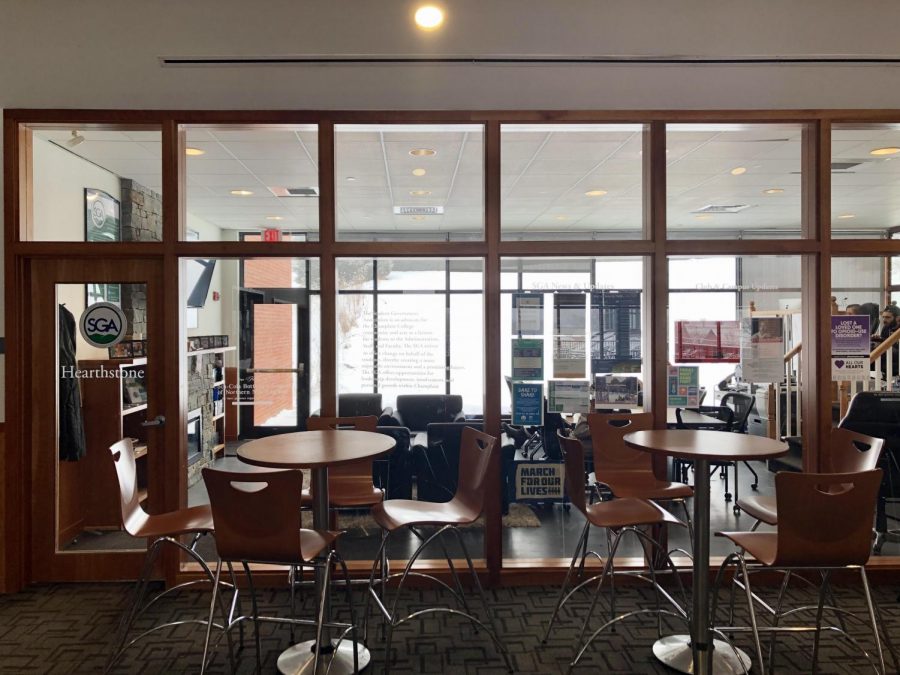 Crossover Staff
February 6, 2020
The final budget for the spring semester passed the SGA House of Representatives on Monday, allowing SGA-recognized clubs to get their funding and start organizing events...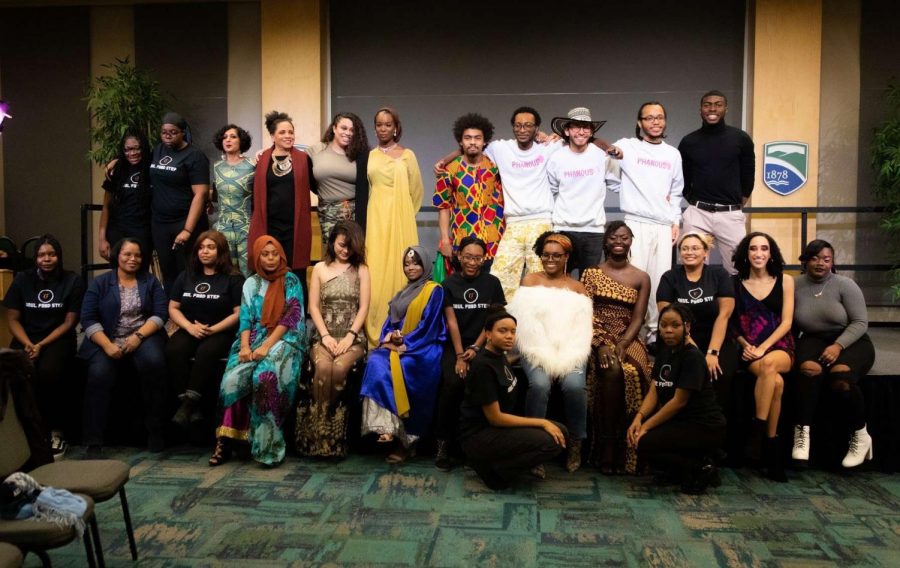 Cat Gullotta, Section Editor
February 21, 2020
In honor of Black History Month, Shades of Me—Champlain's womxn of color affinity group—hosted a fashion show entitled "Drippin' in Melanin" on Saturday, February...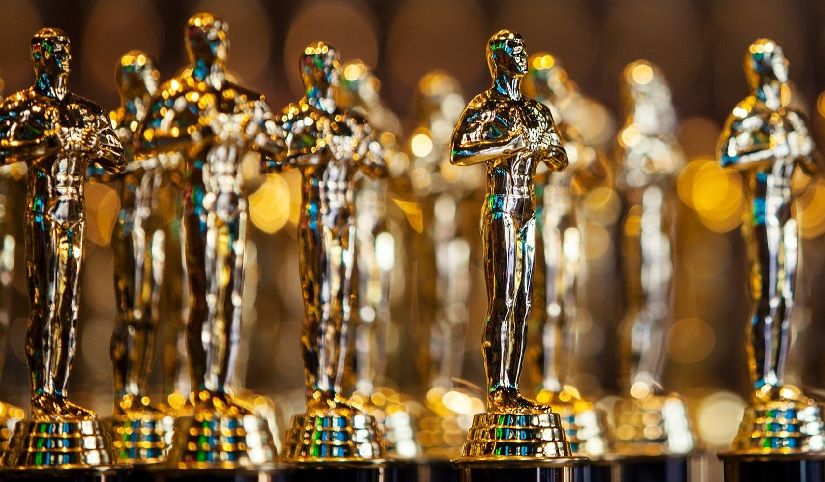 Eric Banks, Staff Writer
February 9, 2020
I have… strong feelings in regards to the Academy Awards. On one hand, the academy allows for some extremely talented individuals to be recognized for their achievements...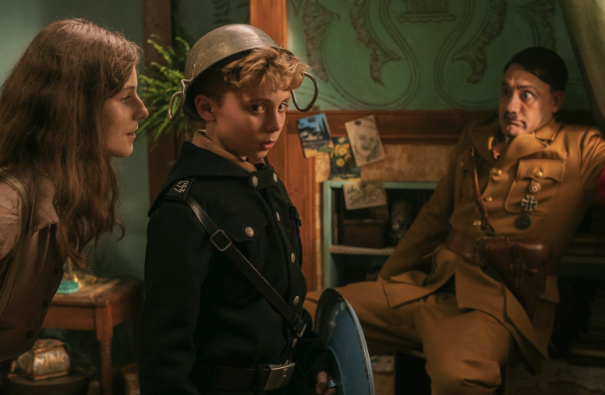 Eric Banks, Staff Writer
November 25, 2019
Never in a million years would I have guessed that the funniest film of the year would be about Nazi Germany. I mean, how could anyone find anything funny about a political...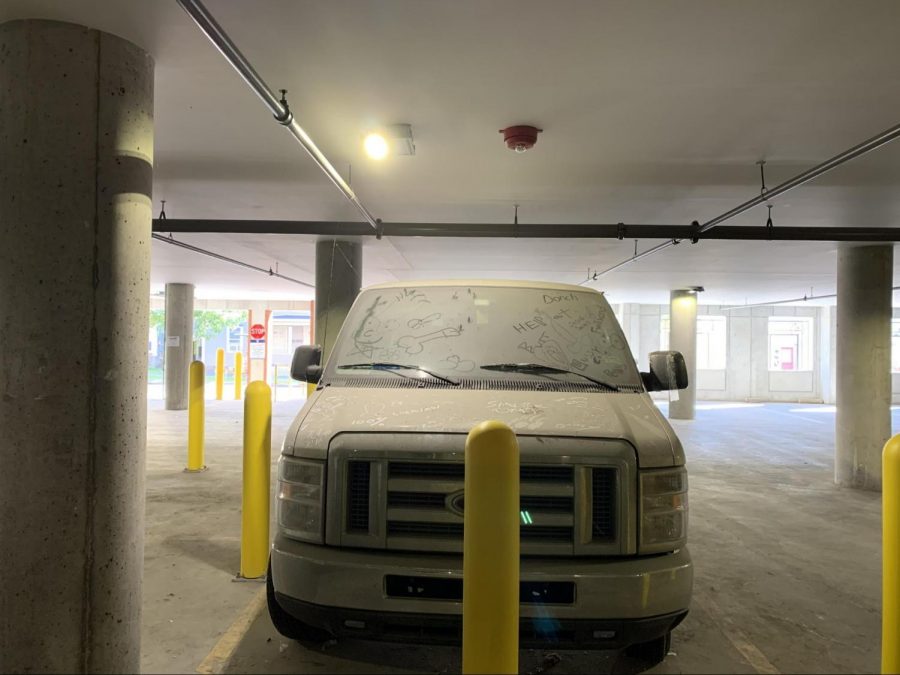 Erika Brown, Editor in Chief
October 8, 2019
I remember reading the email, back in April of 2018, that Champlain College students would not be able to park in the garages below 194 St. Paul Street. Of course we couldn't. It...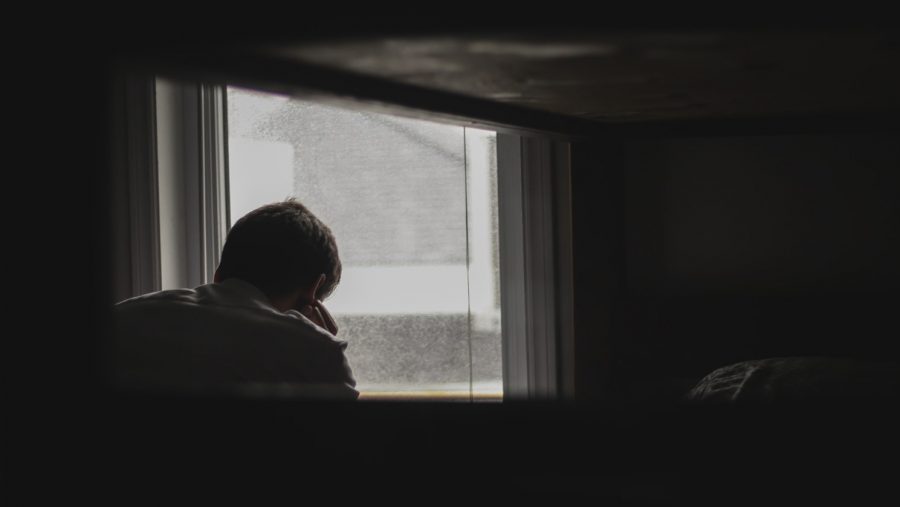 Haley Smoody, Contributor
March 28, 2019
I am a very anxious person. I have struggled with anxiety my entire life, and after a very long and anxious summer, I vowed that I would enter into on-campus counseling upon...
Sorry, there are no polls available at the moment.