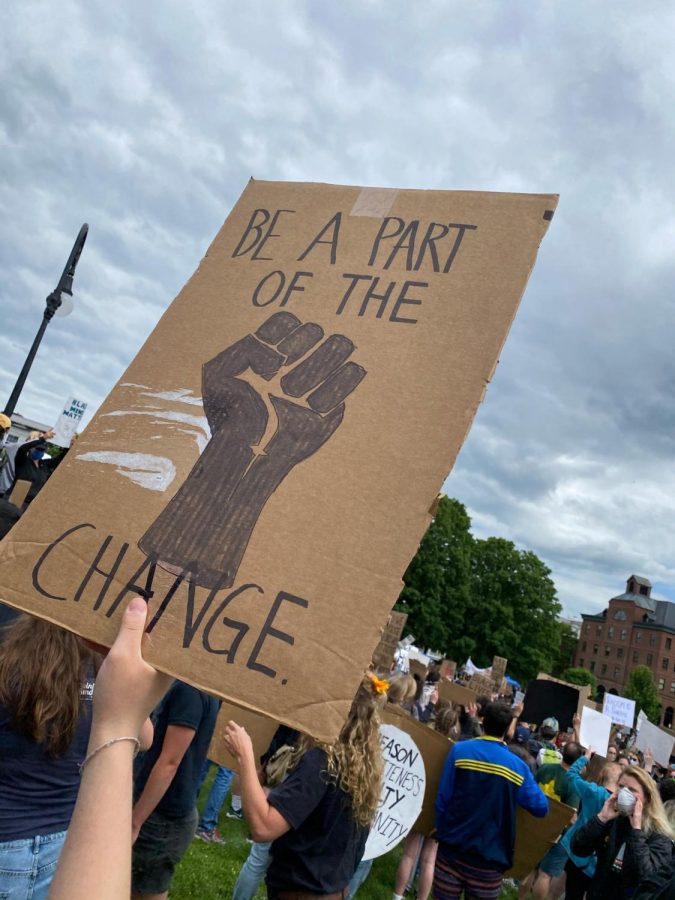 Haley Seymour, Editor-in-Chief
November 19, 2020
Social justice is a hotspot in the country at the moment, between Black Lives Matter protests and pleading for people to follow Covid-19 rules. Champlain College is introducing...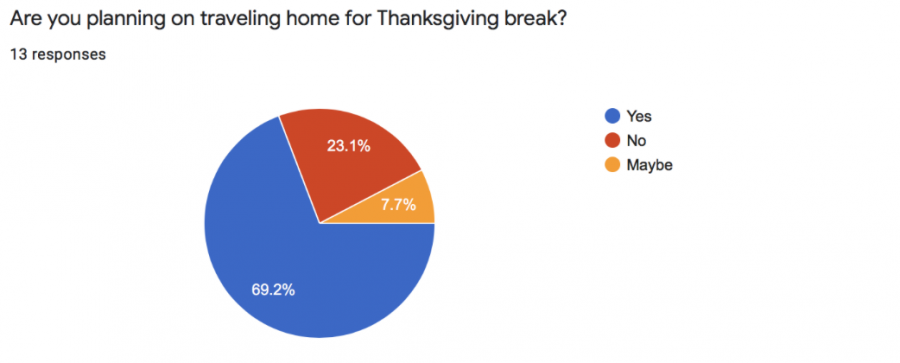 Haley Seymour, Editor-in-Chief
November 9, 2020
Thanksgiving break will be a week long this year at Champlain College, as opposed to the typical three day hiatus the school usually gives. In a typical semester, students...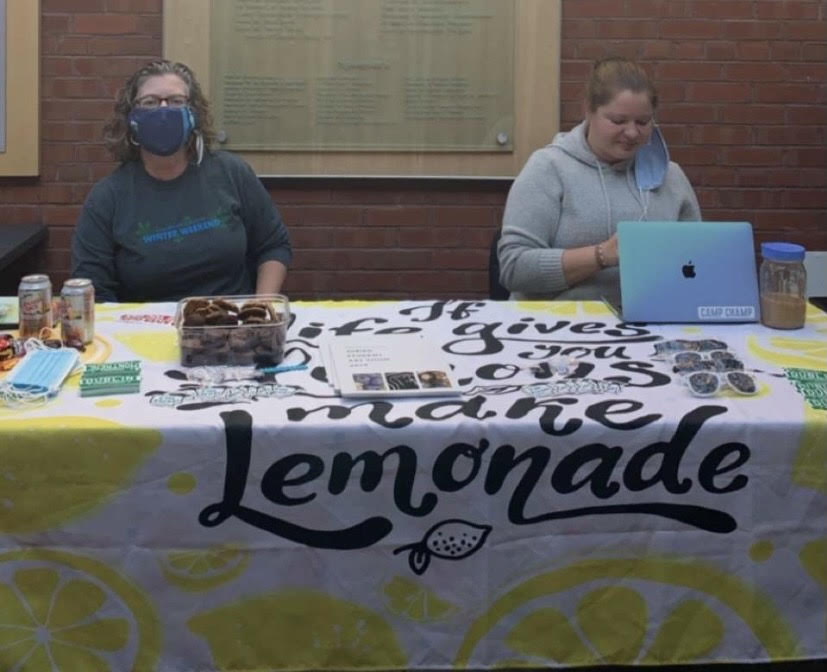 Preston Banas, Staff Writer
November 5, 2020
Champlain College has implemented a lemonade stand, a yellow table outside IDX, with people giving out crisp glasses of Minute Maid lemonade to anyone who wants it. The table...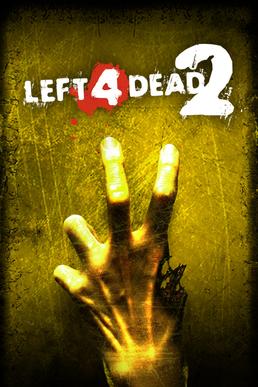 Dan Porosoff, Contributing Writer
December 2, 2020
On November 16, 2009, Left 4 Dead 2 was released with resounding success. On July 24, 2012, Left 4 Dead 2 received the last major content patch for almost a decade with a...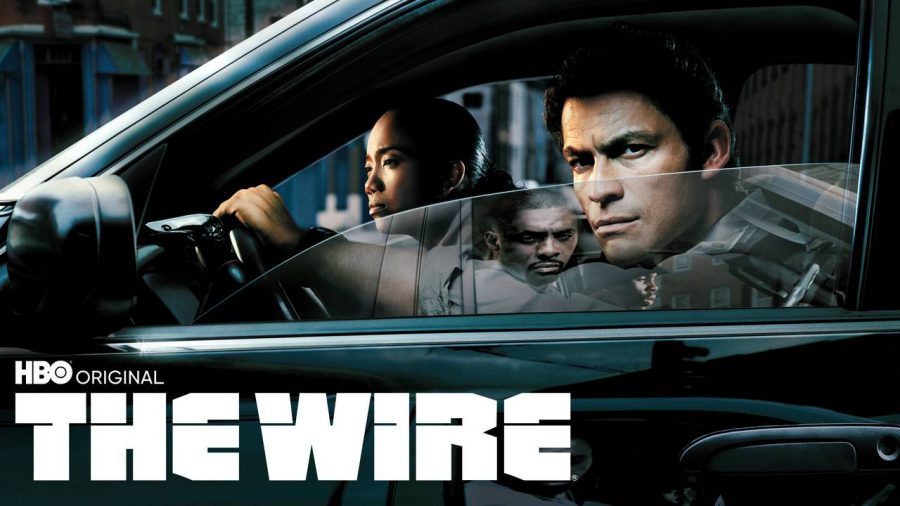 Eric Banks, Staff Writer
December 1, 2020
June 2, 2002, the first episode of The Wire aired on HBO. Upon first glance, the show seemed like your typical police procedural, albeit one with much more profanity and diversity...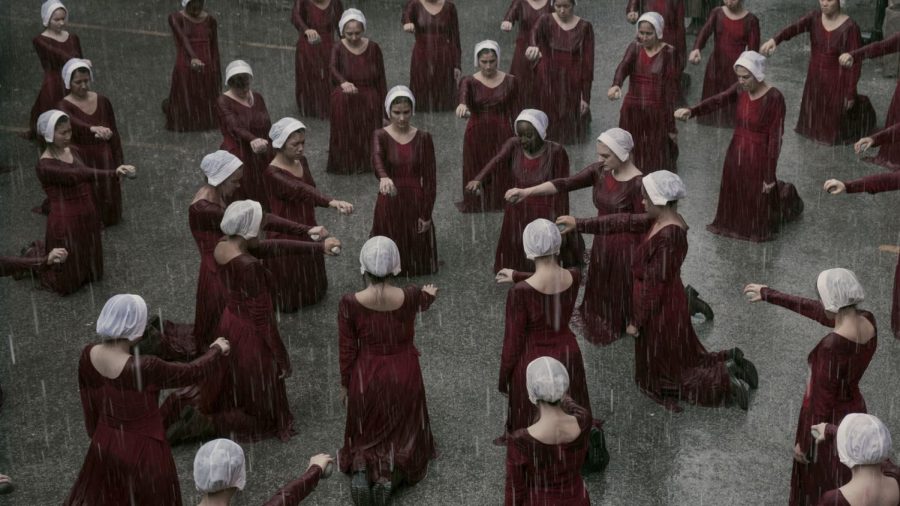 Sammie Lee Wilhoit, Staff Writer
November 30, 2020
The latest Handmaid's Tale protest occurred on October 12 of this year. Women dressed in red robes with crisp white bonnets shading their eyes and cloth masks over their...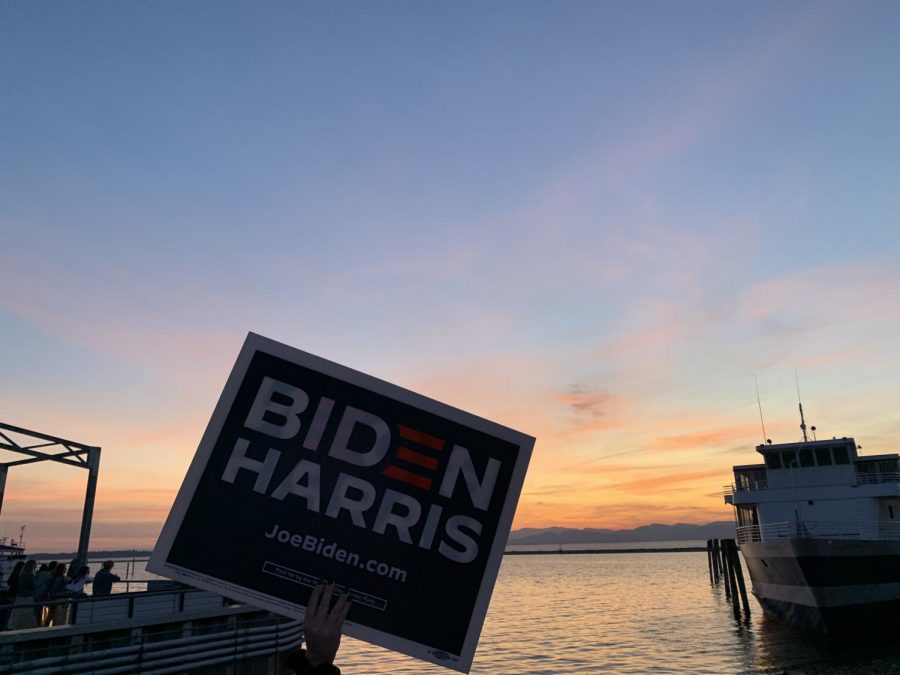 Haley Seymour, Editor-in-Chief
November 12, 2020
Saturday, November 7, three of my friends and I gathered at the park and ride in St. Albans, Vermont, about to have a shopping day in Burlington that we had been planning...
Bel Kelly, Staff Writer
November 11, 2020
One of many schedule alterations that Champlain College made in the face of COVID for the upcoming Spring '21 semester was the cancellation of spring break. The vacation...
Sorry, there are no polls available at the moment.