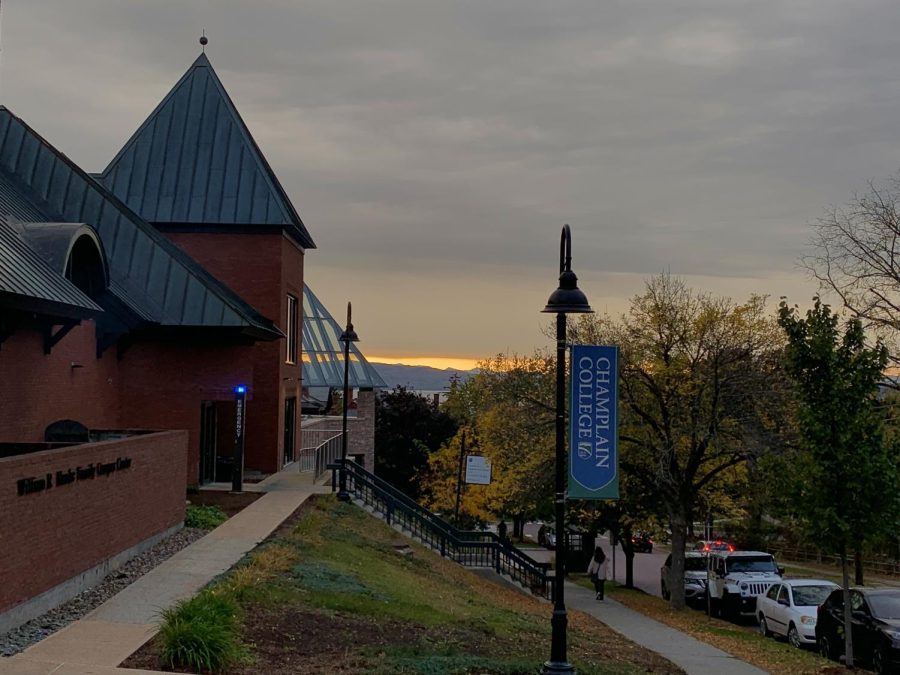 Haley Seymour, Editor in Chief
December 1, 2022
Champlain's Student Government Association (SGA) hosted a forum on Nov. 2 to explain and accept questions from students regarding several updates to their overall processes...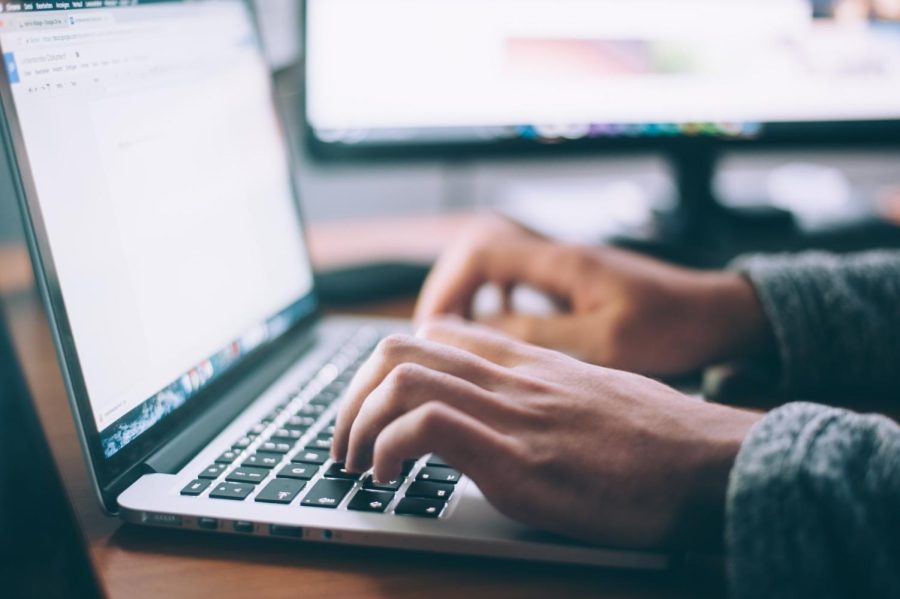 Haley Seymour, Editor in Chief
November 1, 2022
In August, the Biden Administration announced its goal to forgive between $10,000 and $20,000 of federal student loan debt for low-to-middle income borrowers. The application...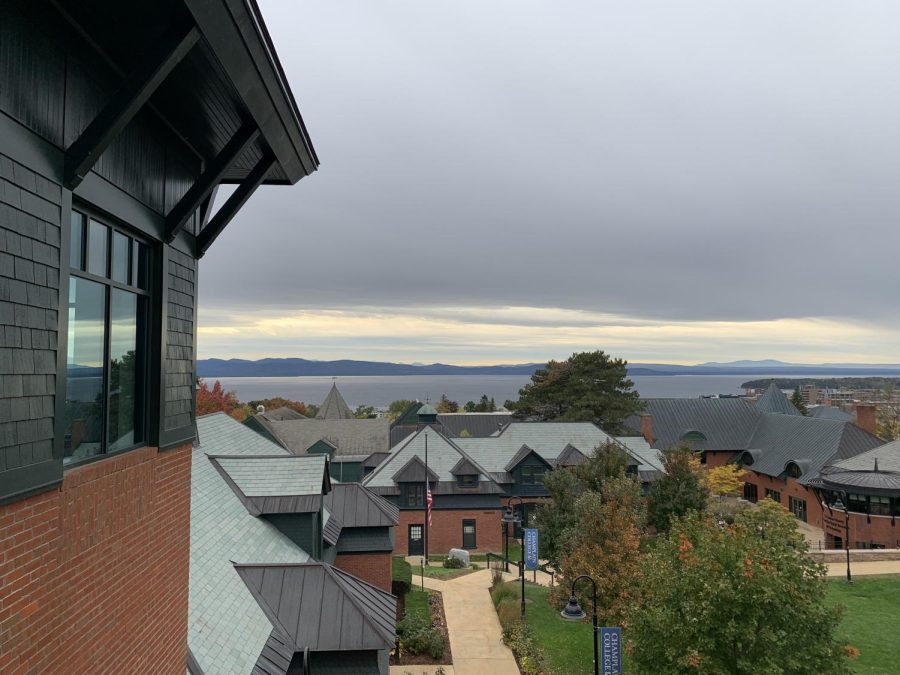 Amanda Woods, Staff Writer
October 13, 2022
On September 27, the Champlain Student Government Association (SGA) held an election party to celebrate the election of its newest student representatives. The SGA election...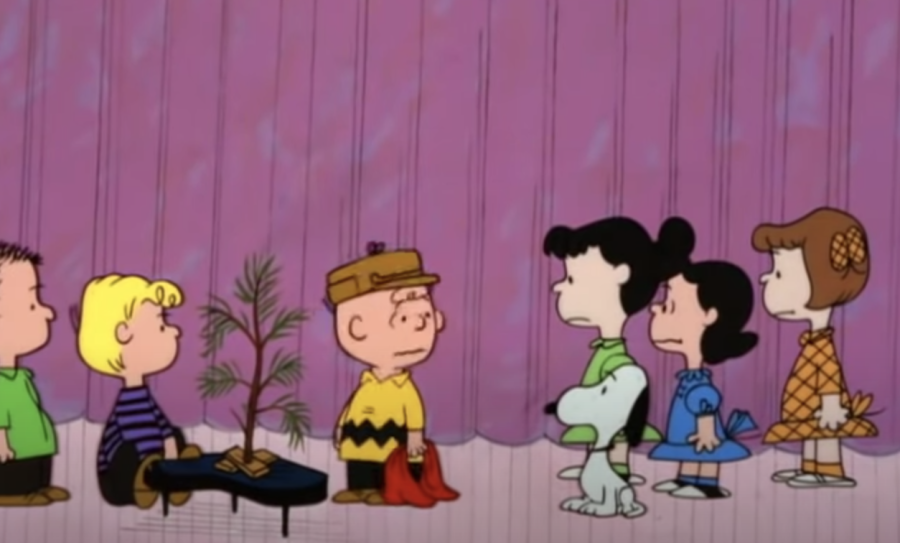 Brigid Barry, Staff Writer
December 5, 2022
Charles Schulz's "Peanuts" comics have been gracing the media world for decades. Since 1950 when the first strip was released in the newspaper, the world of Charlie...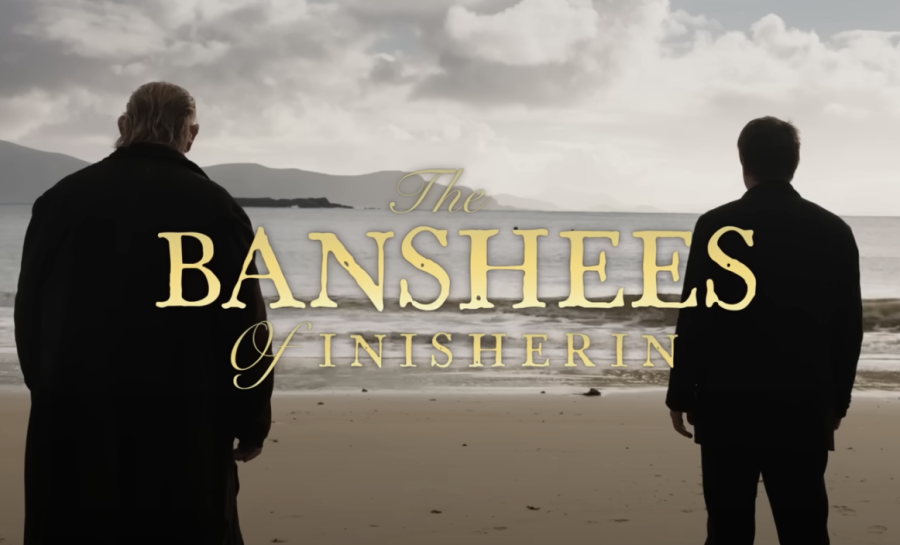 Eric Banks, Staff Writer
November 30, 2022
Few things, if any, are as painful as the death of a relationship. The idea that anyone, whether they be a friend, brother, or partner, can simply choose to disappear from...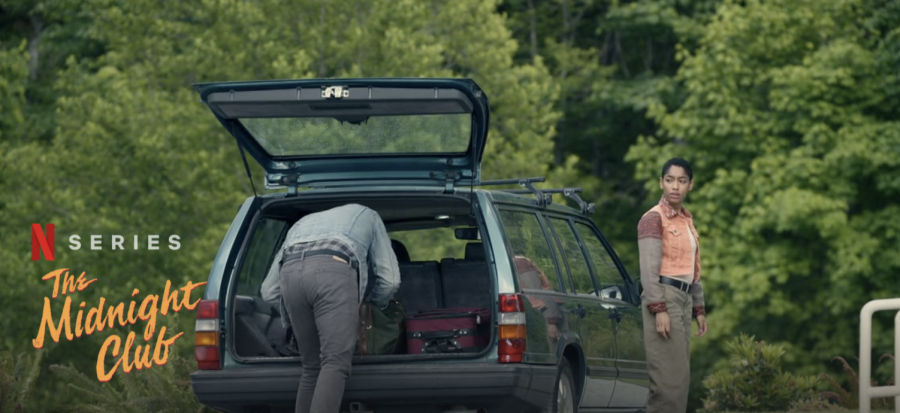 Brigid Barry, Staff Writer
November 14, 2022
October is the prime month for spooky releases. Creators release themed movies and television shows and streaming services drop fascinating documentaries to really accentuate...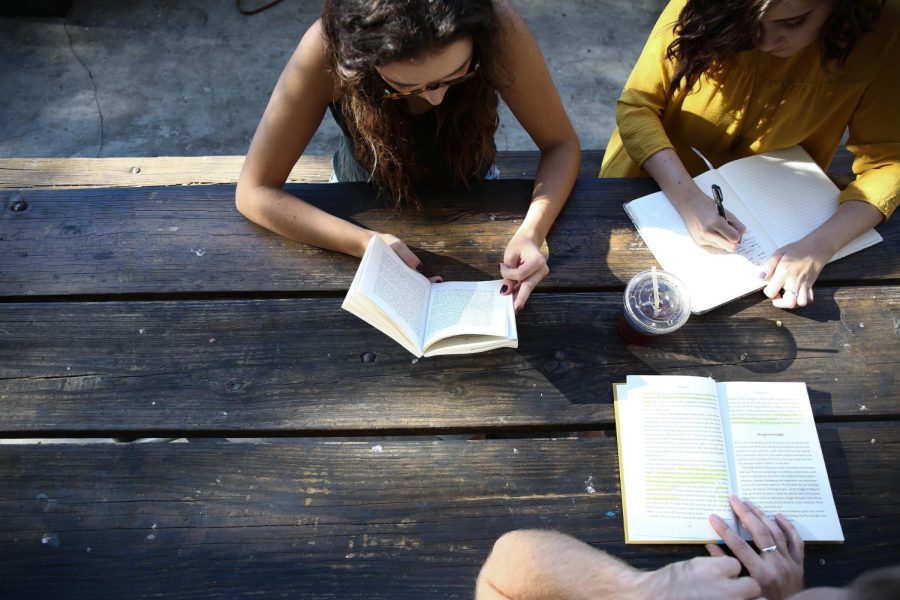 Kelley Lebahn, Staff Writer
November 10, 2022
Champ 101 is Champlain's newest curriculum required for first-year and transfer students. According to the school's New Student Experience page, the goal is to "Help...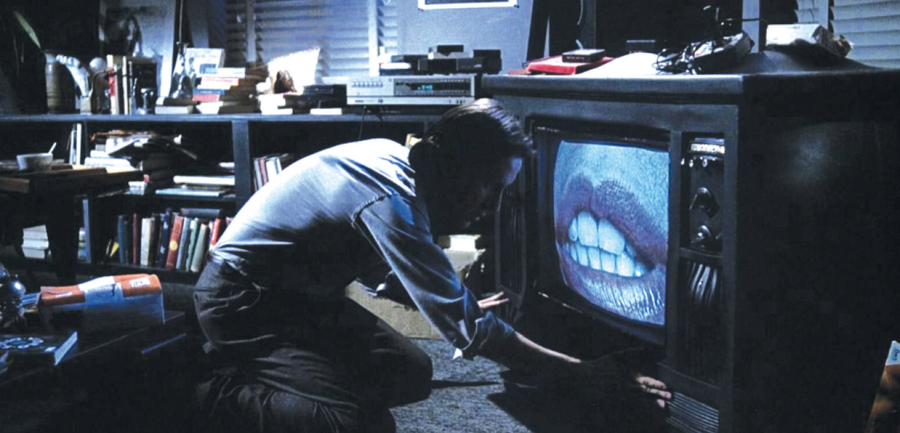 Bel Kelly, Associate Editor
October 21, 2022
Humans need to face the facts: through our technological advancements, mostly over the past sixty years, we have created a world we are no longer scientifically suited for....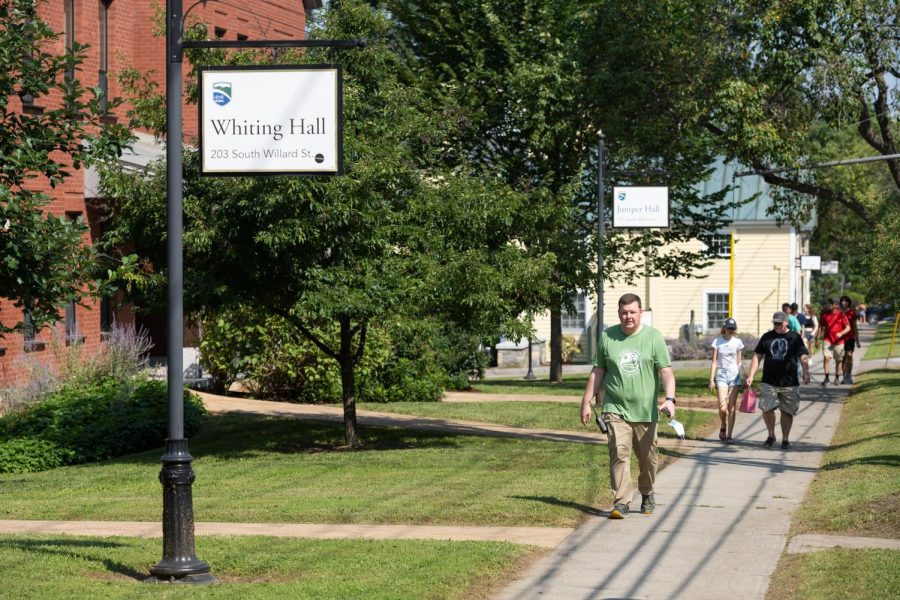 The first time a resident came to her while having suicidal thoughts, Cara Benjamin, a resident advisor at Champlain College, knew the protocol.  Even though she has a...

Griffin Therrien attended Vermont Tech Jam on October 23, an event allowing college students, entrepreneurs, job seekers, FIRST robotics coaches and teachers, and others to...