What Got Snubbed This Year
I have… strong feelings in regards to the Academy Awards. On one hand, the academy allows for some extremely talented individuals to be recognized for their achievements in film. On the other hand, there are still plenty of excellent films that are ignored around awards season, some of which are among the best films of 2019. So here are four films that should've gotten more love from the academy, or, as I like to put it, four films that were way better than Joker. 
Uncut Gems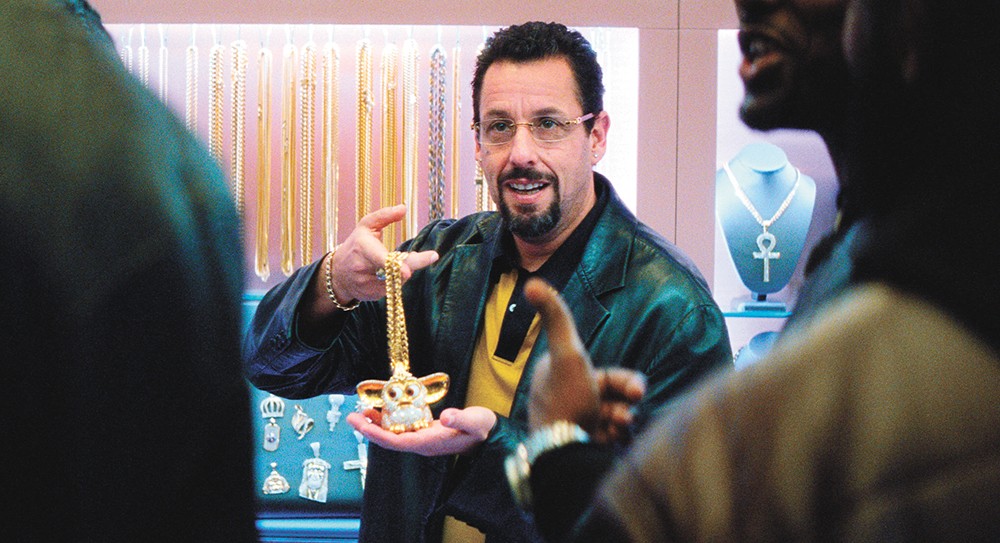 Uncut Gems is the latest thriller from the Safdie Brothers, and they once again prove themselves to be masterful filmmakers. This film features some of the best direction of the year, as the Safdies have a real gift for infusing every scene with a palpable sense of tension. Uncut Gems also features some of the best performances of the entire year. Adam Sandler is almost unrecognizable as Howard, a degenerate gambling addict who's unable to realize just how deep a hole he has dug himself into. Julia Fox also gives an amazing movie debut performance as Howard's love interest and easily deserves a Best Supporting Actress nomination. 
Luce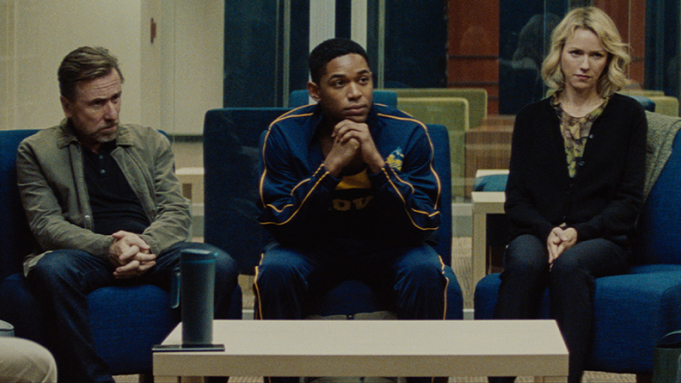 Luce is, without a doubt, the most underrated film of 2019, which is a shame, because it was one of the most haunting theatrical experiences of my entire life. The script, written by director Julius Onah and J.C. Lee, is one of the year's best, as every character is shown to be a flawed and three-dimensional human being. The writers also do a good job of analyzing issues of racism and tokenism, all while telling an extremely compelling (albeit disturbing) story that you can't turn away from. The performances are outstanding as well, with great actors like Octavia Spencer, Naomi Watts, and Tim Roth delivering some of the best performances of their careers. However, the cast stand-out is clearly newcomer Kevin Harrison Jr, who gives one of the most chilling performances of the entire year. 
The Lighthouse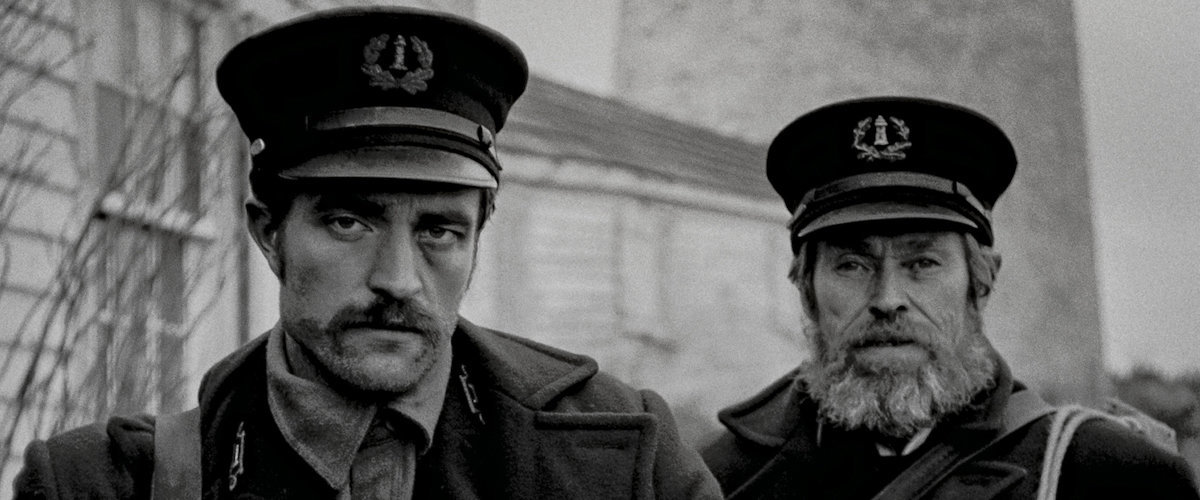 Robert Eggers' newest film The Lighthouse is the most surreal film of 2019 and is one of the most well-crafted. Eggers' direction is outstanding in this film as he proves himself to be a master of crafting atmospheric horror. However, it's the acting in this film that is truly jaw-dropping. Both Robert Pattinson and Willem Dafoe deliver fierce performances that are borderline unhinged, but always mesmerizing. While a Best Picture nomination was always a long shot for this film, both Pattinson and Dafoe really deserved Oscar nominations for their performances, as they proved that they are two of the best actors working today. 
Us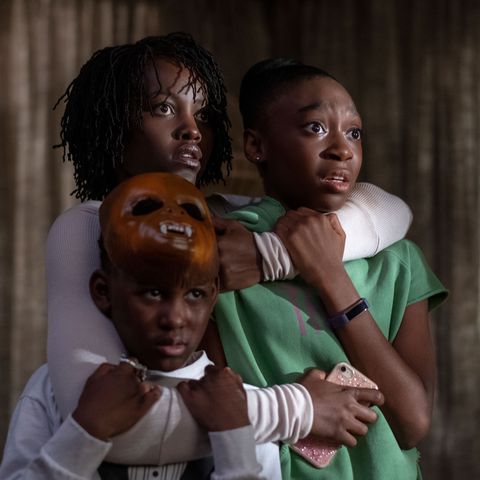 Us is a genre film, meaning that it was a given that the academy would ignore Jordan Peele's brilliant direction and clever screenwriting come awards season. That being said, there is one aspect of this film that is undeniably Oscar-worthy, and her name is Lupita Nyong'o. Nyong'o's acting in this film is breathtaking, as she gives a masterful dual performance as both a sympathetic villain and a morally-complex protagonist. Nyong'o's performance in this film isn't one of the best performances of 2019; it's the best performance of 2019, and it most certainly deserves more recognition from the academy.
Leave a Comment