Vermont International Film Festival Returns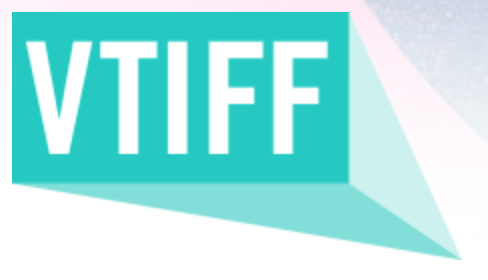 The 34th annual Vermont International Film Festival (VTIFF) runs from October 16 to 27 in downtown Burlington. The festival features almost 70 independent films, which will be shown at Main Street Landing Performing Arts Center, Burlington City Arts, and ECHO's Lakeside Hall. The films were made all around the world, including Vermont. While the films span several genres, many focus on social and environmental issues. Below is a sampling of films being shown at the festival:
Toni Morrison: The Pieces I Am is a documentary directed by Timothy Greenfield-Sanders that follows the acclaimed author's life and work, as well as the powerful themes she confronted throughout her career. 
The Human Element, directed by Matthew Testa, follows environmental photographer James Balog as he highlights Americans who are passionate about the effect that climate change has on the world. 
The Cabinet of Dr. Caligari, a 1920 German silent horror film directed by Robert Wiene, is screening closing night and will feature live percussion and piano accompaniment by Randal Pierce and Colin Henkel. 
For a complete list of all screenings, click here.
Champlain College faculty member Keith Oppenheim and graduate Danielle Hazelton both directed films that will be screened together—Noyana and The Silence Between, respectively. Noyana follows a Burlington-based choir as they sing to terminally-ill patients in hospice care. The Silence Between is about a trombonist who struggles to balance his auditioning and touring lifestyle with his long-term relationship. 
For students, individual screenings are $5, and gold passes (access to all screenings, aside from opening night) are $60. More ticket information can be found here.