Burlington Free Press to Host an Addiction Recovery Forum at Champlain College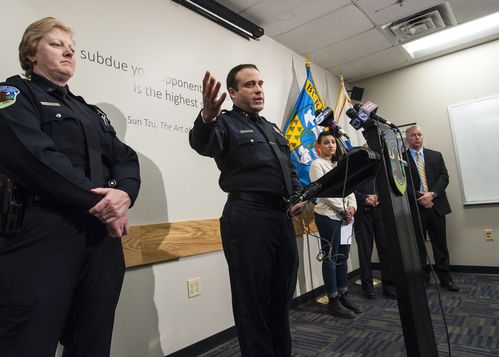 Tonight, Wednesday, December 5th, The Burlington Free Press will host an addiction recovery forum on Champlain's campus in response to the opioid crisis in Vermont. This conversation will discuss recent news in regards to addiction, what our state has learned about treating addiction, some ground-breaking initiatives the state has done, and what needs to be done moving forward.
In recent weeks, The Burlington Free Press asked Champlain College to be the hosts for this conversation. The Free Press was prompted to have this event after the death of Maddie Linsenmeier, a local mother who died this fall from an overdose. Maddie's sister, Kate O'Neill, wrote an obituary in The Burlington Free Press that garnered national attention.
"It is impossible to capture a person in an obituary, and especially someone whose adult life was largely defined by drug addiction," O'Neill wrote. "To some, Maddie was just a junkie – when they saw her addiction, they stopped seeing her." O'Neill encouraged readers of the obituary to educate themselves about addiction, about this disease, and urged those that are struggling that it is not too late.
After the article went viral and was shared on national news media outlets, Burlington Police Chief Brandon del Pozo posted the article to his Facebook, commenting that he had a problem with the article. "Why did it take a grieving relative with a good literary sense to get people to pay attention for a moment and shed a tear when nearly a quarter of a million people have already died in the same way as Maddie as this epidemic grew?"
"No matter who are you, addiction has touched your life is some way, shape or form. It is so important just to know what is happening in your community…You never know, you might be in the position to help another family member, friend or fellow student," says Champlain student Liza Ryan (Social Work '20), who will be a voice on the panel. Ryan is in recovery and has been a leading voice on issues surrounding addiction and public policy.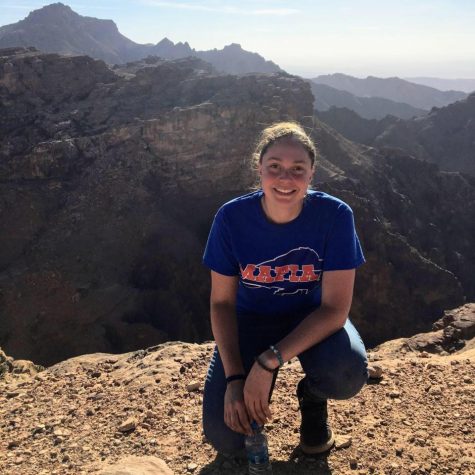 "I think it is so important for people in the community to also see the other side of addiction, the side where some actually get the opportunity to get clean and sober and live a productive life, rather than just having the repeating stereotype of an addict flashed across the news." Ryan says that five years ago, she was at the lowest point in her life when she went into rehab. But tonight, she will be on stage advocating for addiction recovery.
Leaders working on addiction prevention initiatives will be present. Liza believes that Champlain students can gain a lot from an opportunity to be involved in a conversation about issues in their community. The panel will be open to comments and questions.
All students, faculty, and staff at Champlain College are invited to attend the event. It will take place in the Champlain Room at 7pm, but doors will open at 6pm for networking and light refreshments.
The panel will feature Kate O'Neill, Chief Del Pozo, Gary De Carolis, Executive Director of the Turning Point Center, and Champlain student Liza Ryan.
For those that cannot attend the event, it will be streamed on The Burlington Free Press' Facebook, Twitter, and Youtube.
Leave a Comment