The Real Cost of Living on Campus During the Pandemic
With room and board prices at an all-time high, and many typical college experiences absent, was it worth paying the price?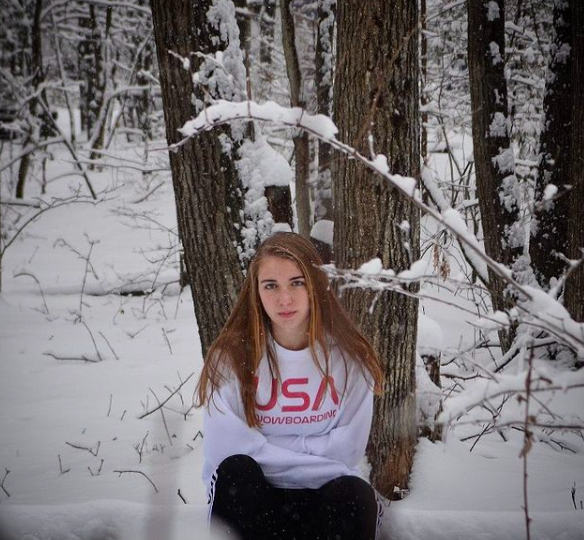 College students across the country are paying more than ever for college – like upwards of 15,000 dollars "more than ever" – but with the coronavirus pandemic causing many typical college experiences to be canceled due to fear of disease transmission, was it really worth it to live on-campus this year? 
According to a publication from the Center for Disease Control on controlling the spread of COVID,  attending large out-of-class social gatherings are considered one of the "highest risk" activities a student can do during these unprecedented times. If you saw a college comedy flick, you'd be led to believe that large out-of-class social gatherings are most of what a student accomplishes during their time at university – a la National Lampoon's Animal House. 
Despite what you may have been led to believe,  it's not all about drinking and partying. Many students take place in extracurricular activities that don't involve fake I.D.'s, like sports or clubs.  Some may even be enrolled in programs that require them to study in-person to attain many of the necessary skills that they are paying swaths of money to learn. 
"In labs, we're learning a lot of technical stuff. It's all cumulative, too, so if you miss a day, you're behind the next day.",  said Sarique Moore,  a culinary arts major studying at Johnson and Wales University in Providence,  RI. "I like being here [living in the on-campus dorms]. Even if you have a virtual class, you can still socialize with people, and if you become close,  you still have the opportunity to hang out at the dining hall or the library."
Students like her see the benefits of living on campus and not attending classes online, a situation for that for some may be advantageous to avoid. According to a study from EducationData.Org,  parents ranked their child's quality of distance-learning education 5.6 out of 10 during the pandemic for, "poor content, little collaborative learning, inconsistent instruction, limited technical knowledge by professors, poor instructor preparedness",  and "Little to no access to professors and teaching assistants".
For some, these are precisely the reasons to stay home,  as one college student from Long Island, NY explains, "I was supposed to be paying almost 12 thousand a year to live on campus. At first, I was like, 'ok, I guess I can justify that.' But, as we got closer to school starting, more and more of my classes were being moved online. At a certain point, you're just paying to sit in a cinder block room alone."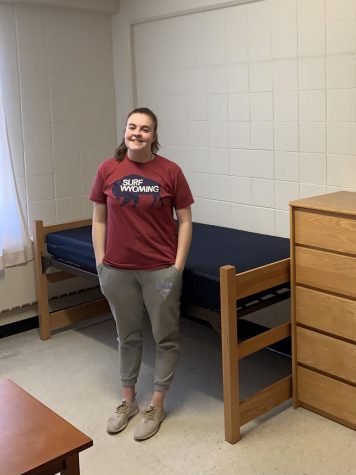 She's not alone in that feeling. Isabella McCaffrey said, "I have friends from back home who have gotten really, really depressed since this whole thing started.  I mean, they went from seeing their family every single day. Overnight,  they went from consistent,  meaningful interactions to seeing everyone through a computer screen. It has to mess with you."
According to a study from the University of California, Berkeley, Center for the Study of Higher Education (CSHE), one-third of the students surveyed from nine public institutions said that they have had "significant mental health challenges" during the pandemic.  
Champlain College President Dr. Benjamin Ola. Akande said in a release, "[Champlain College's] student engagement team is planning a wide range of programming throughout the spring for both on-campus and virtual students. I encourage you to explore these programs and take advantage of the many services and resources that Champlain offers to support you." 
With federal data showing that private not-for-profit colleges and universities make an estimated 15.5 billion dollars annually in auxiliary income from room and board fees, and EducationData.Org showing a six to eight percent drop in freshman enrollment since the start of the pandemic, it's clear that this question is at the forefront of all involved minds.
Leave a Comment