Champlain College Dance Team To Host Spring Showcase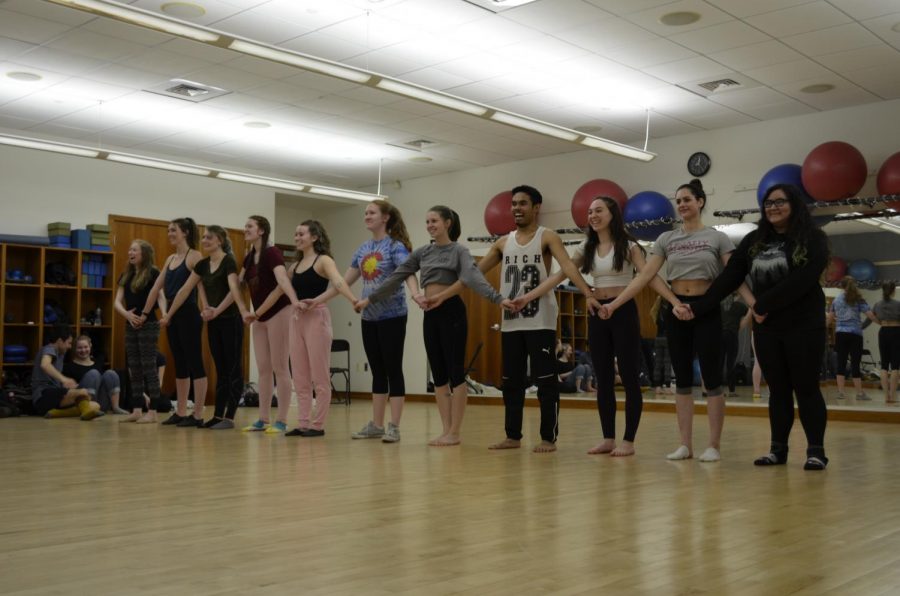 At 2:00 p.m. Saturday, April 6, the Champlain College Dance Team is putting on a Spring Dance Showcase in Alumni Auditorium.
The hour and a half showcase is free to attend and will feature a range of dance styles including jazz, hip hop, and contemporary, according to Coach Jenna Giguere.
A large portion of the dance team members are experienced dancers, dancing since a young age, but it is not required to have any dance experience to join the dance team. Many members joined because of friends, or they stopped dancing once they entered college and wanted to restart.
"I had danced for two years prior to attending Champlain, and then some of my friends who were on the team talked me into it," said Ally Alamo, '20.
Sophomore Kyra Cain, described the team as "more than dancing. We're a community."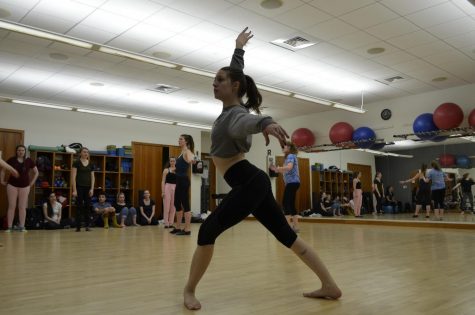 Coach Giguere is a Champlain College graduate. When she was at Champlain, the dance team only did performances at college events. When she came back as the coach she decided to make an effort to perform mainly off campus in order to "show them the great dance community of Burlington."
The end of the year showcase includes dances from all of those off-campus performances and some new pieces choreographed specifically for the showcase.