1.9 Trillion Dollar Covid Relief Plan Expected to Pass in the U.S. Senate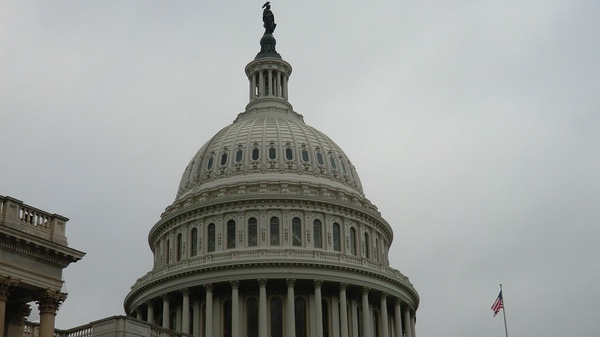 The new COVID relief plan will move forward to pass in the Senate before or on Mar. 14. Here is what the new bill includes and entails according to CNBC:
400 dollar per week unemployment supplement.

1,400 dollar direct payments to most Americans, dependents included.

20 billion dollar package for national COVID-19 vaccination programs.

50 billion dollar package to expand COVID-19 testing.

350 billion dollar package for state, local, and tribal government relief.

Payments to families up to $3,600 dollars per child over a year.

170 billion dollar package for student aid and re-opening of schools.

15 dollar an hour minimum wage by 2025.
One of the shocking things that has come out of this relief plan is the implementation of the $15 minimum wage. This piece of legislation is not expected to pass in the Senate. According to CNN, "The Senate parliamentarian has ruled against including the increase in the minimum wage in the COVID relief bill." This blow to the bill is a harsh setback for Democrats who wanted this part of the bill to pass. This clause in the legislation was one of the problems that made many Republican senators want to vote nay on the bill and now that it is not included, more senators will vote for the bill to pass. 
This bill, once passed, is a step to keep the U.S.  economy running. It is very likely that this bill will be the first in a long series of relief bills that are needed to keep our economy going throughout this pandemic.  This plan will help build a framework of guidance for government officials if another epidemic like this occurs in the future.