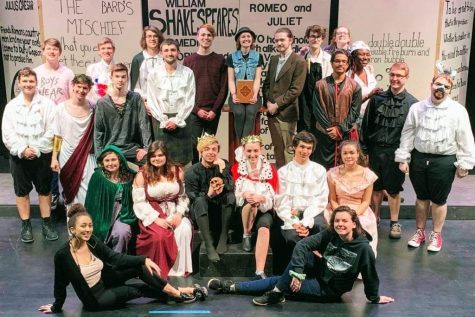 Quinn Kanner, News Editor
April 19, 2019
Champlain's student-run drama club, The Champlayers, will be performing "The Complete Works of William Shakespeare (Abridged) at 7:00 p.m., Friday, April 19, and Saturday, April 20 in Alumni Auditorium.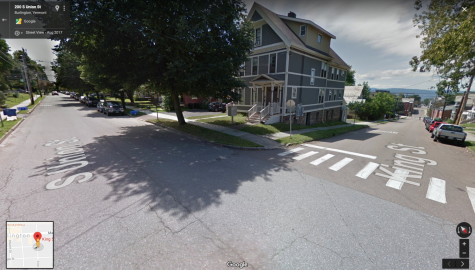 April 17, 2019
At approximately 12:20 p.m., Wednesday, April 17, the new Lakeside shuttle hit another vehicle at the intersection of King Street and South Union Street. According to a...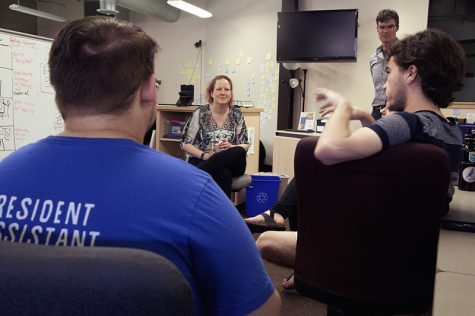 Gillian English, Editor in Chief
April 9, 2019
One thing that CCM Filmmaking professor Julia Swift notes about her work in Hollywood is that she was always the only woman in the room. It made it hard for her to speak up...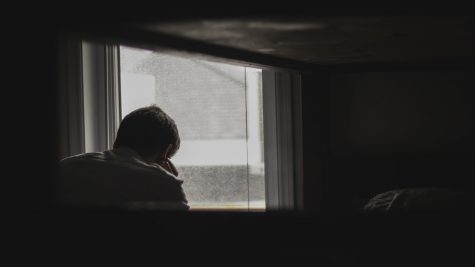 Haley Smoody, Contributor
March 28, 2019
I am a very anxious person. I have struggled with anxiety my entire life, and after a very long and anxious summer, I vowed that I would enter into on-campus counseling upon...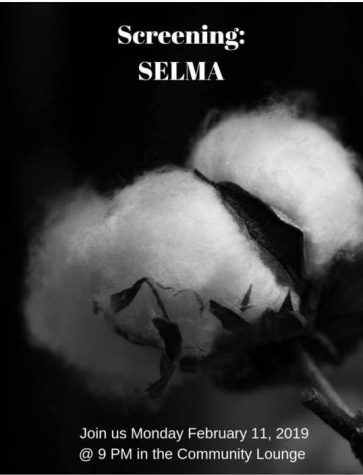 February 13, 2019
Racism is always wrong regardless of the time, place, or situation. During Black History Month, it's a slap in the face. Our campus is no stranger to racist and biased incidents....