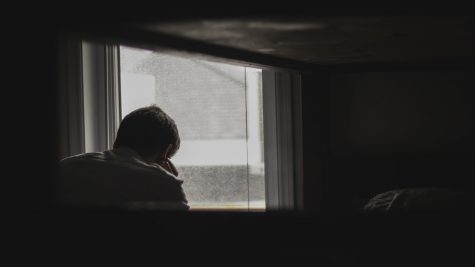 Haley Smoody, Contributor
March 28, 2019
I am a very anxious person. I have struggled with anxiety my entire life, and after a very long and anxious summer, I vowed that I would enter into on-campus counseling upon...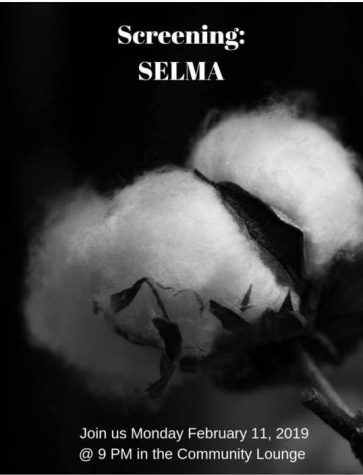 February 13, 2019
Racism is always wrong regardless of the time, place, or situation. During Black History Month, it's a slap in the face. Our campus is no stranger to racist and biased incidents....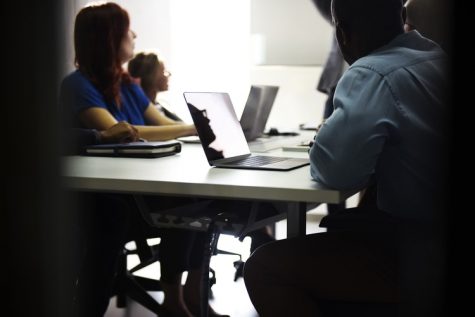 Shayna Take, Copy Editor
January 25, 2019
Silence—deafening silence—has filled my classes ever since I first came to Champlain College. Getting students to raise their hands has always been like pulling teeth....