Cat Gullotta, Section Editor
September 24, 2019
On Friday, September 20, six new elected members of Champlain's Student Government Association were announced. The election itself was held alongside Late Night Breakfast...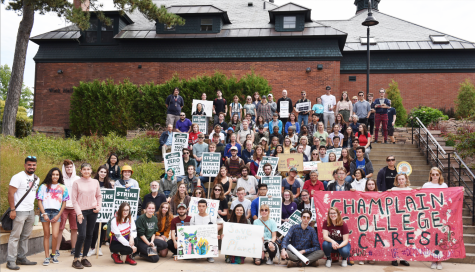 September 24, 2019
Over 100 Champlain students, faculty, and staff walked out of their classrooms, workplaces, and residence halls to join the Burlington Climate Strike. Sarah Cipollini, senior...
Gale Proulx, Staff Writer
September 17, 2019
On Tuesday, September 10th, Koya Leadership Partners visited Champlain College to start the search for the college's new president. Members of the recruiting team, as well...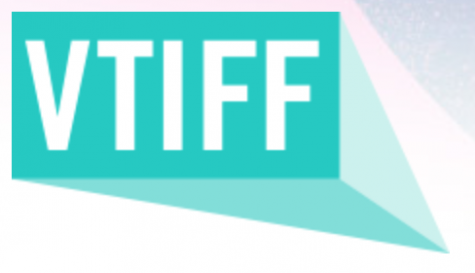 Erika Skorstad, Staff Writer
October 16, 2019
The 34th annual Vermont International Film Festival (VTIFF) runs from October 16 to 27 in downtown Burlington. The festival features almost 70 independent films, which will...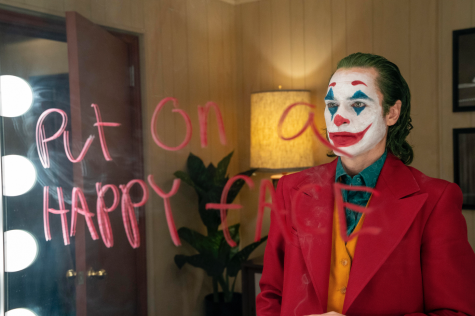 Eric Banks, Staff Writer
October 11, 2019
I think it's safe to say no movie in recent memory has achieved the level of controversy as Todd Phillips' Joker. For the past few months, the media has made it seem like...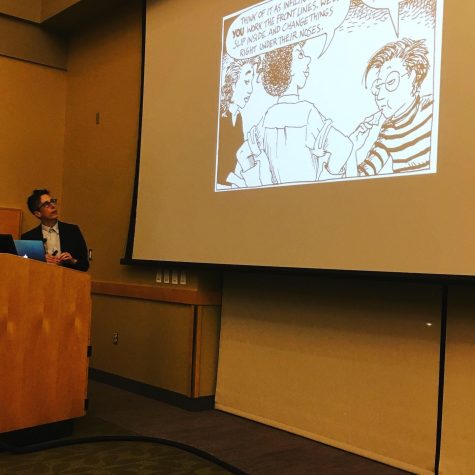 Sammie Lee Wilhoit, Staff Writer
October 10, 2019
On Wednesday, October 2, Alison Bechdel was invited by the Vermont Humanities Council for their "First Wednesdays" lecture series to give a presentation about comics as...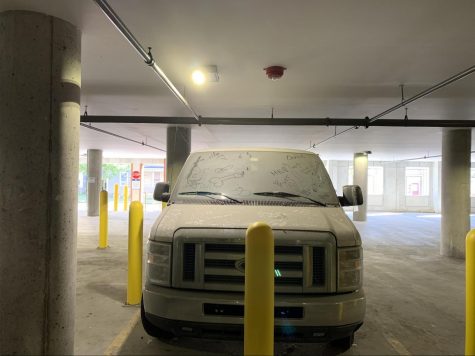 Erika Brown, Editor in Chief
October 8, 2019
I remember reading the email, back in April of 2018, that Champlain College students would not be able to park in the garages below 194 St. Paul Street. Of course we couldn't. It...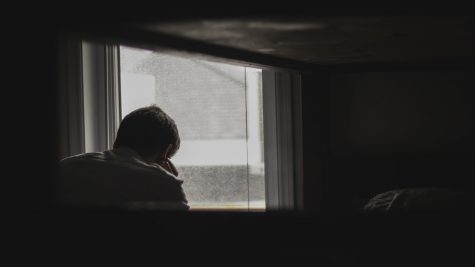 Haley Smoody, Contributor
March 28, 2019
I am a very anxious person. I have struggled with anxiety my entire life, and after a very long and anxious summer, I vowed that I would enter into on-campus counseling upon...
Which professor would like to get advice from this month?
Warren Baker (60%, 3 Votes)
Michael Lange (20%, 1 Votes)
Melissa McDuffie (20%, 1 Votes)
Ciaran Buckley (0%, 0 Votes)
Total Voters: 5
Loading ...