Gale Proulx, Staff Writer
September 17, 2019
On Tuesday, September 10th, Koya Leadership Partners visited Champlain College to start the search for the college's new president. Members of the recruiting team, as well...
Sammie Lee Wilhoit, Staff Writer
September 16, 2019
"Hey, hey! Ho, ho! Queerphobia's got to go!" Champlain College students chanted as they marched down Church Street. Pride flags waved from the sides of buildings. Spectators...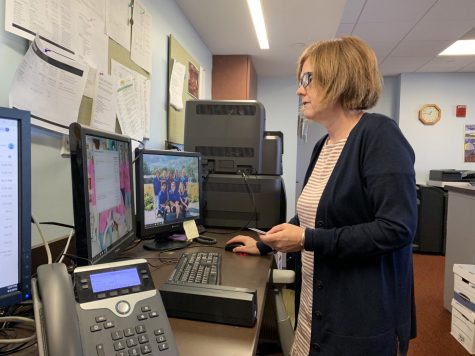 Cat Butrick, Features Editor
September 5, 2019
Students with redesigned school IDs quickly noticed their inability to access certain campus resources, making orientation, and the first week of classes, more lively than...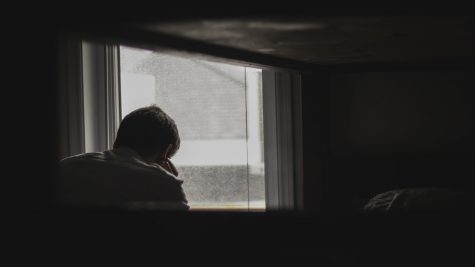 Haley Smoody, Contributor
March 28, 2019
I am a very anxious person. I have struggled with anxiety my entire life, and after a very long and anxious summer, I vowed that I would enter into on-campus counseling upon...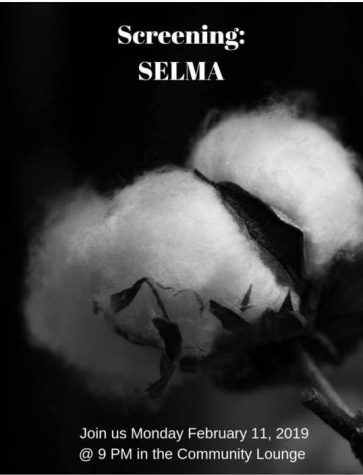 February 13, 2019
Racism is always wrong regardless of the time, place, or situation. During Black History Month, it's a slap in the face. Our campus is no stranger to racist and biased incidents....