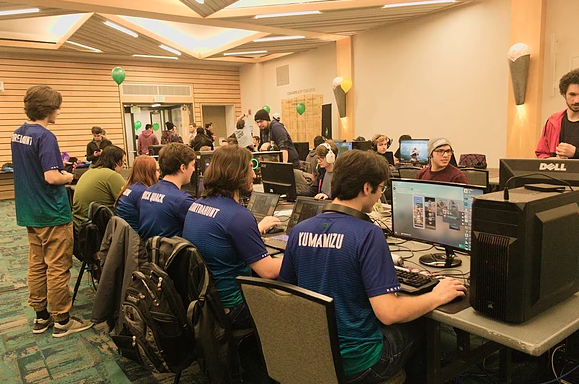 Leoluca
November 14, 2019
This article was originally published by Champlain Arcade. On Friday, November 8th at 8pm until Saturday, November 9th at 8pm, Champlain College Esports hosted the annual...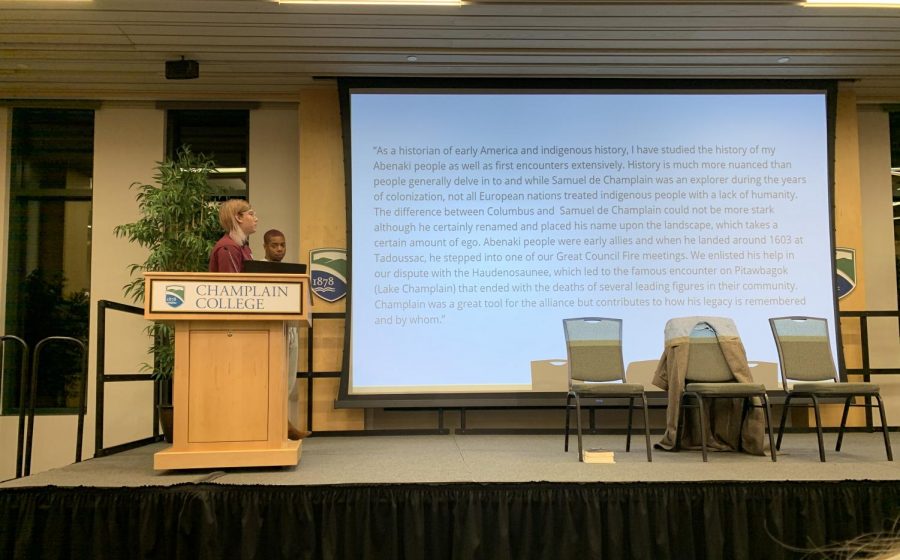 Cat Gullotta, Section Editor
November 8, 2019
This past Wednesday, November 6, a forum entitled Let's Talk About: Samuel de Champlain Statue was held in the Champlain Room from 6:00-8:00pm. Roughly 50 students, faculty,...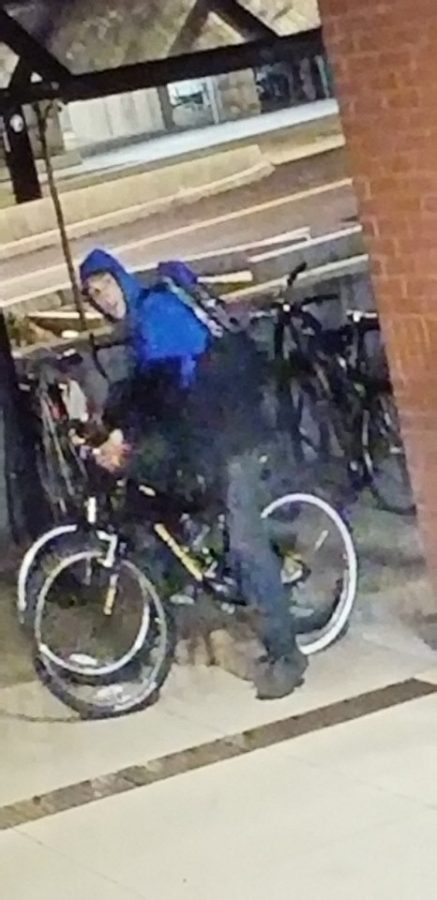 Erika Brown, Cat Gullotta
November 5, 2019
On Saturday, November 2, just after 10:00 pm, an unidentified male broke the locks off two bicycles and took off with them. It happened just outside the lobby of 194 St. Paul...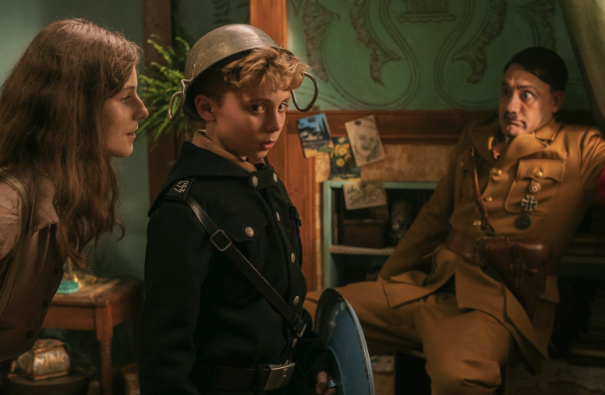 Eric Banks, Staff Writer
November 25, 2019
Never in a million years would I have guessed that the funniest film of the year would be about Nazi Germany. I mean, how could anyone find anything funny about a political...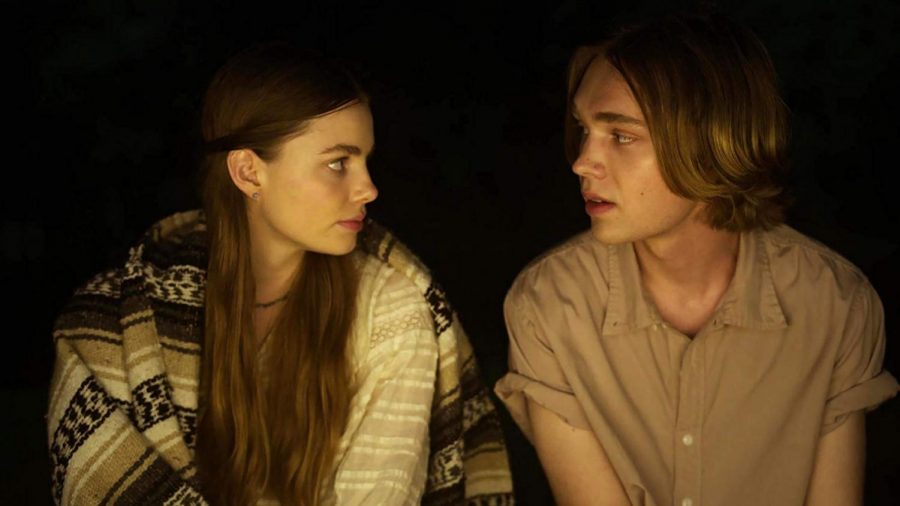 Sammie Lee Wilhoit, Staff Writer
November 4, 2019
Alaska walks over on a bench beside Dr. Hyde. She asks if she can sit there and eat her sandwich. He allows her to, although she did interrupt his meditation. She confides...

Erika Brown, Editor in Chief
October 26, 2019
Before you turned 18 and came to college, your parent or guardian had the right to access your education records, make changes to them, and control how much of your personally...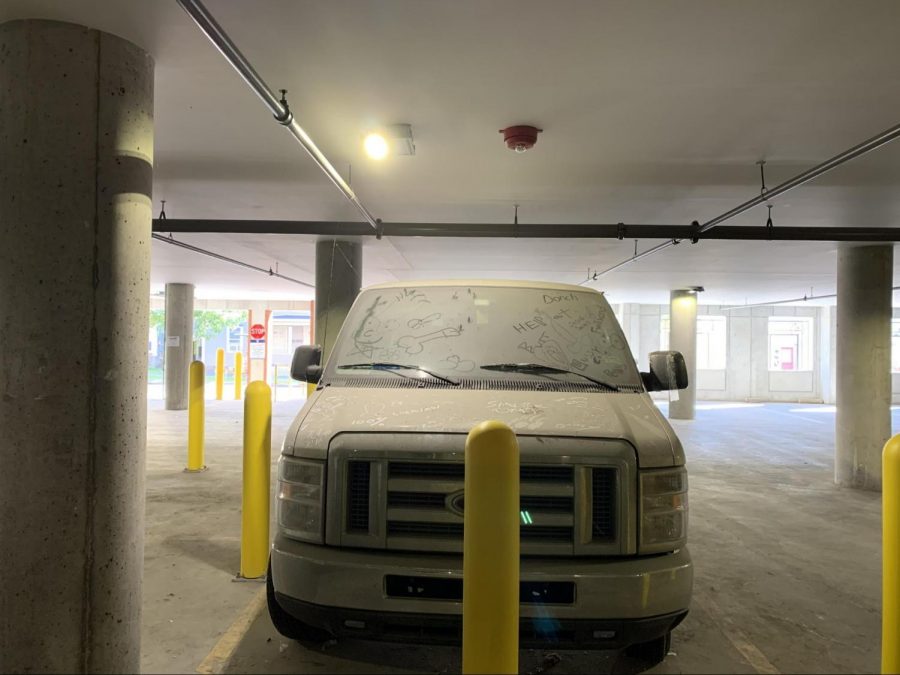 Erika Brown, Editor in Chief
October 8, 2019
I remember reading the email, back in April of 2018, that Champlain College students would not be able to park in the garages below 194 St. Paul Street. Of course we couldn't. It...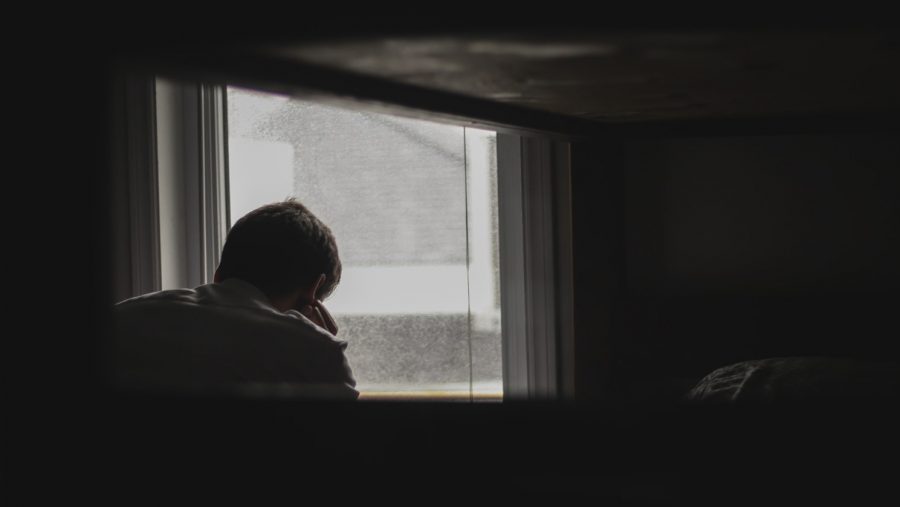 Haley Smoody, Contributor
March 28, 2019
I am a very anxious person. I have struggled with anxiety my entire life, and after a very long and anxious summer, I vowed that I would enter into on-campus counseling upon...
Sorry, there are no polls available at the moment.