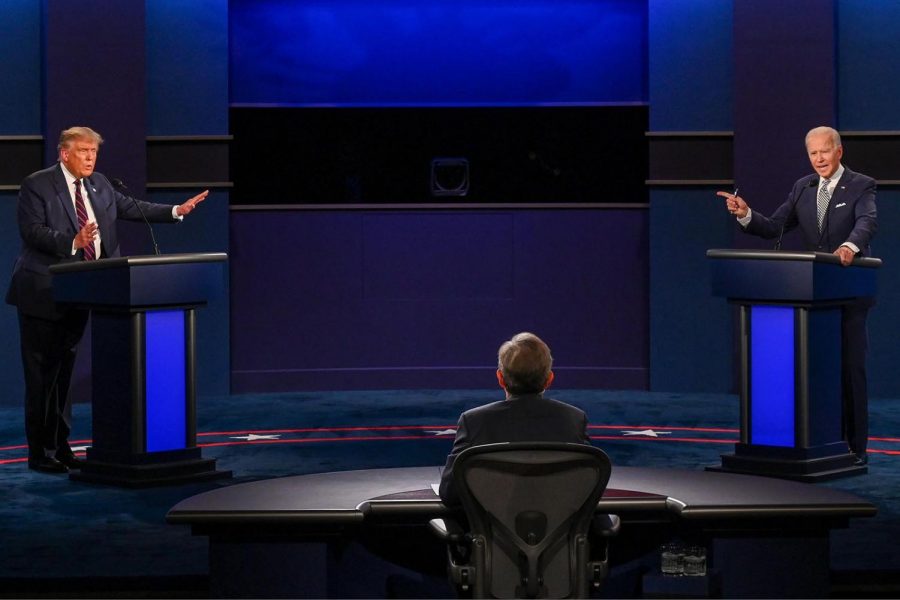 Ella Quinlan, Staff Writer
October 13, 2020
The night of Tuesday, September 29 President Donald J. Trump and Democratic nominee Joseph R. Biden Jr. faced the nation in the first presidential debate of the 2020 election....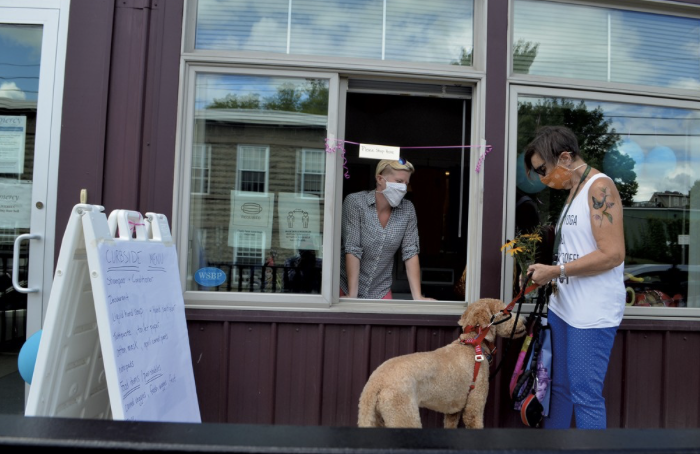 Maria Black, Contributing Writer
September 29, 2020
In March of 2020 the COVID-19 outbreak changed the gravity of the situation for New England. The state of Vermont had serious plans to defend its residents and the communities...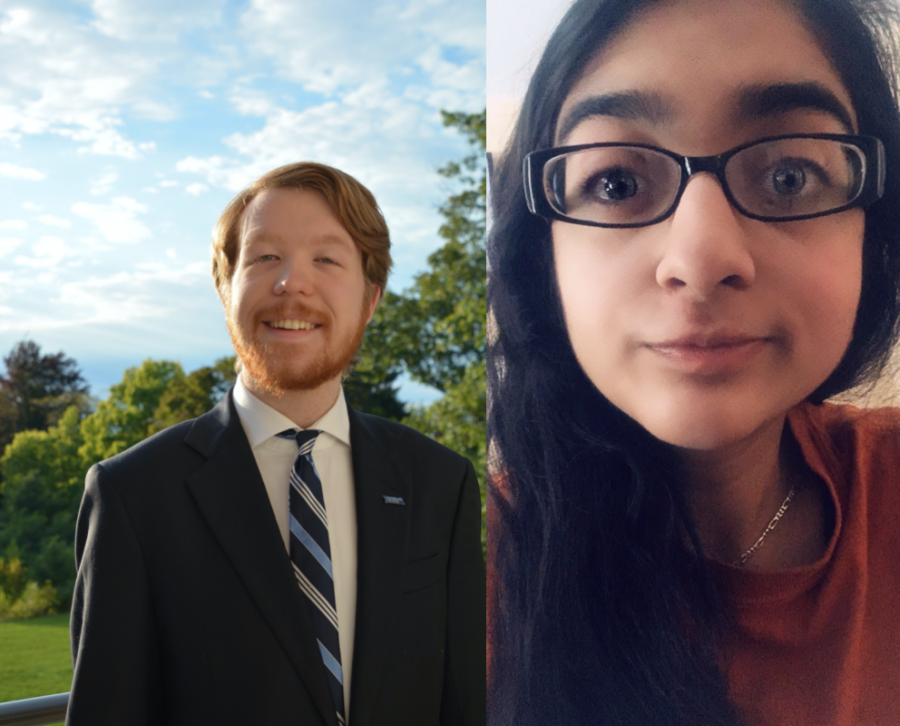 Haley Seymour, Staff Writer
April 17, 2020
On February 21, the Student Government Association sent out the ballot to elect the upcoming school year's president and vice president. There were two candidates for each...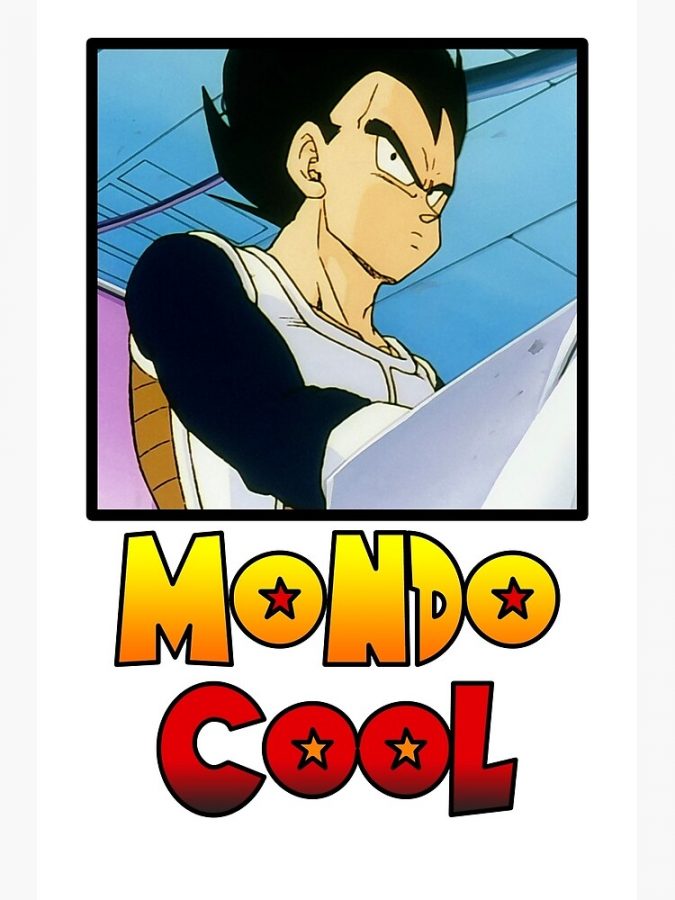 Dan Porosoff, Contributing Writer
October 19, 2020
With millions of people having YouTube channels nowadays, it's no simple feat to achieve even one-hundred subscribers. Due to this, some may be intimidated by these internet...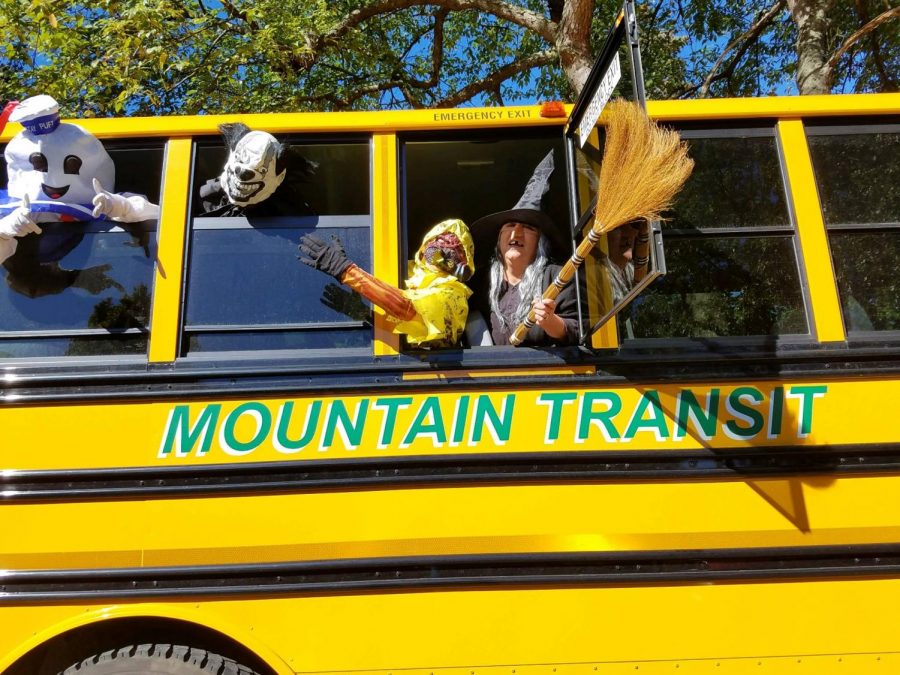 Haley Seymour, Editor-In-Chief
October 14, 2020
Autumn is a great time to get outside before the snow falls, especially considering that the snow could have a coating on the ground by the end of October. Everyone loves...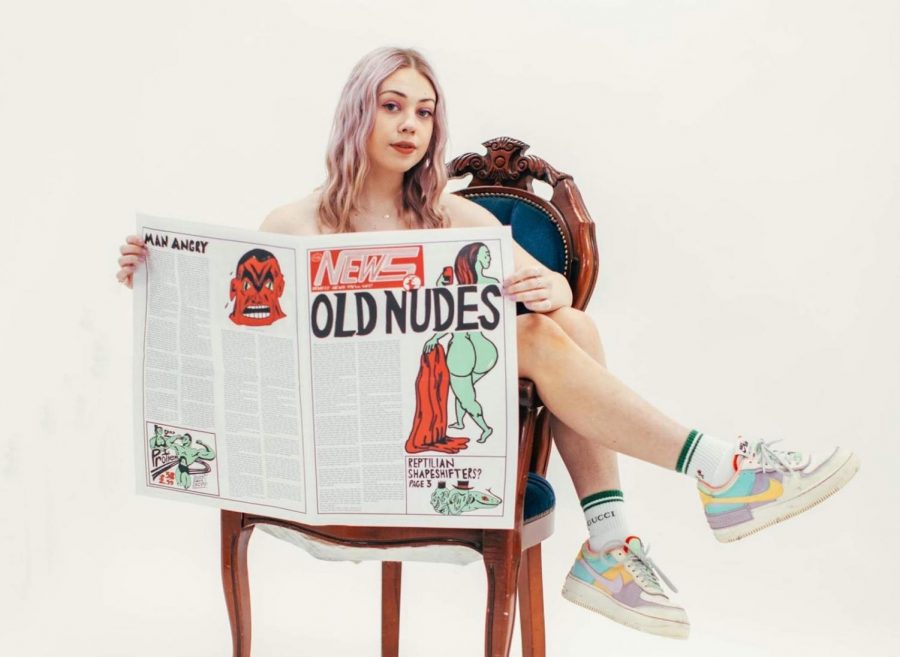 Sammie Lee Wilhoit, Staff Writer
October 12, 2020
The pandemic has limited the options of creatives. However, these limitations have allowed artists to showcase their different creative strengths. Creative media is still...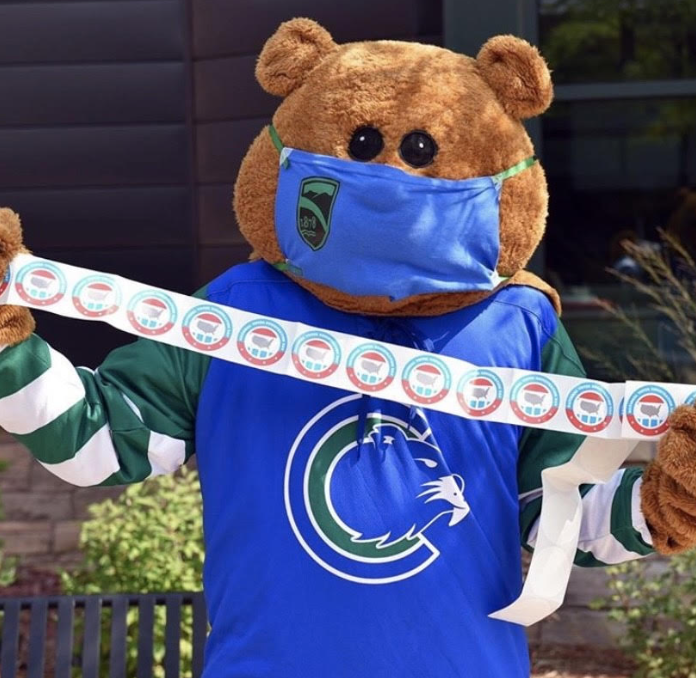 Haley Seymour, Editor-in-Chief
September 30, 2020
National Voter Registration Day was September 22, and Champlain College's Center for Service and Sustainability held a booth in Rozendaal Courtyard to encourage people to...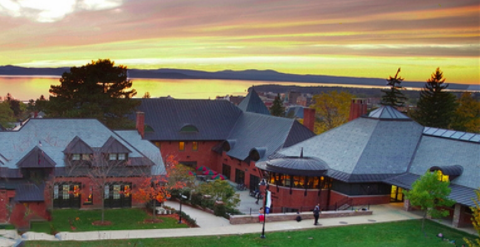 Haley Seymour, Staff Writer
April 29, 2020
Champlain College Interim President Laurie Quinn sent an email on Thursday, April 2, informing students that they would not be returning to campus. She added information about...
Sorry, there are no polls available at the moment.