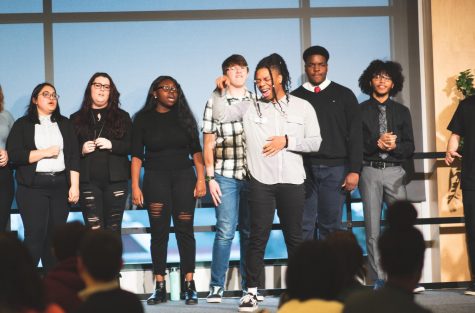 Jess Schultz, Editorials Editor
March 5, 2019
On Saturday, March 2nd, student leaders came together for the 7th Annual Student Leadership Celebration in the Champlain Room.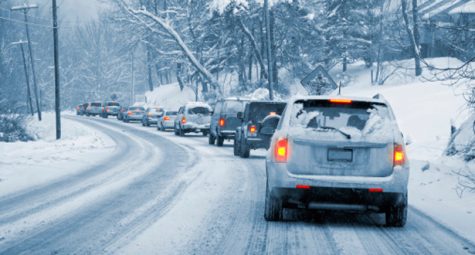 Quinn Kanner, News Editor
February 8, 2019
Freezing rain and ice accumulations Wednesday evening caused a winter weather advisory that lasted into the next day. On Champlain's hillside campus, that weather resulted...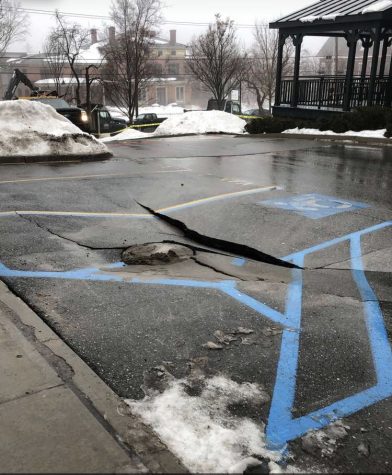 Quinn Kanner, News Editor
January 24, 2019
On Thursday, January 24 two water mains broke on South Willard Street, one belonging to the City of Burlington, the other to IDX. At 9:23 a.m., an email was sent out by...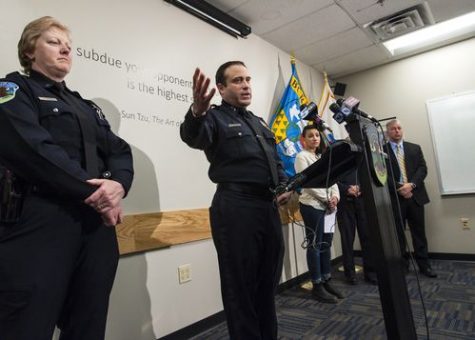 Burlington Free Press to Host an Addiction Recovery Forum at Champlain College
December 5, 2018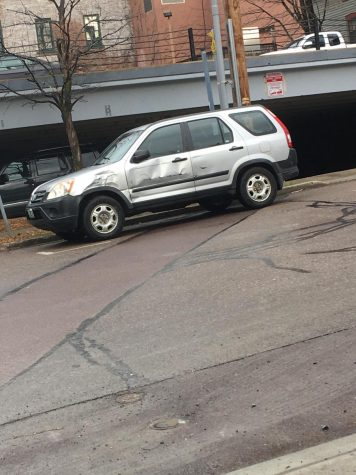 Lakeside Shuttle Involved in Minor Accident
December 5, 2018

Sodexo Holds Forum for Students to Discuss Concerns
November 28, 2018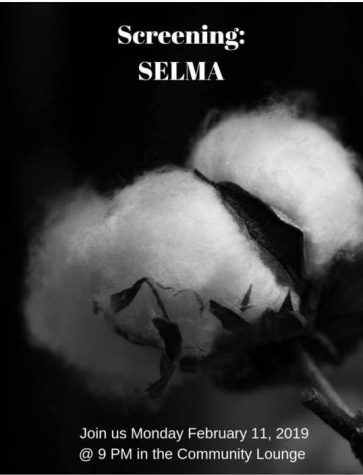 February 13, 2019
Racism is always wrong regardless of the time, place, or situation. During Black History Month, it's a slap in the face. Our campus is no stranger to racist and biased incidents....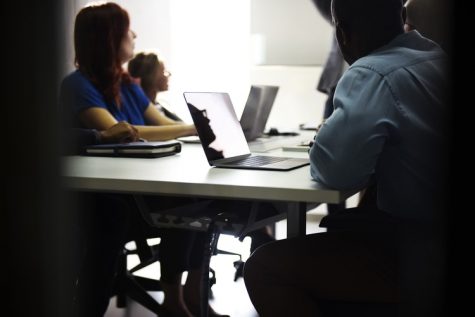 Shayna Take, Copy Editor
January 25, 2019
Silence—deafening silence—has filled my classes ever since I first came to Champlain College. Getting students to raise their hands has always been like pulling teeth....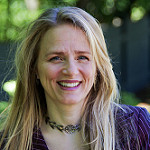 Kevin Luo, Advice Column Editor
February 8, 2019
"I'm kind of a reserved dude and I can't talk to girls. Help!" - Filmfreakcheesecube From a Professor: "Based on the way this person framed this question, my assumption...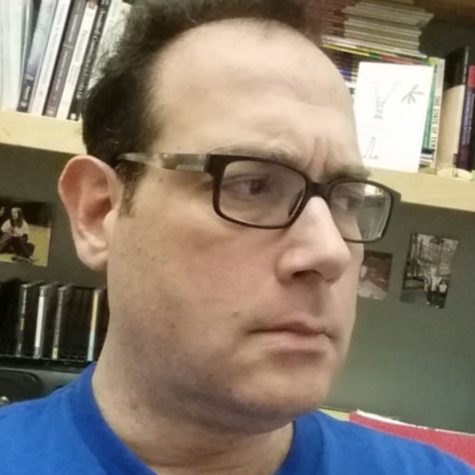 Kevin Luo, Advice Column Editor
December 14, 2018
There's someone I know who's dating a guy that I think is terrible for her. He seems to be emotionally manipulative and is only using her because he doesn't know how...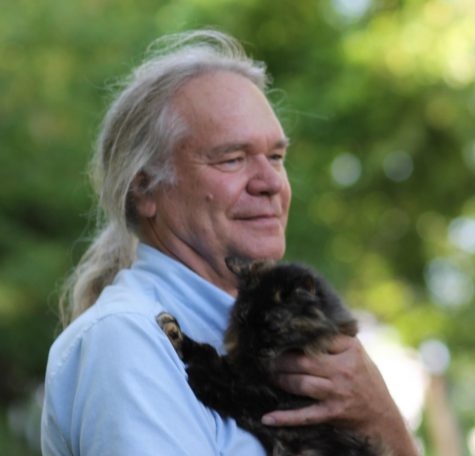 Ask A Professor: Advice Column
November 19, 2018