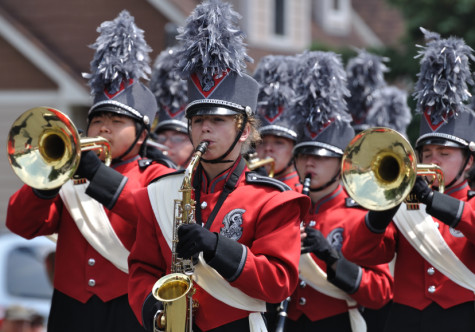 Sample Student, News Editor
August 16, 2018 • No Comments
This is sample body text.  To delete this and other sample content, click on Manage under the Stories tab in your WordPress dashboard and just trash the stories that you no longer want to see. It is probably in your best...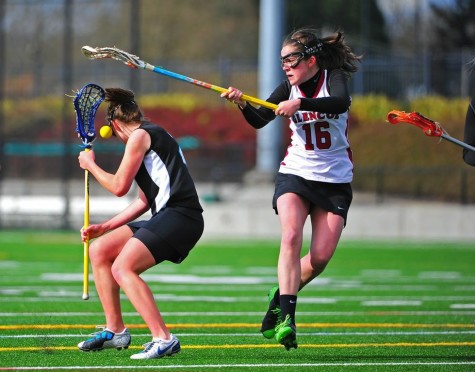 Sample Student, Sports Editor
August 16, 2018
There are two ways to add a photo to a story in WordPress.  One is to set the photo as a Featured Image for the story, and the other is to insert the photo into the body...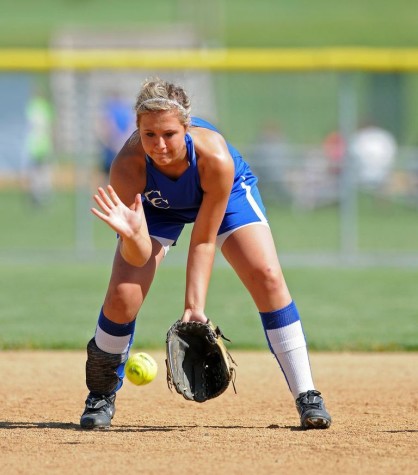 August 16, 2018
Your site includes a scrolling sports score box widget that can be set to display in any of your widget areas.  To adding a sports score, click on New under Sports Score...