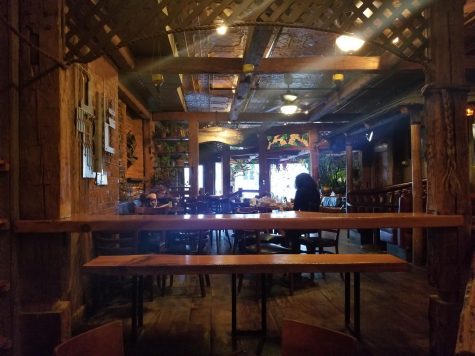 Erika Skorstad, Contributing Writer
December 10, 2018 • No Comments
It's that time of year again, folks—the snow is falling, darkness comes alarmingly early, and many of us are chugging caffeine in an attempt to pull those occasionally needed all-nighters.   Whether you have a math...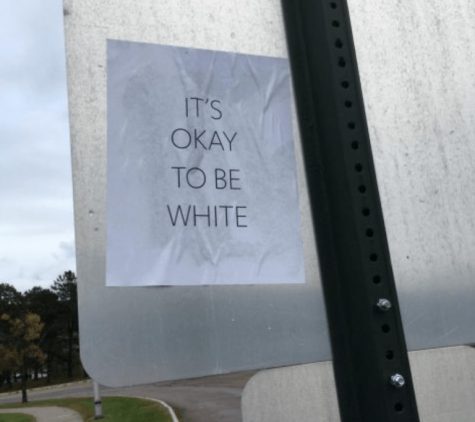 Kevin Luo, Advice Column Editor
December 4, 2018
Last spring, flyers with the words "IT'S OKAY TO BE WHITE" began popping up on college campuses across Burlington. Just a little over a month ago, at least one more...
November 26, 2018
Updated 11/29/18 to include memorial details. It is with great sadness that The Crossover shares the death of first-year student, Nova McGarry. Nova was from Pearl River,...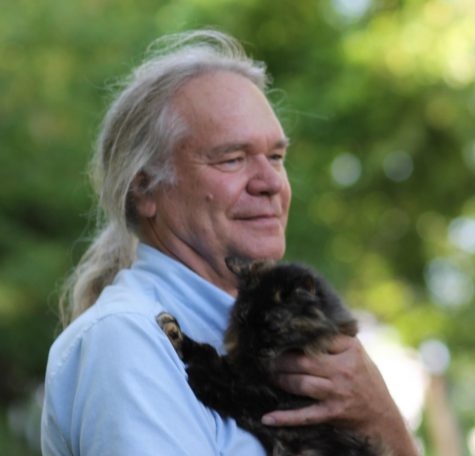 Kevin Luo, Advice Column Editor
November 19, 2018
Every few weeks, our advice column editor sits down with one of Champlain College's faculty or staff members and asks them your questions. This week, Professor Jim Ellefson...